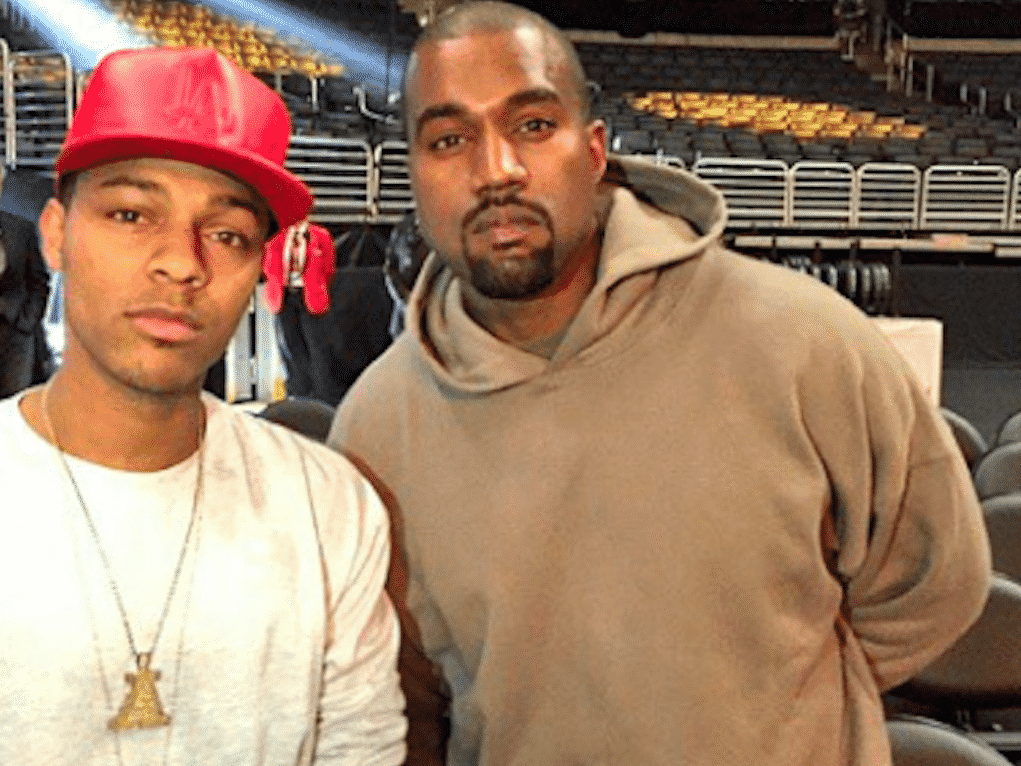 Shad Moss a.k.a. Bow Wow just shaded Kanye and every other overpriced artist in the industry who takes their fans for granted.
In an Instagram post, Bow tells fans they need to wake up and stop supporting artists who overcharge for concerts and walk out on shows.
His post came just hours after Kanye stopped performing in the middle of his L.A. show, disappointing all his fans who paid hundreds of dollars to see him in concert.
Bow says fans have the power to change things by not financially supporting the artist who don't act right.
Peep his rant:
Do you agree?