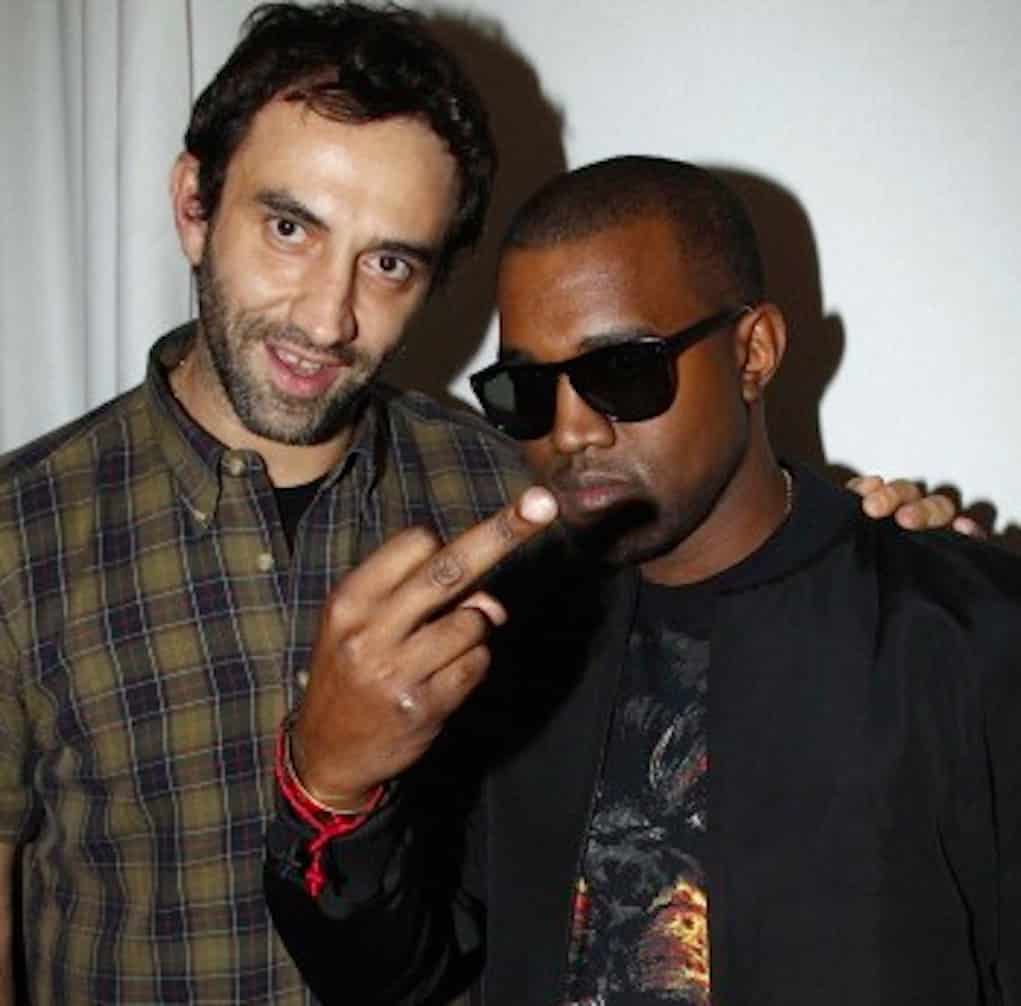 I think it's pretty clear that Kanye is still in his feelings about the whole #FingersInTheBootyAssBitch beef that went down between him, Wiz Khalifa and Amber Rose. He still can't get over Amber outing him for being into butt play.
Yeezy headed out to 1Oak nightclub in Los Angeles last night, and got on the mic to let out another manic rant.
While standing on top of the DJ booth, Kanye says he "don't play like that" when it comes to having fingers in his ass. He also threw his latest beef with Taylor Swift into the mix and rehashed the story about how he asked for her permission to call her a "bitch" on his track "Famous."
Peep the videos:
Kim, come get your husband!