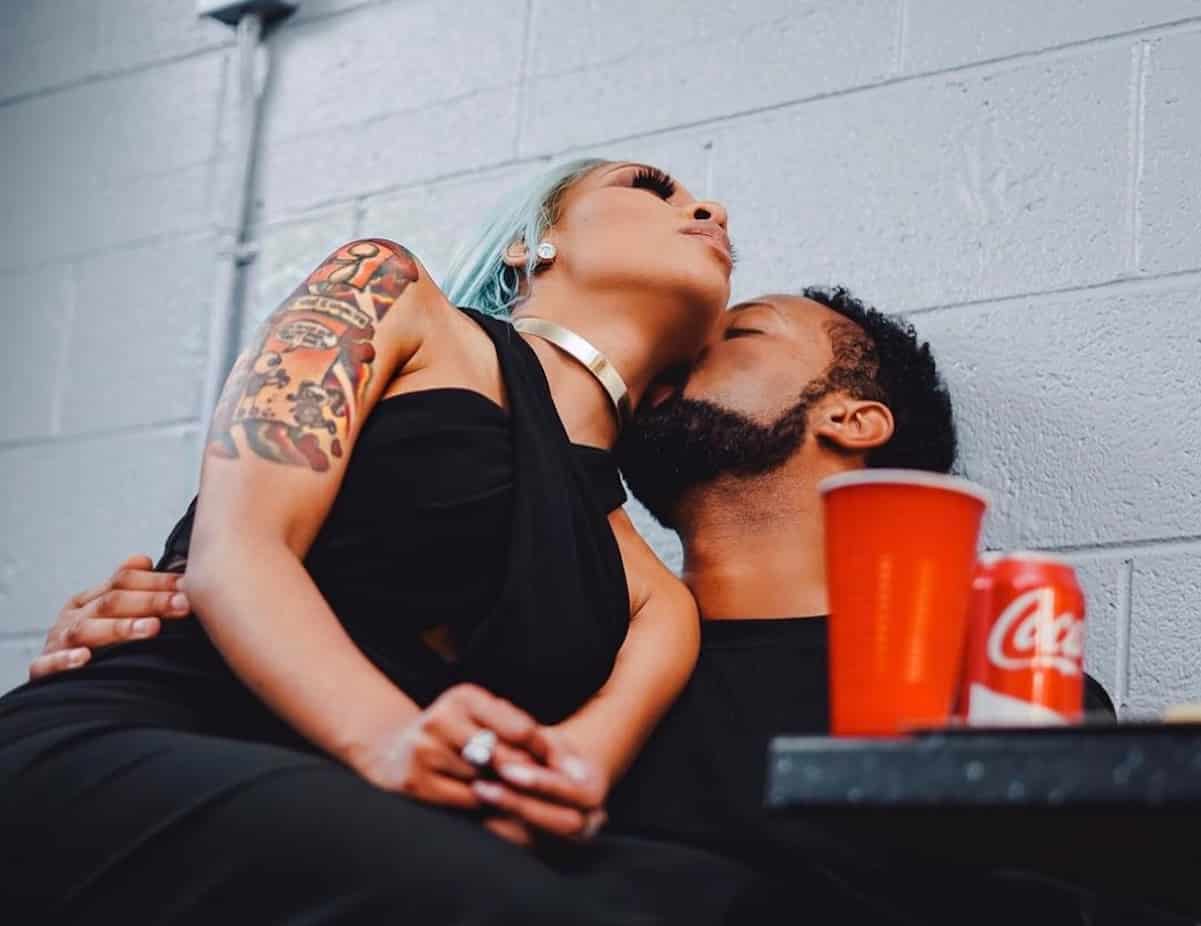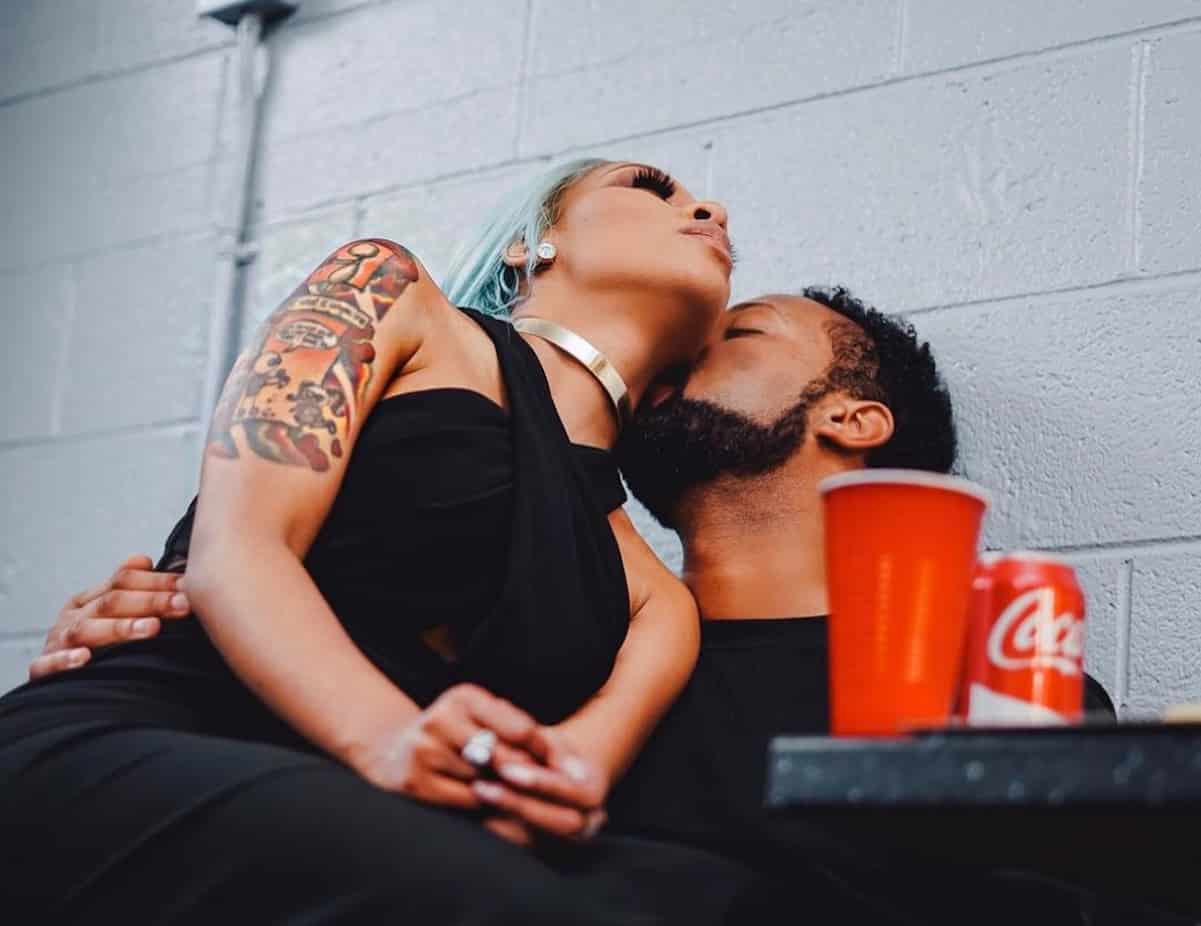 K. Michelle gave TMI about her relationship with her Dr. Boo, including how she helps him pick up side chicks when they go to strip clubs.
Here's what she said via ESSENCE Live:
"Yeah we were at the strip club and I was like, 'Oh do you like her?' Sometimes I'm okay with contracting out the work [that's] less work for me to do. We'll compete to see who can get the most numbers. We've always said this, we define the terms of our relationship. Not society's norms, me and him decide. We value having friendship, honesty, that's what we value….I'm not married, I"m in a relationship, we've been friends for over 19 years now. I just looked at him and said, 'this is the type of man I should be with. Somebody who's my friend. We wanna go elope and then we want this big wedding."
Is K giving "pick me" teas or should every relationship be like this?