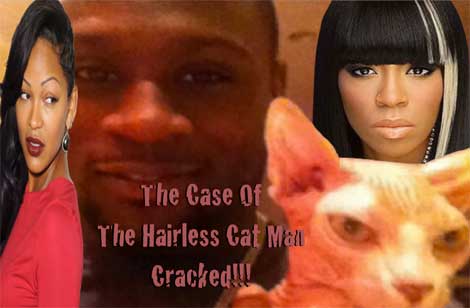 HSK Exclusive – We've identified the man who K. Michelle vowed to never date again … and it all boils down to the "He Gets Me" singer happily taking on Meagan Goods leftovers!!!
We're talking about former NFL running back Thomas Jones, who dated Meagan Good for more than four-years — before the pair split back in May 2010. Sources reveal before the break-up, Jones named his hairless cat after the actress' zodiac sign "Leo." That explains K. Michelle's statement, "I won't date another man with a hairless cat."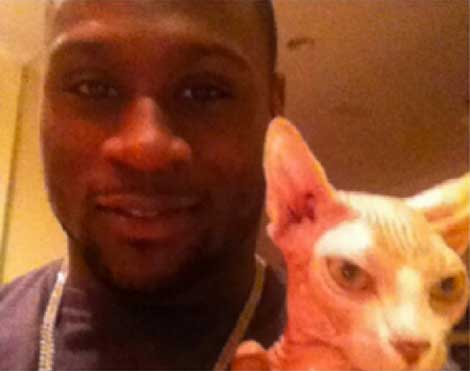 Here's the drop:
"K. Michelle was talking about Thomas Jones. Meagan Good kicked him to the curb just before his NFL career ended."
Is K. Michelle really a licker-license chick who only dates men so she can later shame them in the media for shine? Of course.. Just ask J.R. Smith.