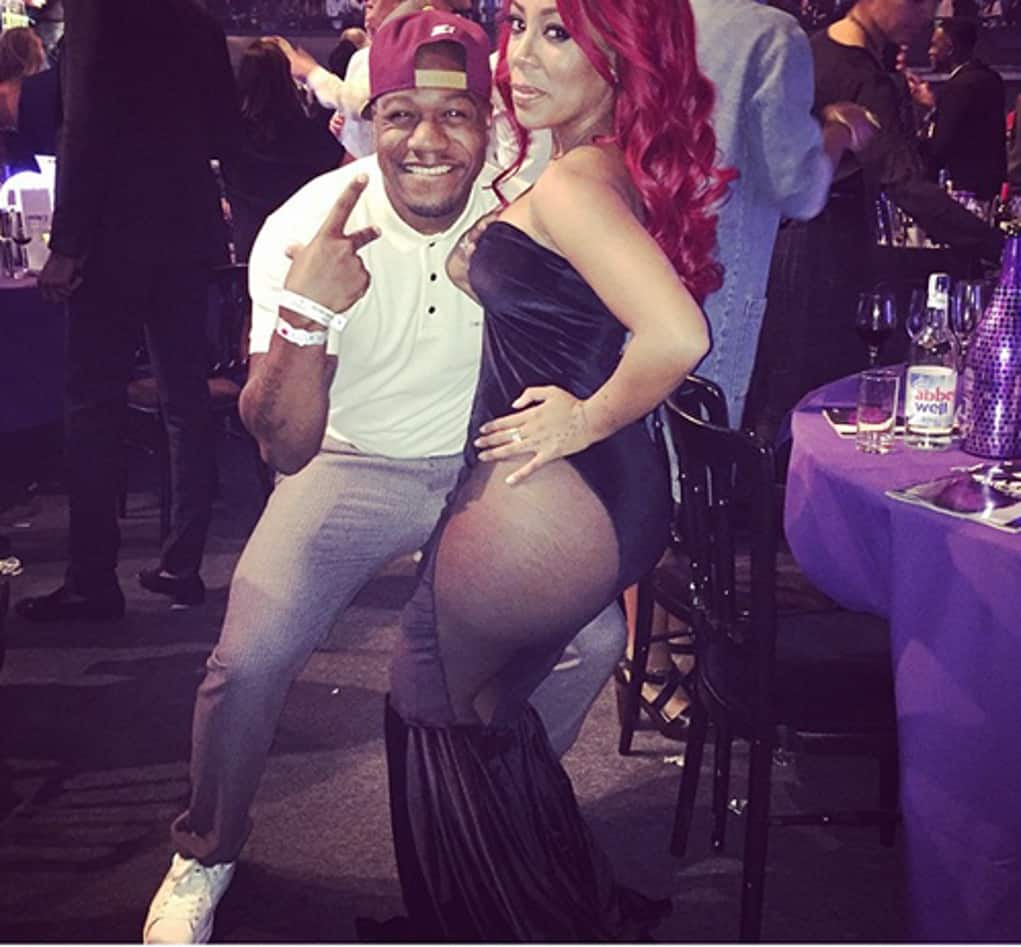 After hinting at it, K. Michelle reveals she's getting the pipe from a musician in London, and is letting everyone know this is her man now.
The singer has been talking about having a new bae, and also made comments about possibly up and moving across the pond to England.  Turns out she's thinking about moving to London to be closer to her boyfriend, the artist Locksmith Rudimental.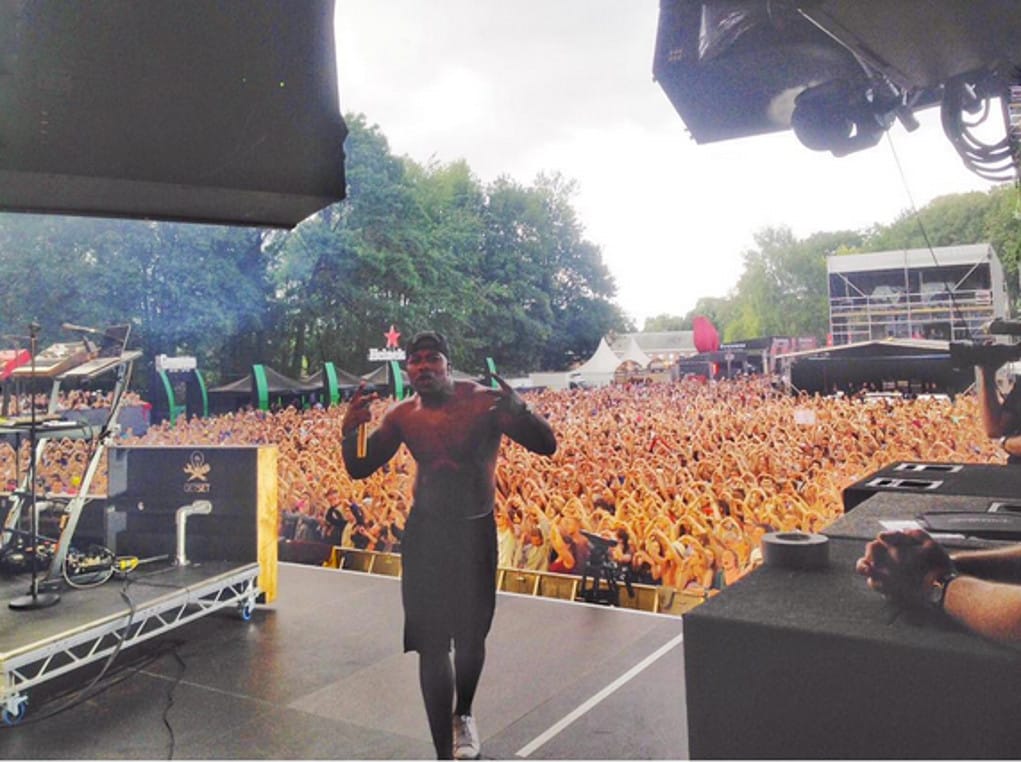 He made a cutesy post on Instagram that K. Michelle reposted with the caption "He's just so romantic! Only he can get away with this.  My best friend, my heart. He's BAE."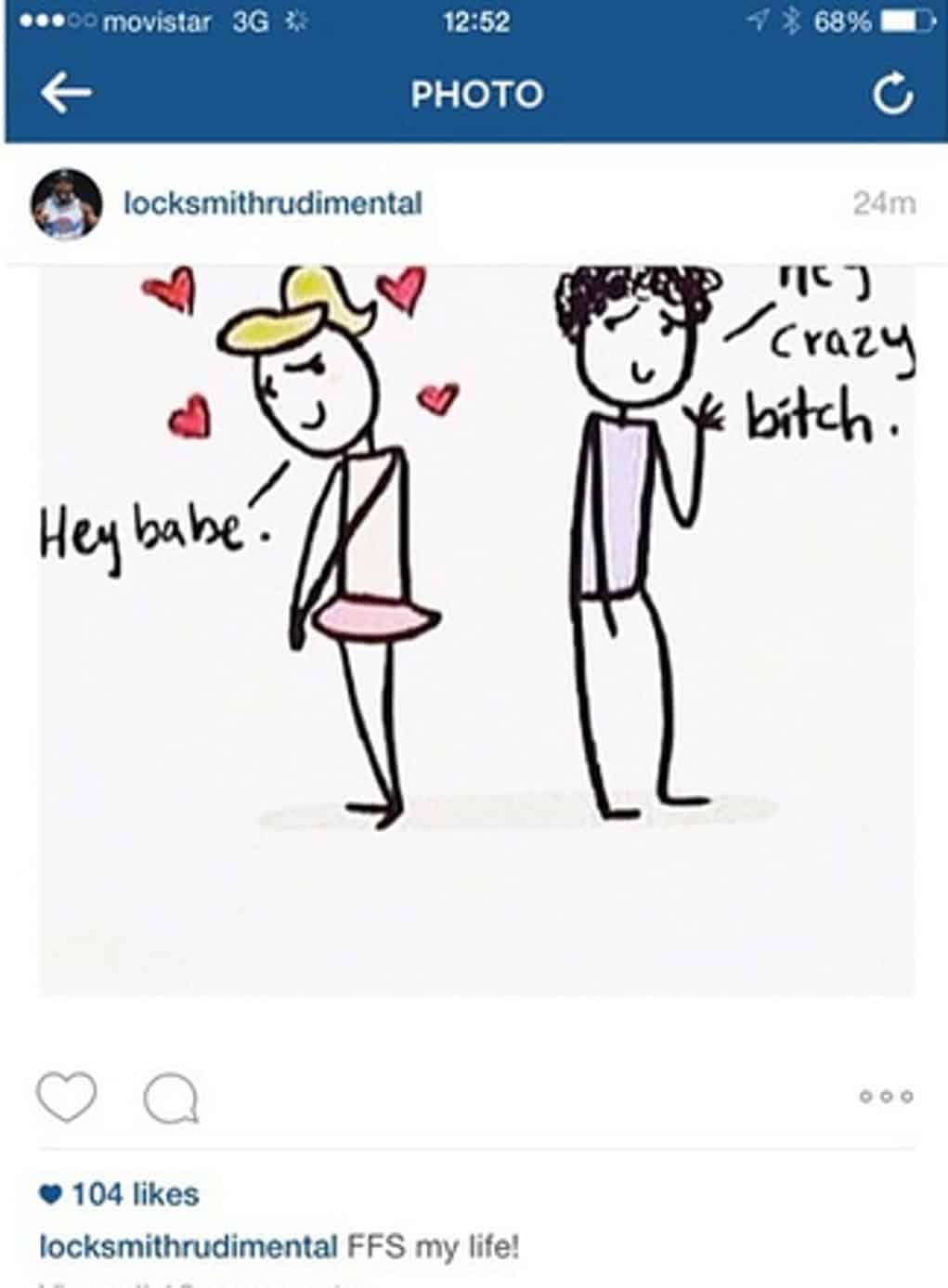 Locksmith is a producer for the group Rudimental UK.    The two met last October, and at the time Rudimental was just a big fan gushing over meeting  K. Michelle.