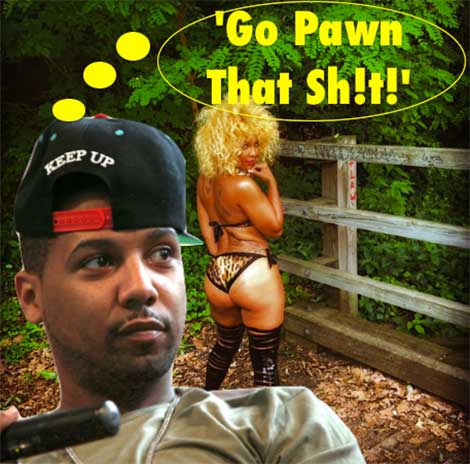 Hold Up! Did Juelz Santana Just Call Kimbella "HE"?!
It's safe to say Juel Santana and Kimbella ain't rockin' anymore. Juelz dedicated a thread of tweets to dissing Kimbella — one of which includes the Harlem man referring to her as "He".
Dude set it off last night, taking to Twitter to comment on her post of the craziest lookin' picture EVER. It looks like Kimbella-Kakes has since deleted her baby daddy's comments.