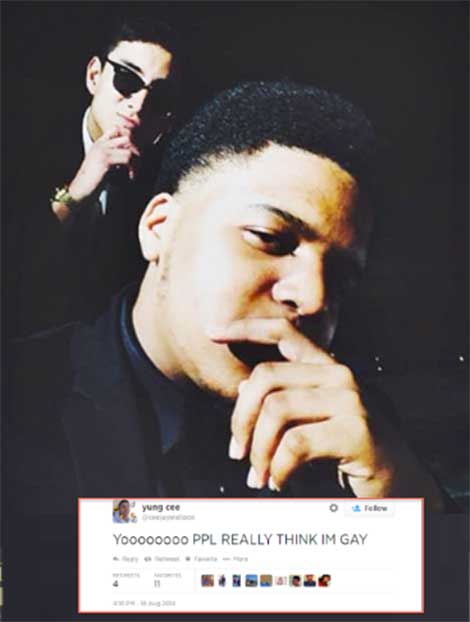 'CJ' Wallace is denying the gay allegations – sparked over the summer – surrounding a set of suspect pics of he and his homey. Sources are blaming one site for reporting false word, calling it a satire.. but the pictures remain.
"The rumors of Wallace being gay began after he posted a picture to Instagram of him hugging a friend from behind during his high school graduation."
You'll recall word broke just days after CJ's graduation. That was more than two-months ago. Since then, Faith Evan has slammed one blogger .. and even publicly addressed the allegations on the BET Awards Show red carpet.
When asked [at the BET Awards] if she had any comment in response to the allegations Faith had this to say:
"No.. I don't really feel no way about it. We know where he is. If he was I would support him and love him just the same. So, no."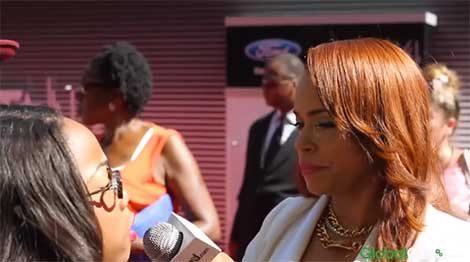 Peep CJ's tweets: