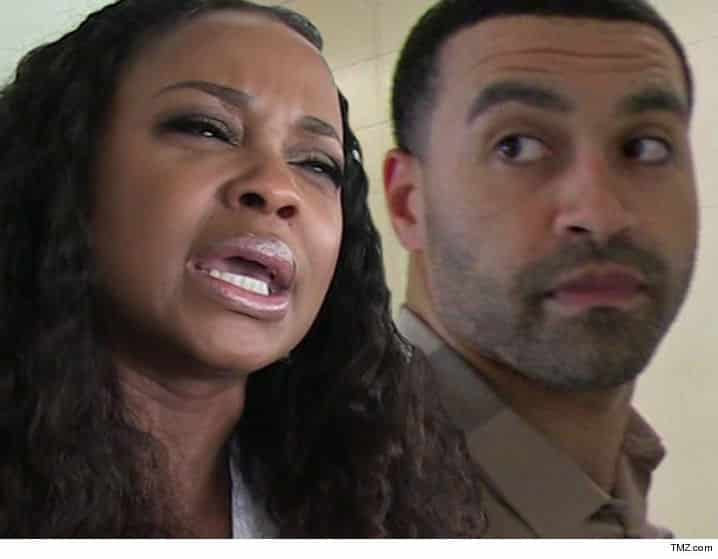 A judge tossed out Phaedra Parks' divorce judgment because it was unfair to, her currently incarcerated ex-husband, Apollo Nida.
The judge said he was troubled by a number of things, including Phaedra "intentionally misspelling the parties' names." In the court papers which obtained by TMZ — hizzoner also said he was troubled Apollo was given the impression he would attend future divorce hearings from prison, which was always out of the question.
Apollo was also not informed of the final hearing or served with docs notifying him the divorce was final.