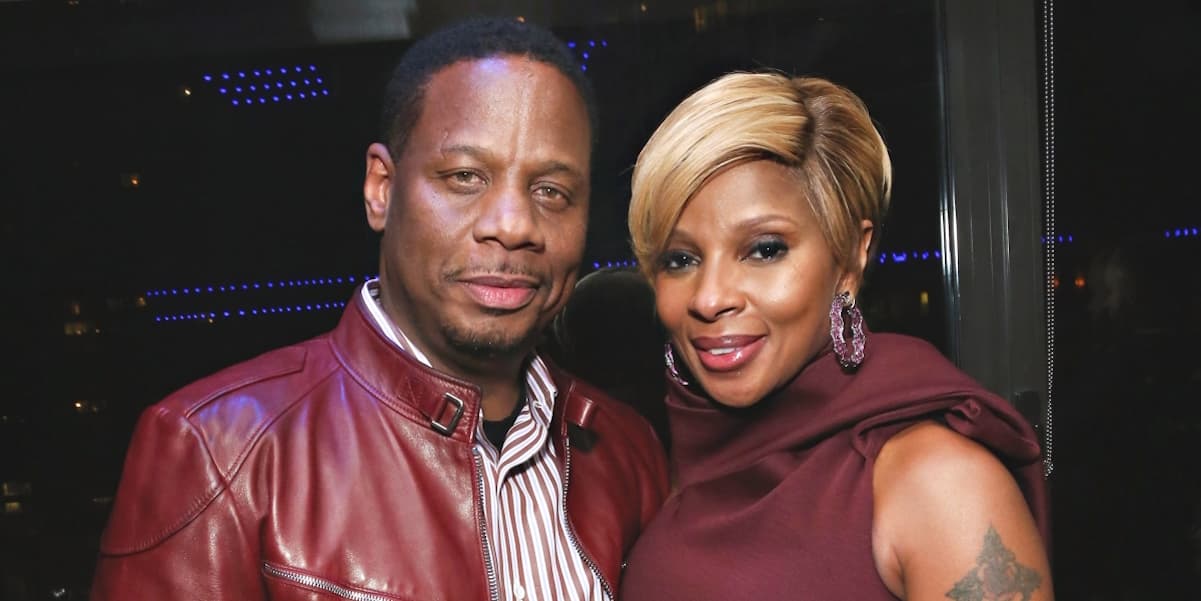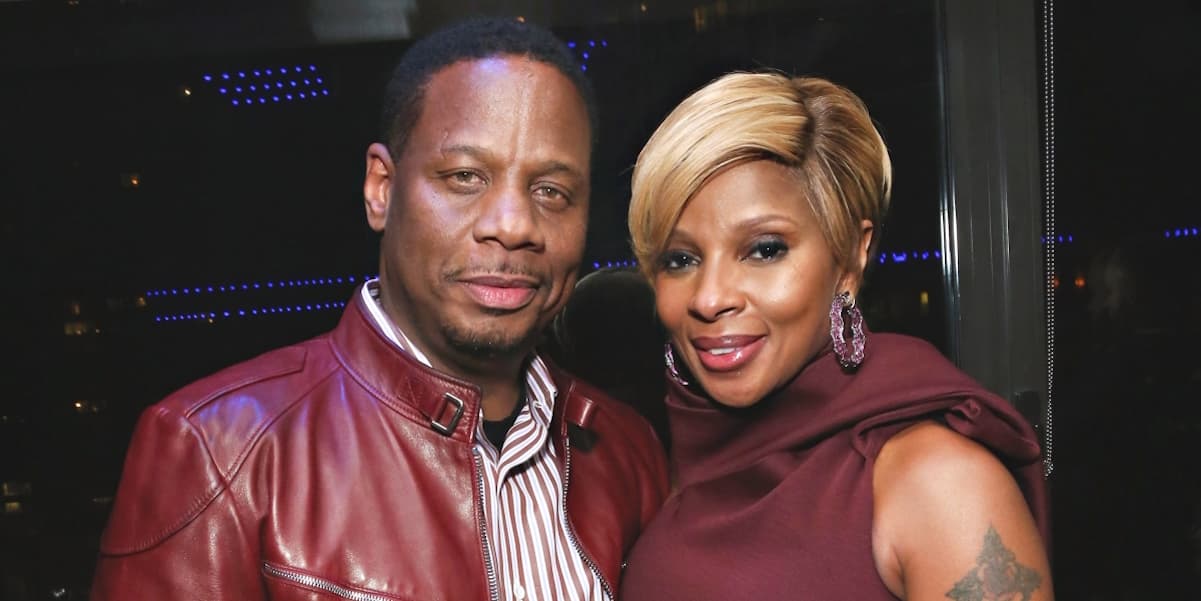 A judge has shot down Kendu Isaacs' request for more spousal support.
Mary J. Blige's estranged husband was asking from $30,000 a month to $65,000 a month in spousal support payments. According to the ruling by the judge, the increase was denied, but Blige is still on the hook for the $30K.
Isaacs said the singer has been profiting off their divorce by releasing breakup-inspired tracks. He thinks he should be entitled to some of the profits so he could continue living the lifestyle he was accustomed to during their marriage.