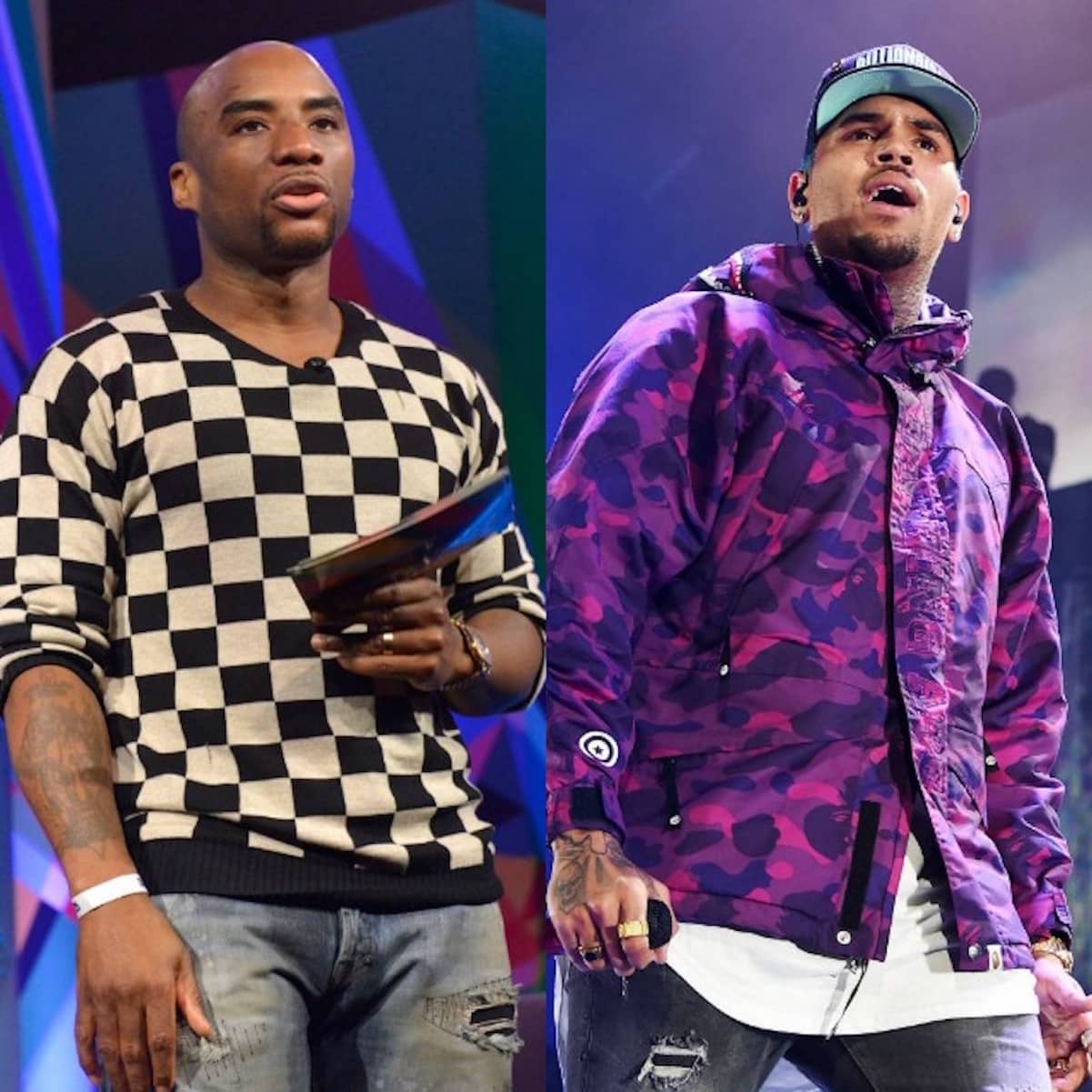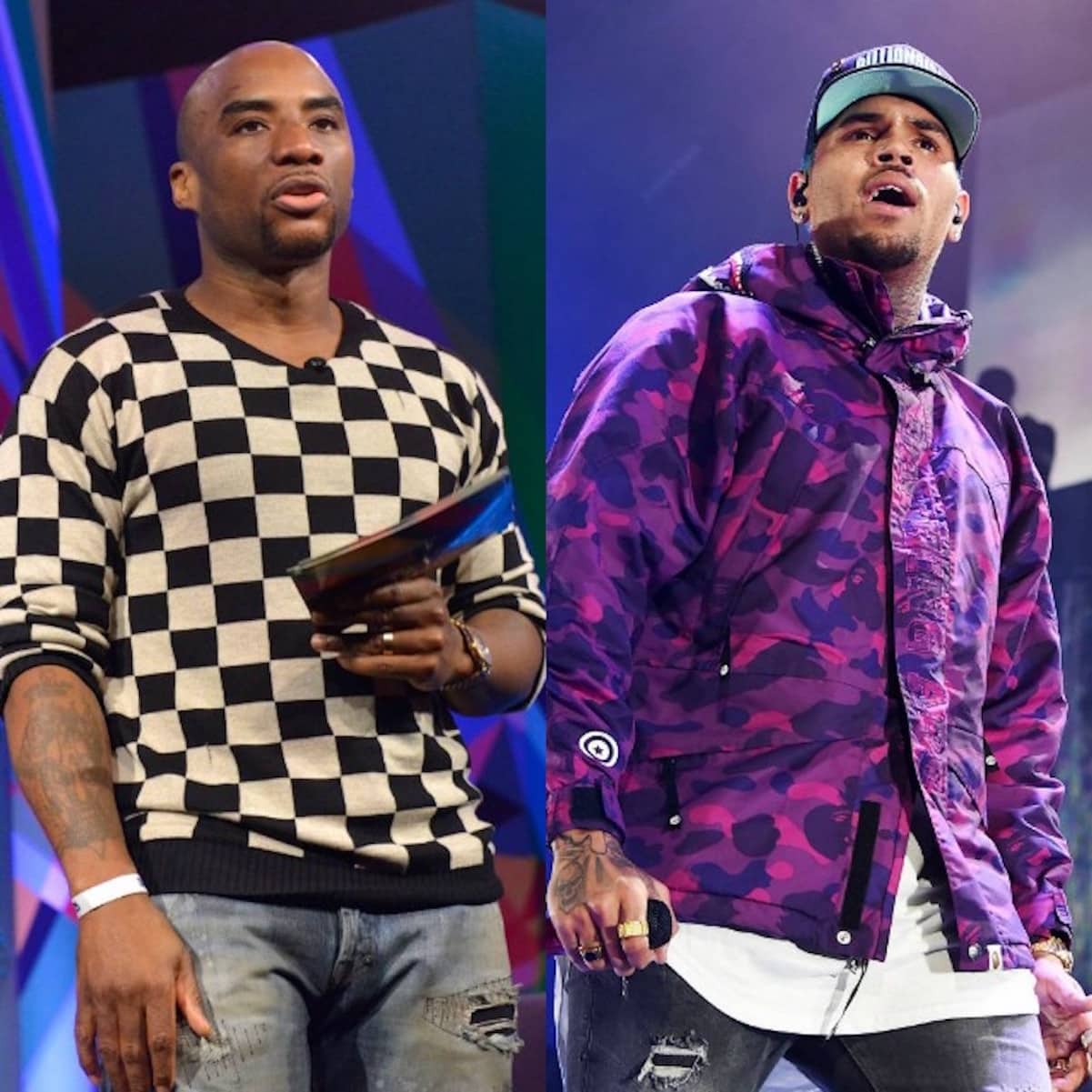 Chris Brown took to his Instagram to defend himself and his musical legacy after being called out by Charlamagne Tha God.
It all started when Breezy had to cancel an appearance with The Breakfast Club, and Charlamagne clapped back by accusing Breezy of being on drugs during his interviews.


That's when Breezy went on this rant.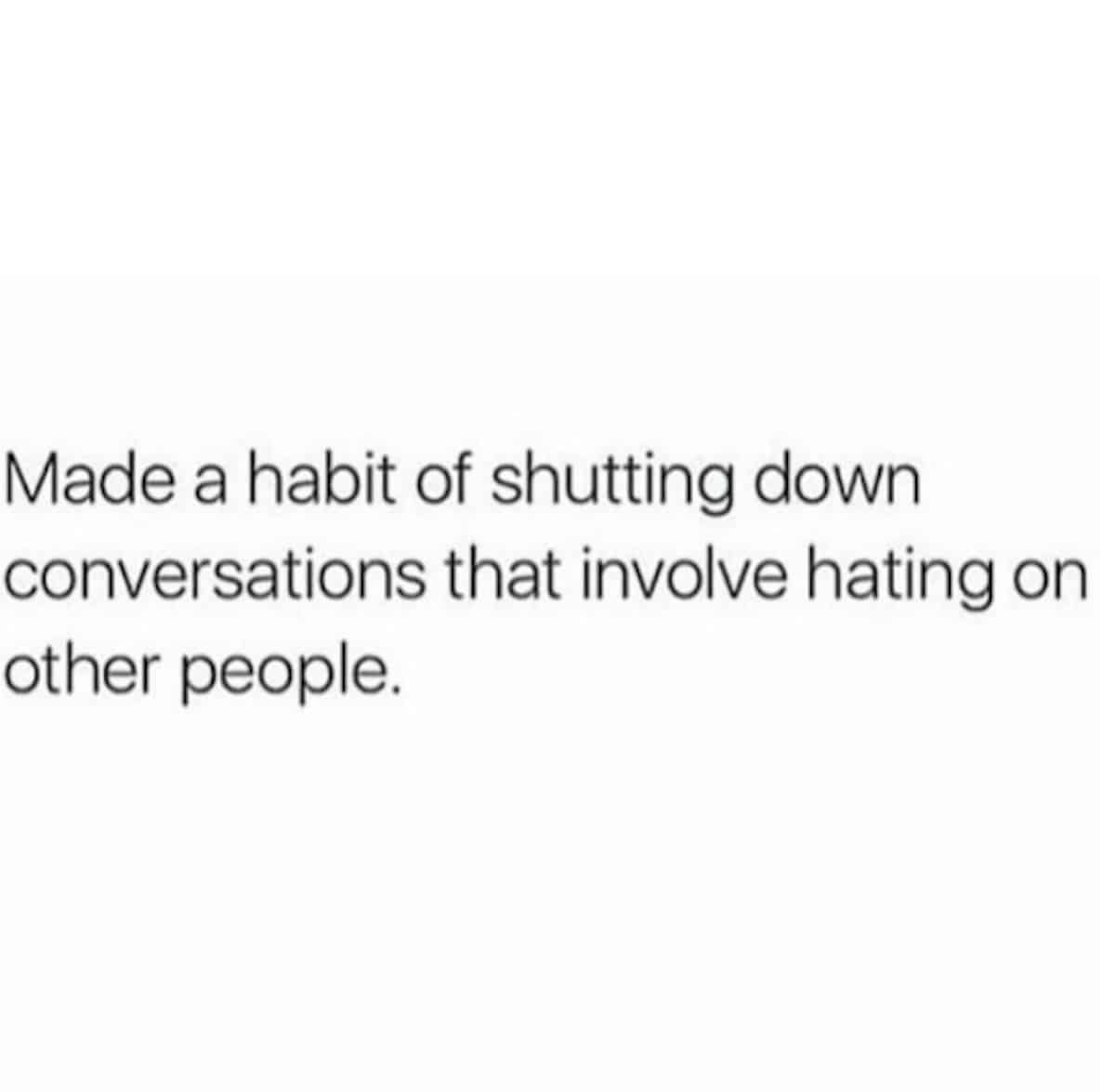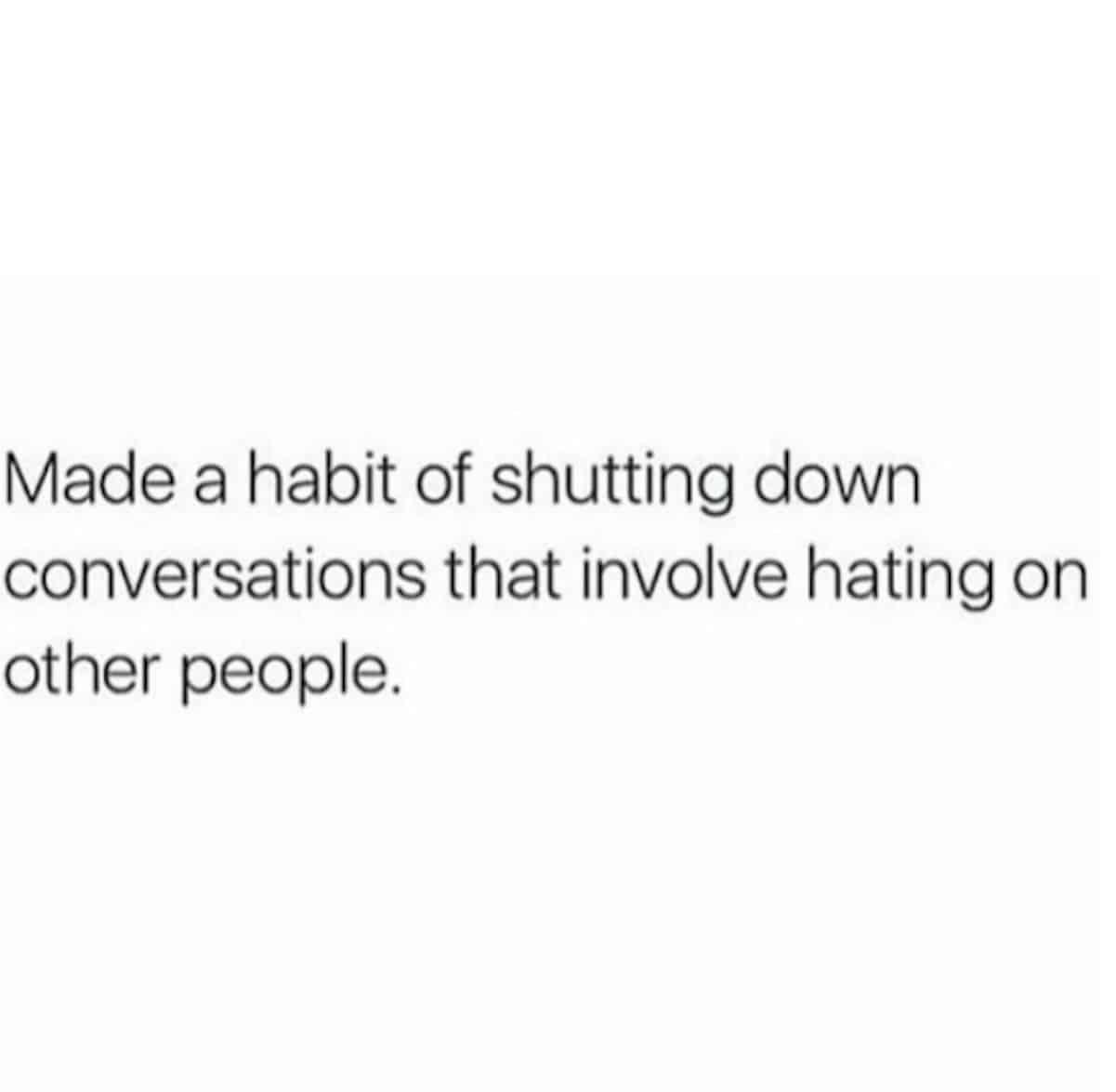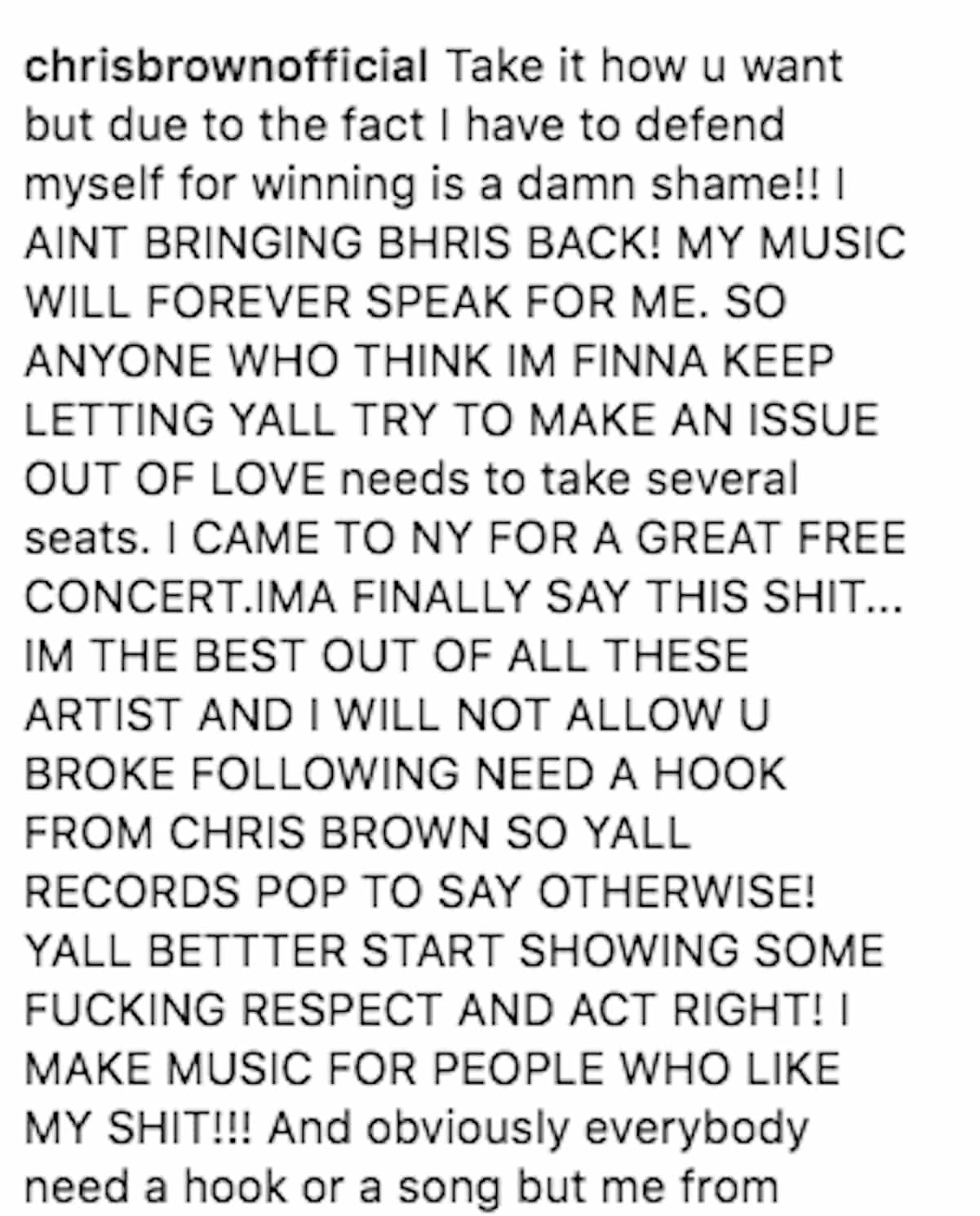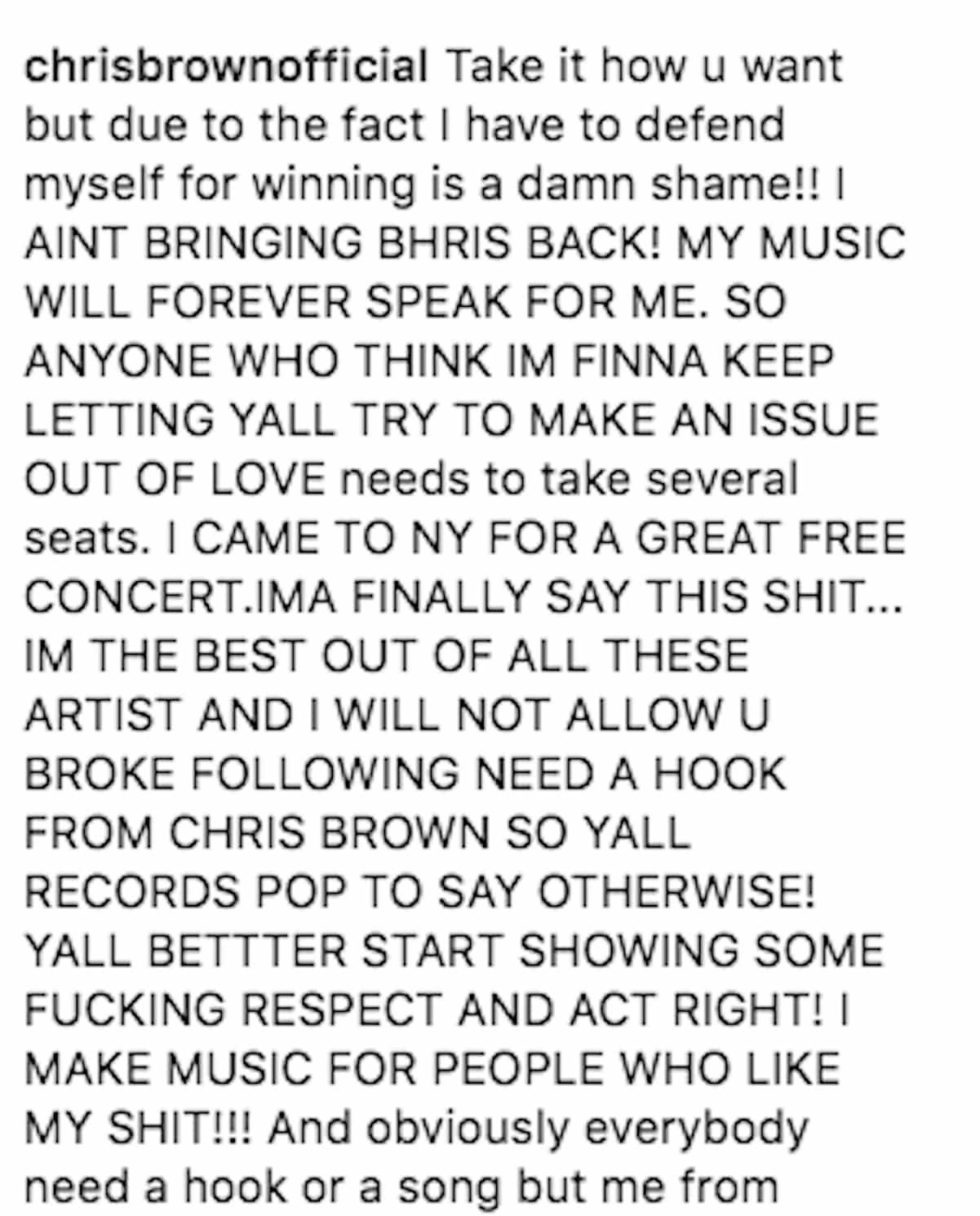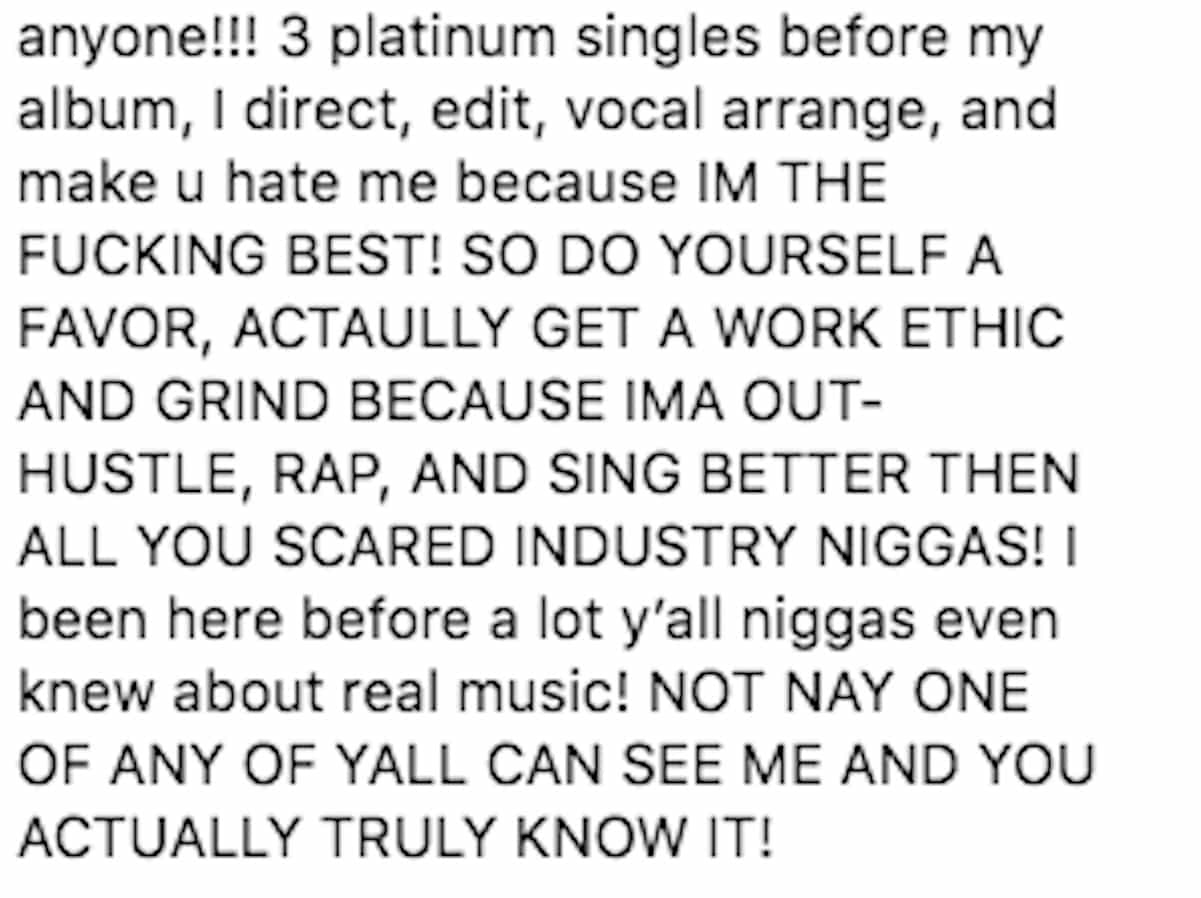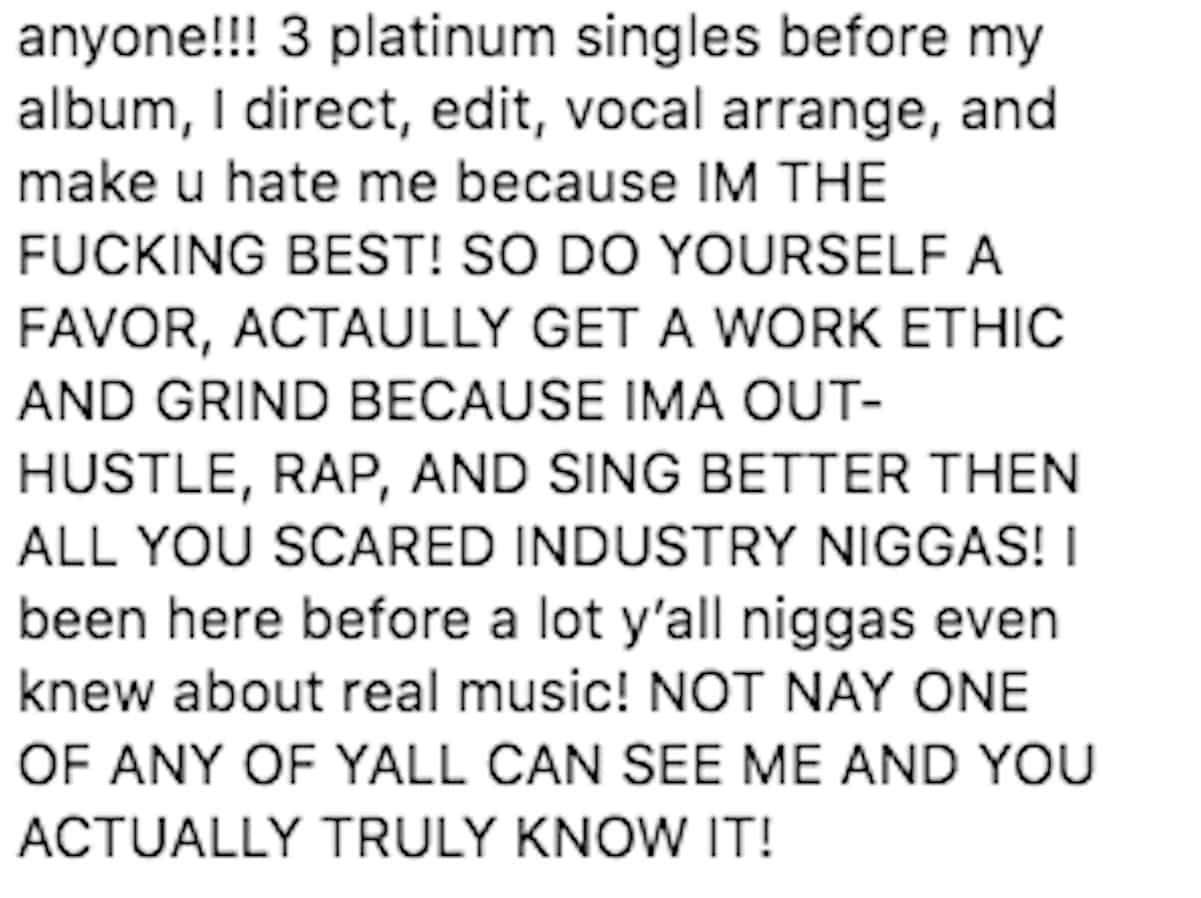 Recently, Chris said he's fidgety in his interviews because he's nervous. Do you believe him?