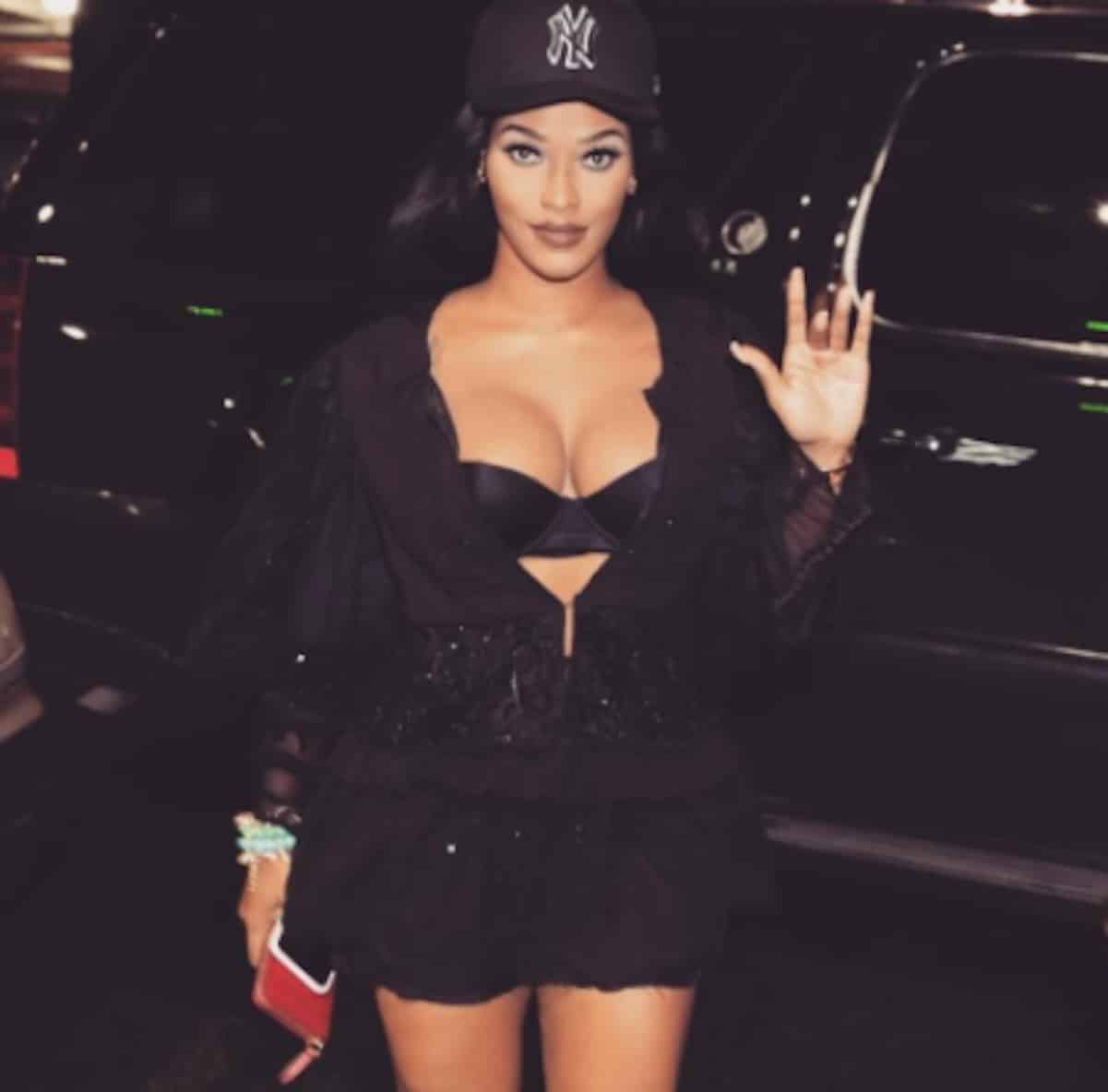 Joseline Hernandez announced today she's quitting Love & Hip Hop Atlanta.
After feuding with producer Mona Scott Young, Joseline threatened to air her dirty laundry in a sit-down interview with Oprah.
"I need y'all to have y'all phones ready to record what I'm about to tell you about this b*tch Mona and how she muthfu*king treated her cast members and all the s**t that she's done to us throughout the muthafu*king years," Joseline said. "I'm a let everybody know. I want you to hashtag Oprah and I want to go sit down with Oprah."
But now it looks like the Puerto Rican Princess is over the drama!
Mona clapped back by throwing shade with some wise words from Oprah.
Do you think the show will go on without Joseline.