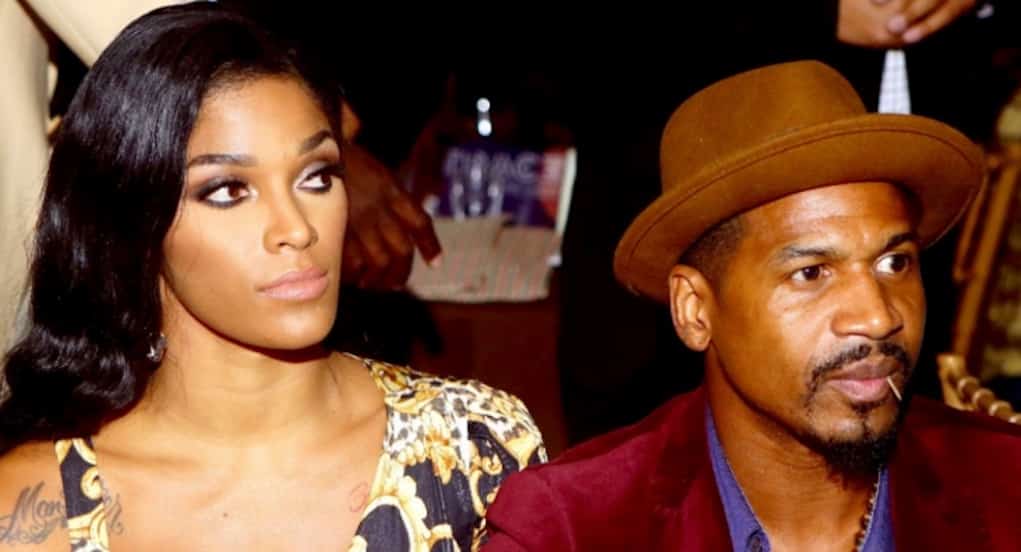 Every time Love & Hip Hop Atlanta's Joseline Hernandez and Stevie J start beefing, she wants to call him out for being gay smh.
So Joseline is going batsh*t crazy because Stevie says they were never legally married. Oh yeah, he also called her a h*e after she was caught hanging out with rapper Young Dro.
Well, Joseline is clapping back, and she's ready to spill all of Stevie's tea!
In a new Instagram post Joseline says Stevie likes "boys, transs, and all," and she will take a lie detector test to prove it!
Are you surprised?