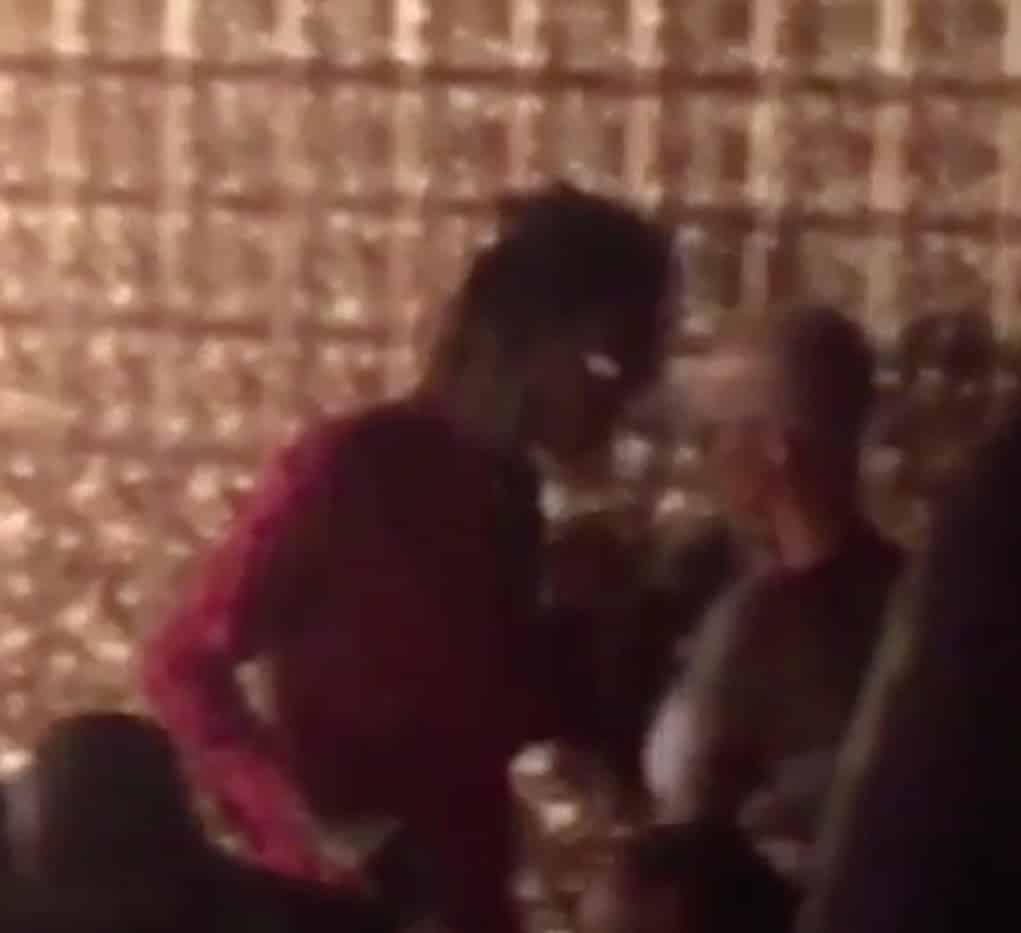 Less than 24 hours after HSK announced Amber Rose and Terrence Ross of the Toronto Raptors had broken up, Amber was back in the arms of her estranged husband and baby daddy, Wiz Khalifa.
FreddyO caught the former lovers booed up at Ace of Diamonds strip club in LA.
Should these two stop playing games and get back together already?