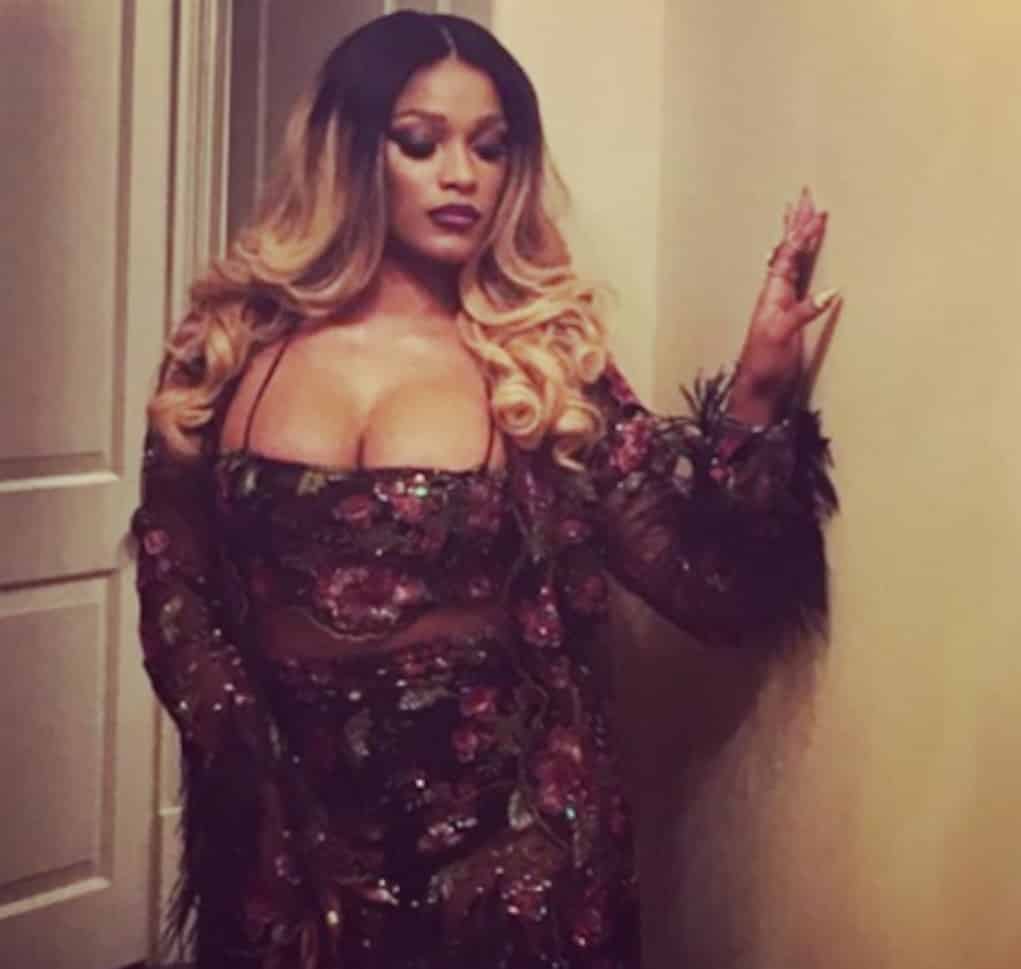 Joseline Hernandez is sick and tired of people saying she's faking her pregnancy, so she has finally provided proof that she's knocked up.
On her Instagram, the Puerto Rican Princess posted a photo of her sonogram and captioned it #babyjoseline.
In case you forgot, Joseline is claiming Stevie J is the daddy, but Stevie is denying impregnating her. I guess we'll have to wait for the DNA test.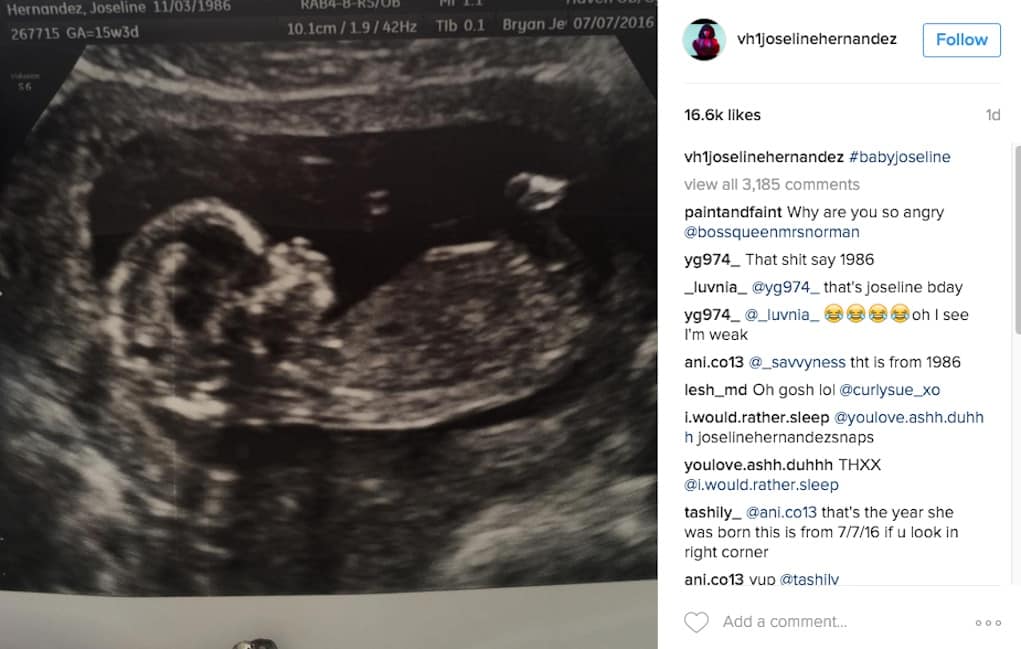 What are the chances that she faked this sonogram though?