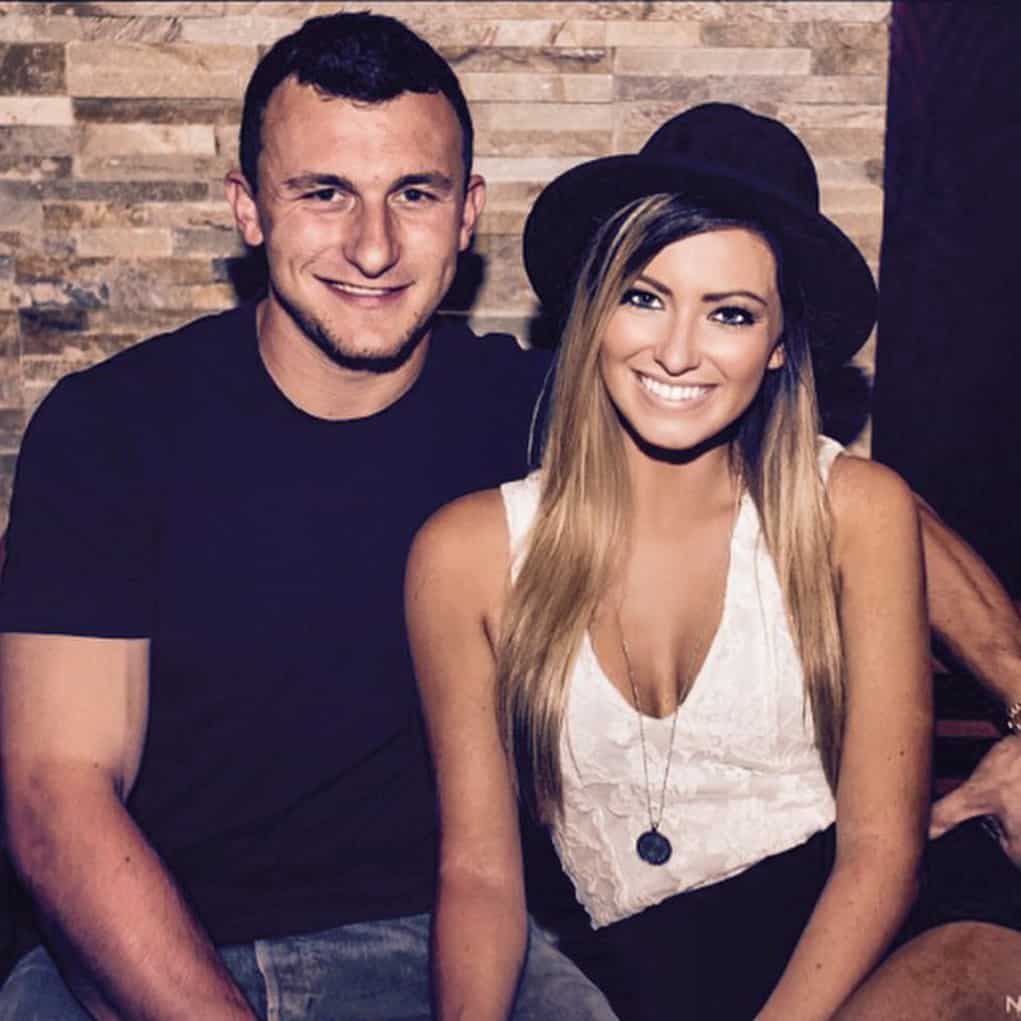 Johnny Manziel got busted for getting in another fight with his ex-girlfriend, Colleen Crowley.
Late Friday night police in Texas were called when a woman (who is thought to be Crowley) says that her and Johnny Football got into an "altercation" earlier.  This comes after only six months ago the police investigated Manziel for domestic  abuse.
When him and Colleen were still officially together the cops were called when passersby saw them in a very heated argument in a car.  The quarterback looked so heated that people were afraid for Crowley's safety so they called the cops.  She was seen trying to get out of his car when it was still moving.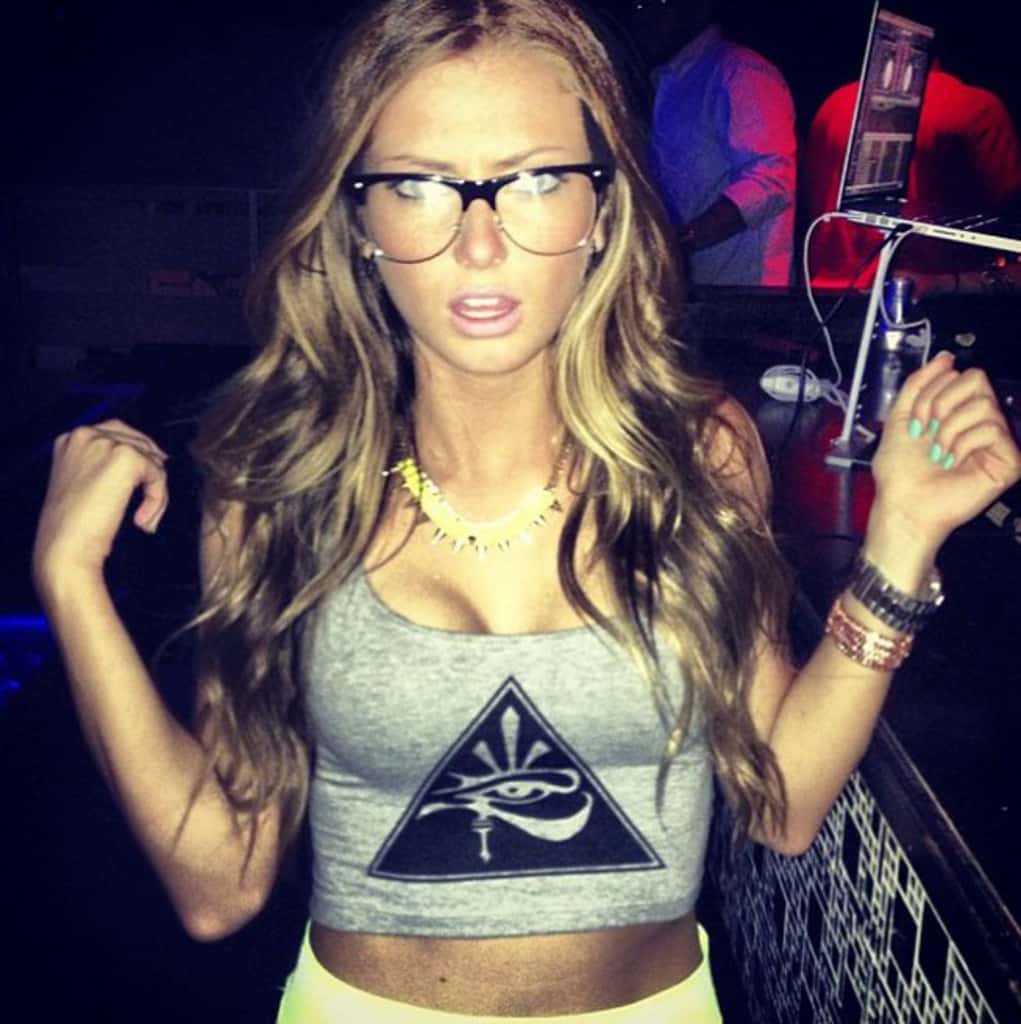 Crowley told cops at the time that Johnny had smacked her head against the car window.  Even though the football star – who has a very public issue with alcohol – admitted to drinking earlier in the day, the authorities let him go and determined he was not drunk.
Following the most recent domestic dispute, the Dallas and Fort Worth Police Departments are investigating Manziel for Friday's altercation to determine if they will charge the Cleveland Brown.