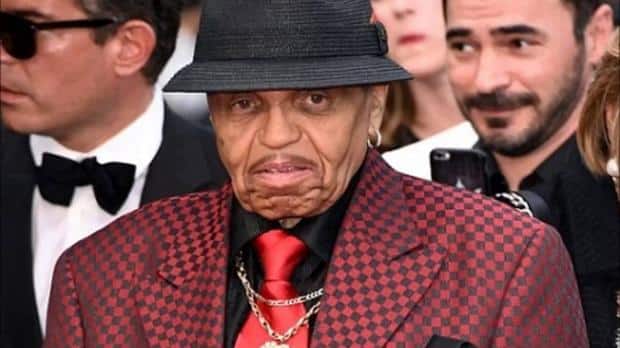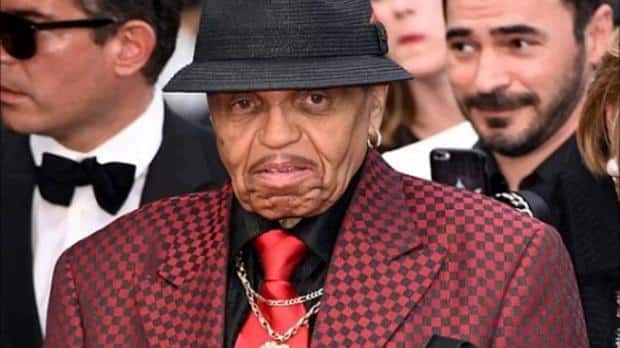 Joe Jackson is reportedly on his deathbed after being hospitalized with terminal cancer.
Sources report the Jackson family, including his wife Katherine, their children and grandchildren, rushed to be by his side during "the end stages."
Reports claim Joe's health has been failing for months, and things took a turn for the worse this week. Doctors have already told the family that his cancer cannot be treated.