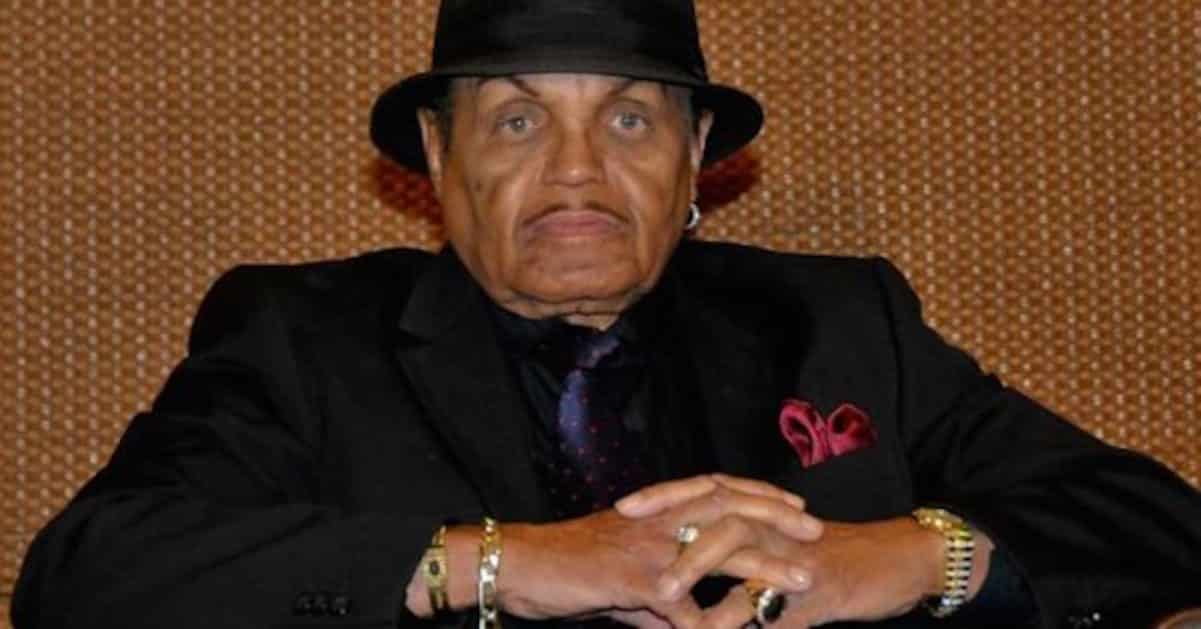 Joe Jackson passed away at 3:30 AM Wednesday in a Las Vegas hospice after being hospitalized with terminal cancer. He was 89.
According to sources, his family was by his bedside, including his wife, Katherine, their children, and his grandchildren.
He had been battling health problems in recent years and was hospitalized multiple times for a high fever, a stroke, and three heart attacks. Doctors had also implanted a pacemaker.
Joe and Katherine had been married for 60 years, though they lived in separate homes. They had 10 kids together and he had at least one other child, Joh'Vonnie Jackson, with another woman
RIP.