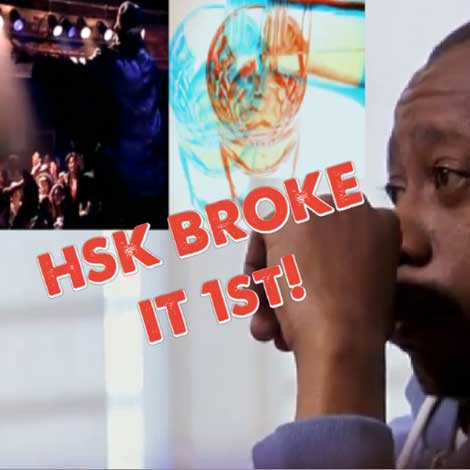 "I felt so embarrassed for him … security tossed him on street like they were throwing out garbage."
JoJo Hailey Needs Help!
HSK Exclusive – The front man of 90's reigning R&B group — Jodeci — may want to consider checking into rehab … like, yesterday!!! Know why? We've learned 'JoJo' Hailey's alcohol addiction has gotten to the point where the 42-year-old singer doesn't only require the attention of a doctor, he could need diapers too!
This, according to a witness who spotted security forcing JoJo out of downtown L.A.'s Cork Restaurant, a few weeks ago.
"Jo Jo was so drunk, he defecated on himself in the restaurant's bathroom. He had like about 18 shots of liquor before he turned into a complete idiot and was 86'd from the spot."

Here's the drop:
"Jo Jo did go to the bathroom, but he was so drunk he shit on himself. I felt so embarrassed for him because security tossed him on street like they were throwing out garbage."