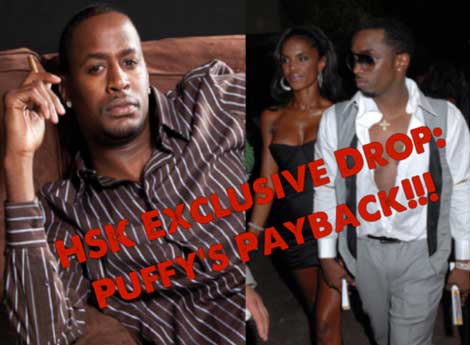 "To prove he was the alpha male, Puffy smashed Jackie Long in the same bed his baby momma deceived him in … while Kim watched."
HSK Exclusive – Jackie Long's previous affair with Kim Porter is what's said to have led Puffy to kick off a revenge smash session, targeting the 'ATL' actor. Insiders say that's before the Bad Boy delivered Kim with a beat down, for leaving him out of the mix.
"Puffy was really mad that Jackie was enjoying the perks that he worked hard for … and Kim wasn't sharing Jackie with him."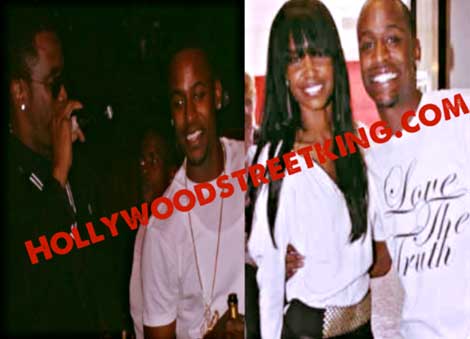 You'll recall Jackie Long being Serena Williams' longtime boo. We're told their relationship ended after the tennis icon learned dude was using her for her money.
"And then it happens … What you have been most afraid of … What you always suspected would happen one day sooner or later." ~Serena Williams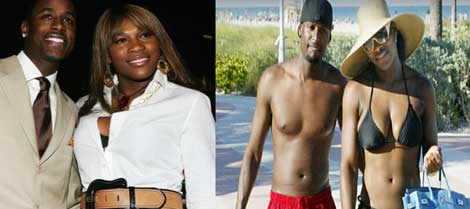 We're told it wasn't before Jackie Long — an actor that's been out of work since 2006, and is said to be surviving as a "bisexual opportunist who uses people to take care of him — was able to lock down Diddy's baby momma.
"Jackie then went on to smash Kim Porter … and he enjoyed spending Diddy's child support money and laying up in his mansion."
Here's the drop:
"Jackie Long was Ray J's BFF in high school, although he's from San Diego. Ray J and Jackie Long met in L.A. a very long time ago … and it was Ray J who introduced Jackie to his latest sponsor."