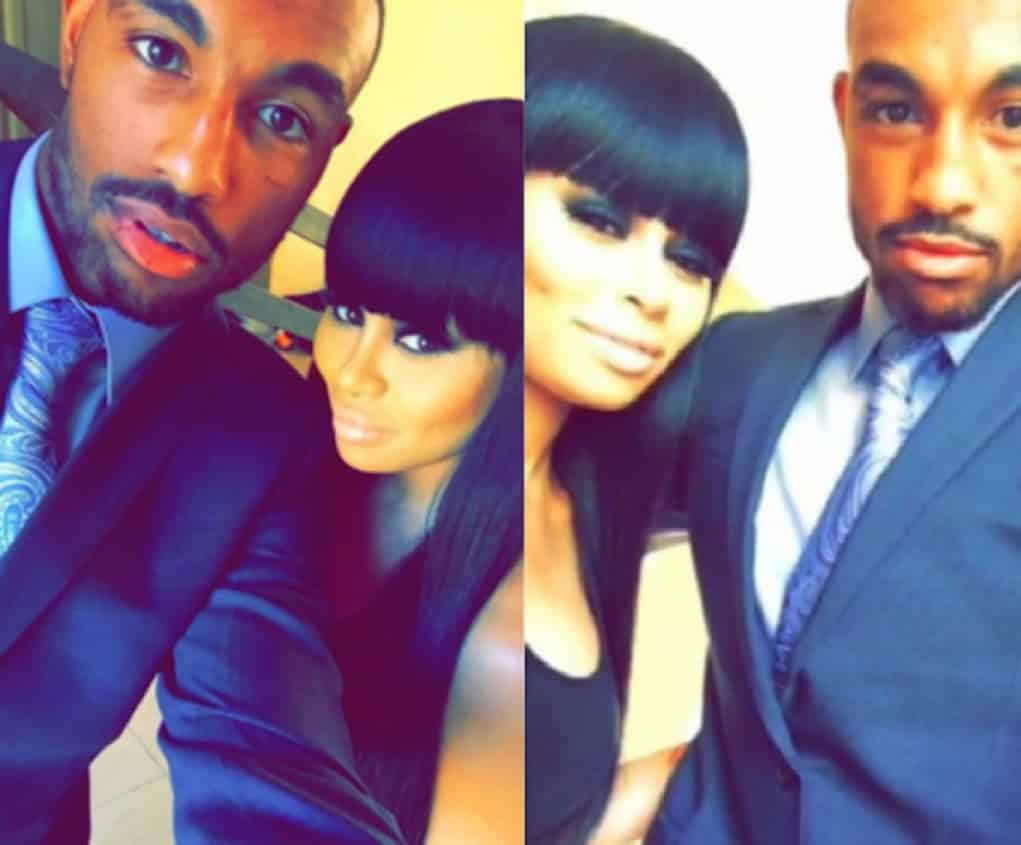 Blac Chyna is still running around town giving everyone updates on her ho activities. First, she claimed J'Leon Love wouldn't smash her util he was done training for his next fight. Then, she told TMZ that he refused to blow her back out until the end of Ramadan on July 17. While Chyna keeps making excuses for not getting chose by the boxer, J'Leon is on Twitter proclaiming to be single.
@TheShadeRoom J'Leon has been single for almost three years. No one can feel any type of way because I'm not involved with anyone. #Facts

— J'Leon Love (@JLeonLove) July 6, 2015
So, Chyna went from clearance rack city rapper Tyga who left her for a 17-year-old, to a man who refuses to publicly claim her. She's practically begging for the D, and looking desperate as hell!