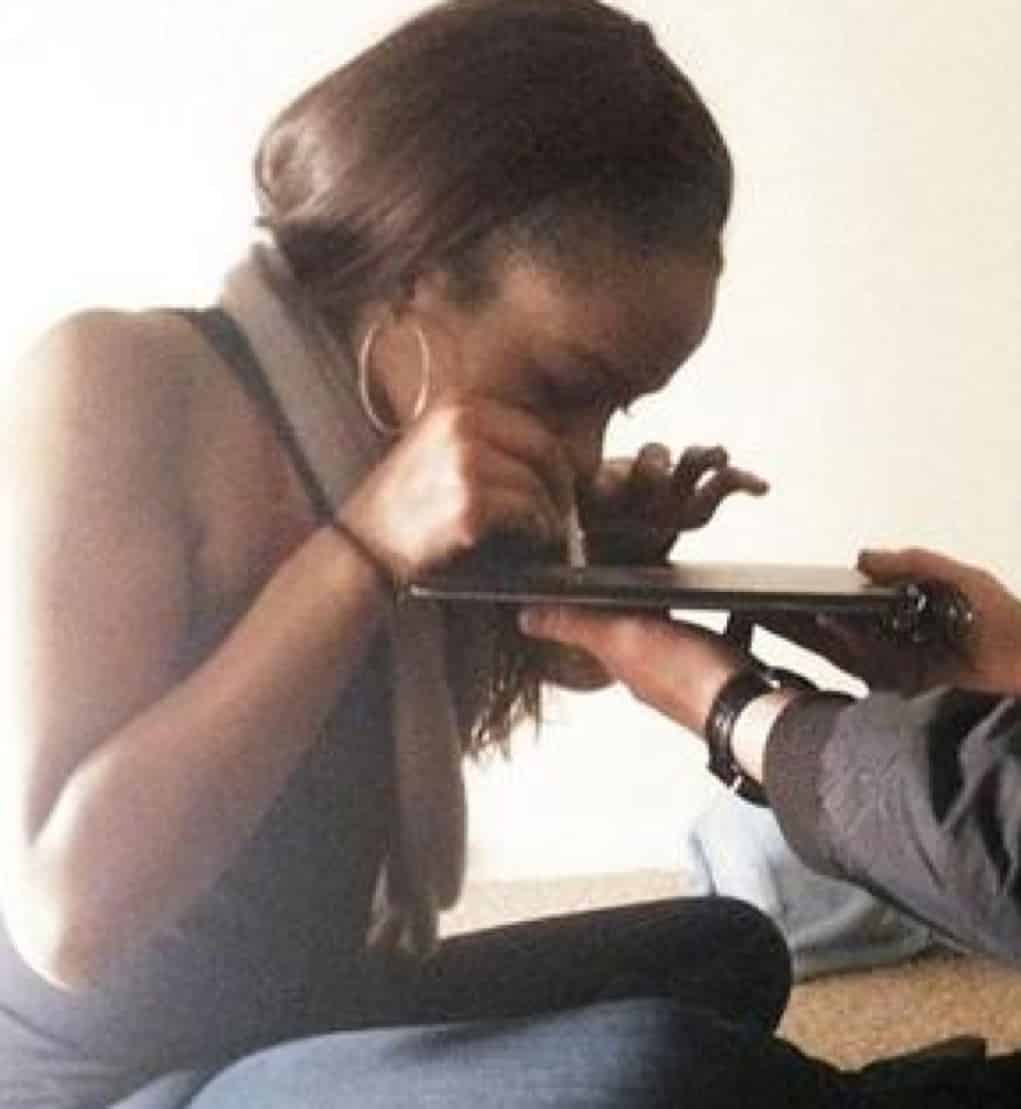 Bobbi Kristina is close to dying, and sources have reported that an "extended family member" is shopping around photos of her lying on her deathbed. The photos were either taken while BK was in the hospital in Atlanta, or during her recent stay in hospice. None of the popular news outlets would pay the $100,000 asking price for the pictures, but the National Enquirer reportedly has the devastating photo of BK lying in a hospital bed with a neck brace and breathing tube down her throat.
If this photo is indeed BK, it's sad to see her in this state.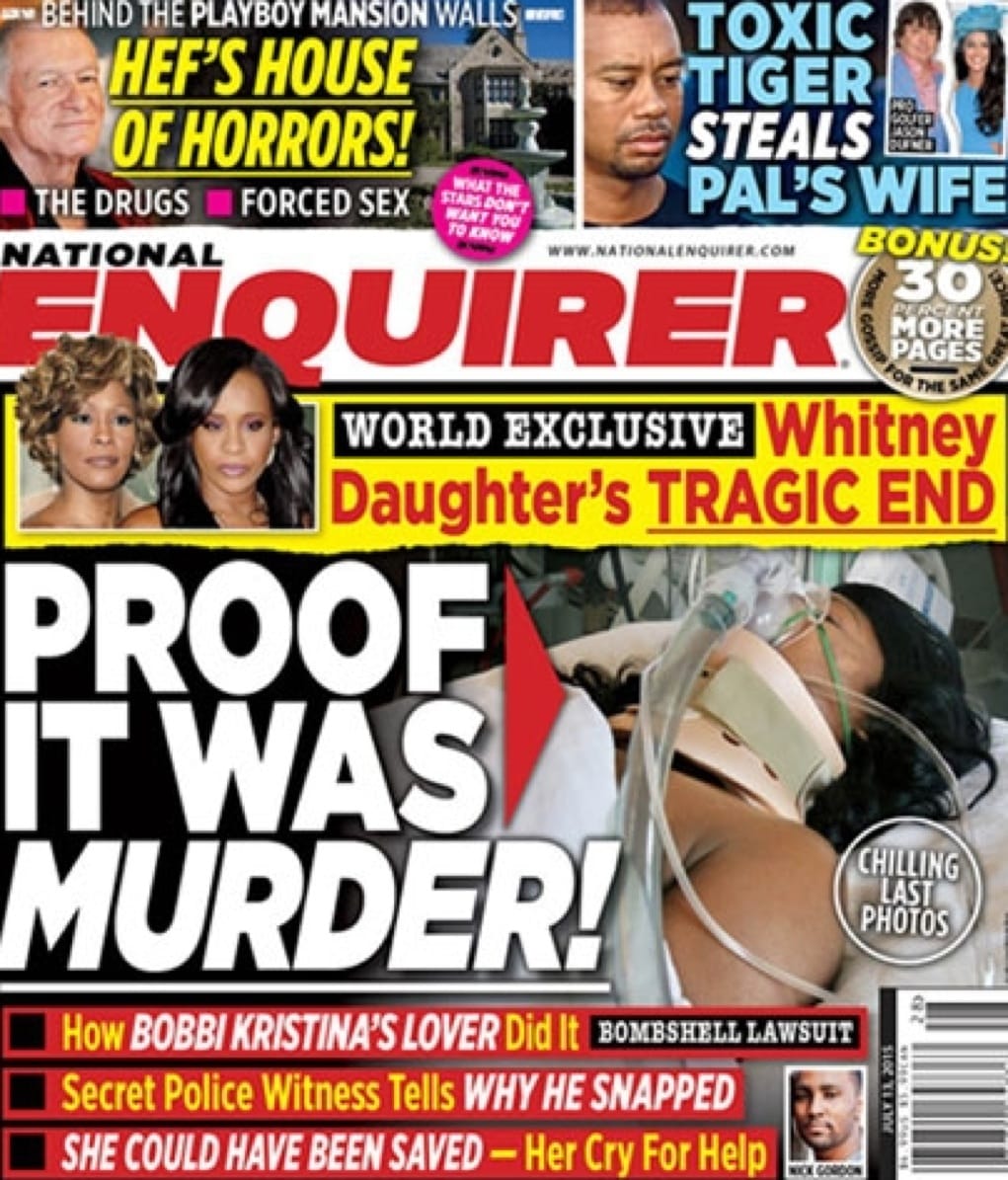 Although people are pointing their fingers as BK's longtime boyfriend, Nick Gordon, Nick claims the troubled starlet's drug use is to blame.
What do you think? Is this the Bobbi Kristina deathbed photo that Bobby and the Brown family didn't want to be leaked to the public?