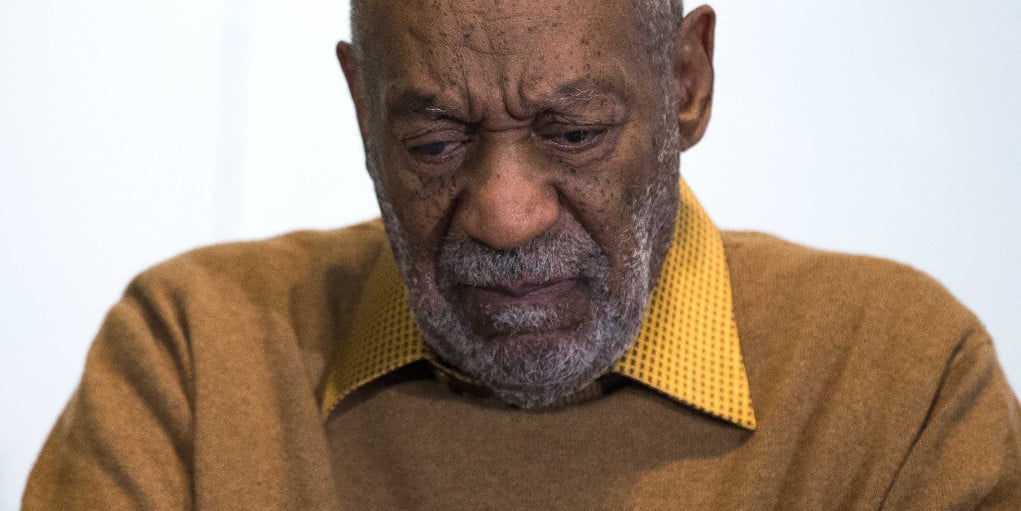 Bill Cosby admitted  what many people already suspected, that he was giving drugs to women to have sex.
For years there were murmurs in the entertainment industry that Bill Cosby was a rapist.  Recently,  over two dozen women have come forward with accusations that Cosby sexually assaulted them.  Digging back in the archives, the Associated Press found a testimony of Cosby's where he admits to drugging women.
In a sexual abuse court case in 2005, Cosby said he obtained Quaaludes to gives to at least one woman and some other people.
Bill Cosby testified in 2005 that he got Quaaludes with the intent of giving them to young women he wanted to have sex with, and he admitted giving the sedative to at least one woman and "other people," according to documents obtained Monday by The Associated Press.
Dr. Huxtable testified that he gave the woman filing the complaint three half-pills of Benadryl.  In 2006 the case was settled for "undisclosed terms."
[Via AP]