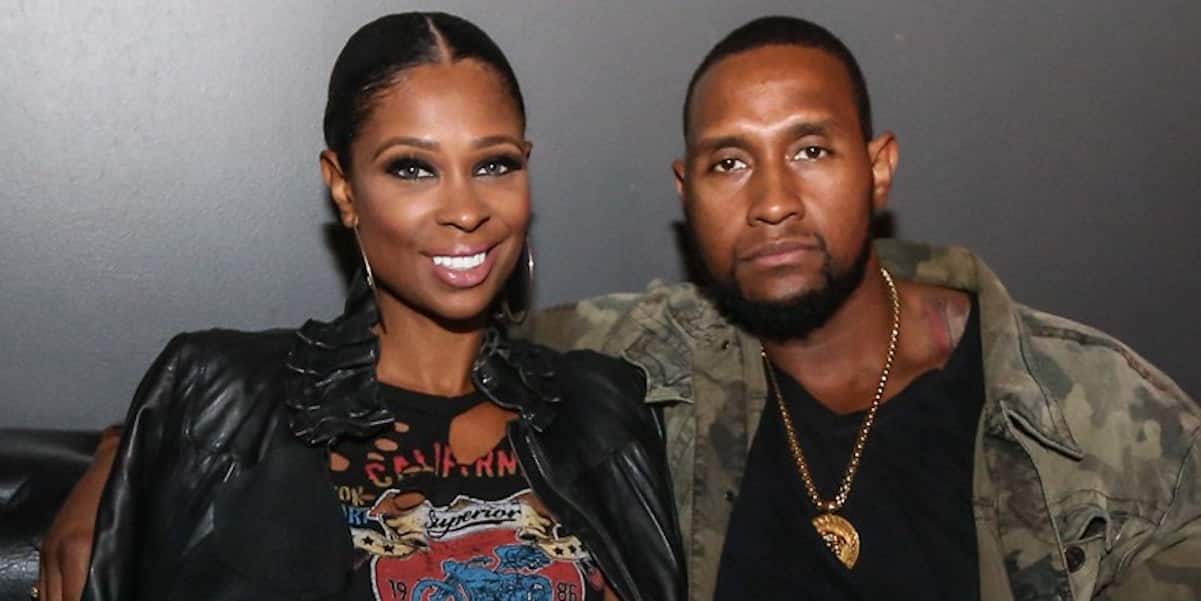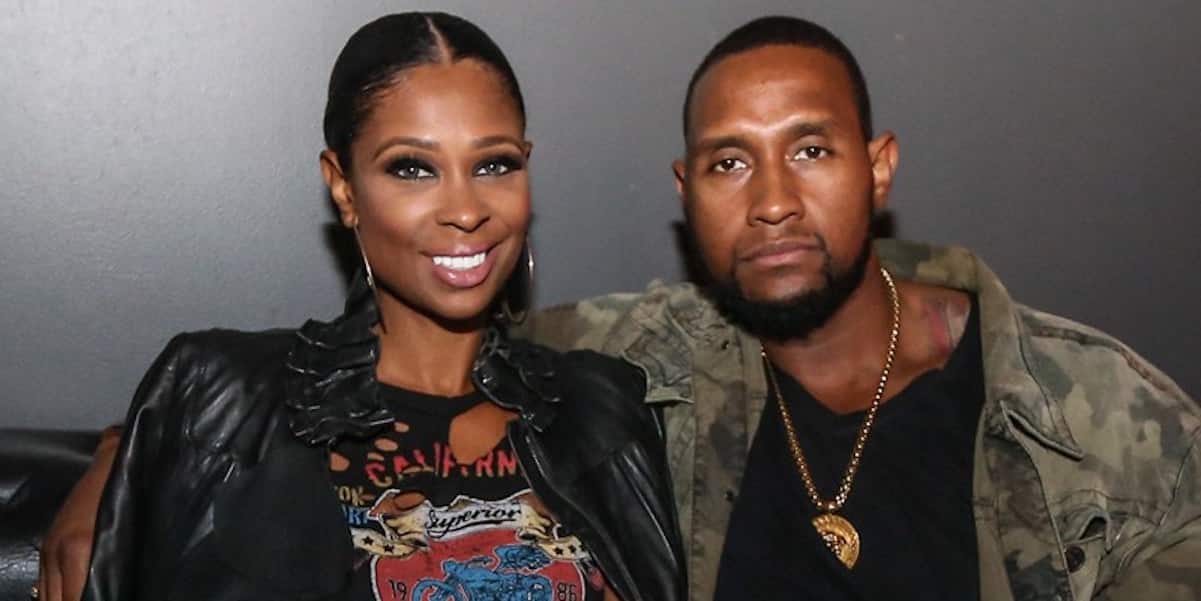 Basketball Wives Jennifer Williams showed up to court yesterday with Evelyn Lozada by her side to plead for a restraining order against her ex, Welcome to Sweetie Pie's Tim Norman.
Jennifer told the court Tim was violent and she was afraid of him. She said he has a "long history of abusing her." She also witnessed his violent streak after a Drake concert in Sept 2016 when he threatened to beat up a guy who was looking at her.
She was granted a temporary restraining order and told to stay at least 100 yards away from her at all times.