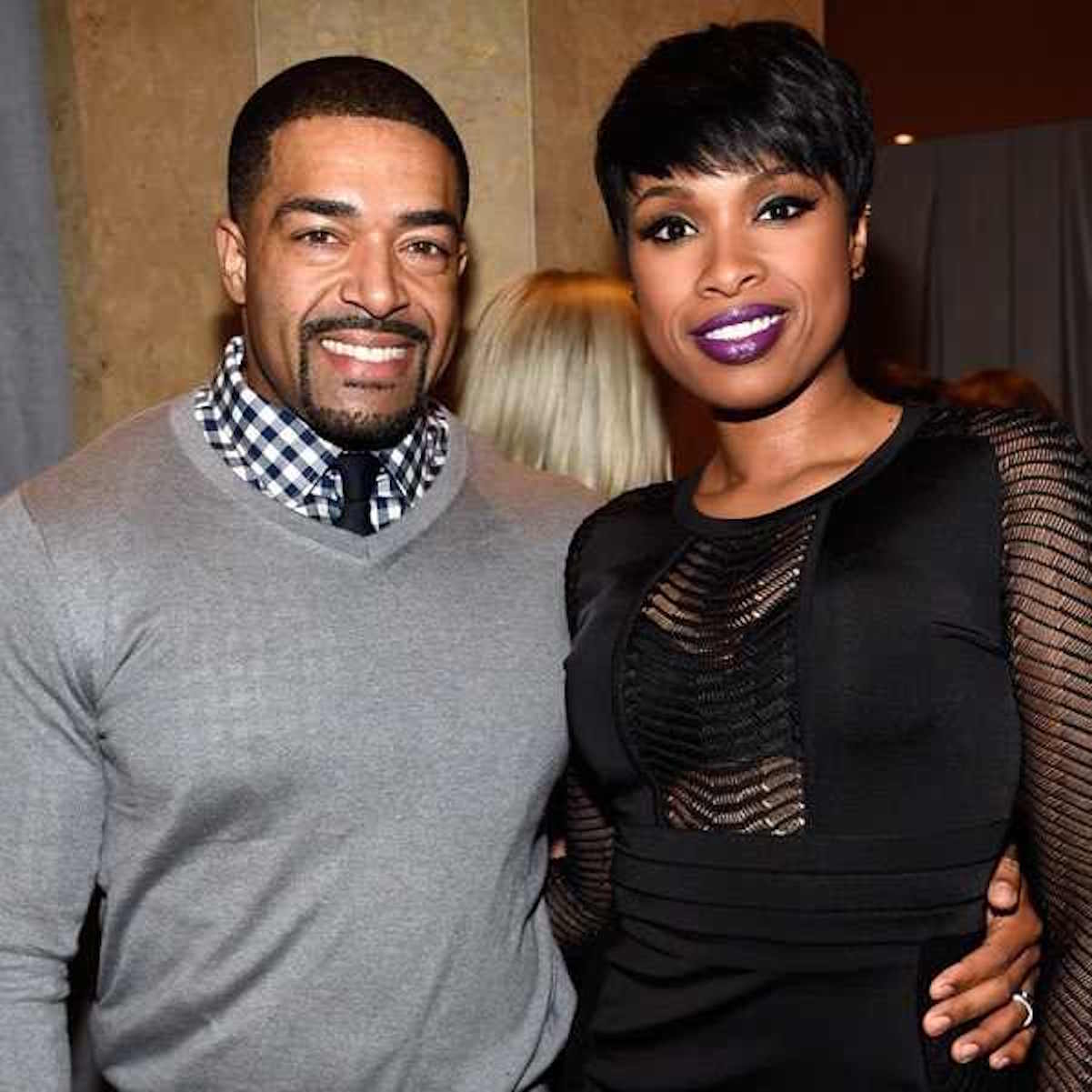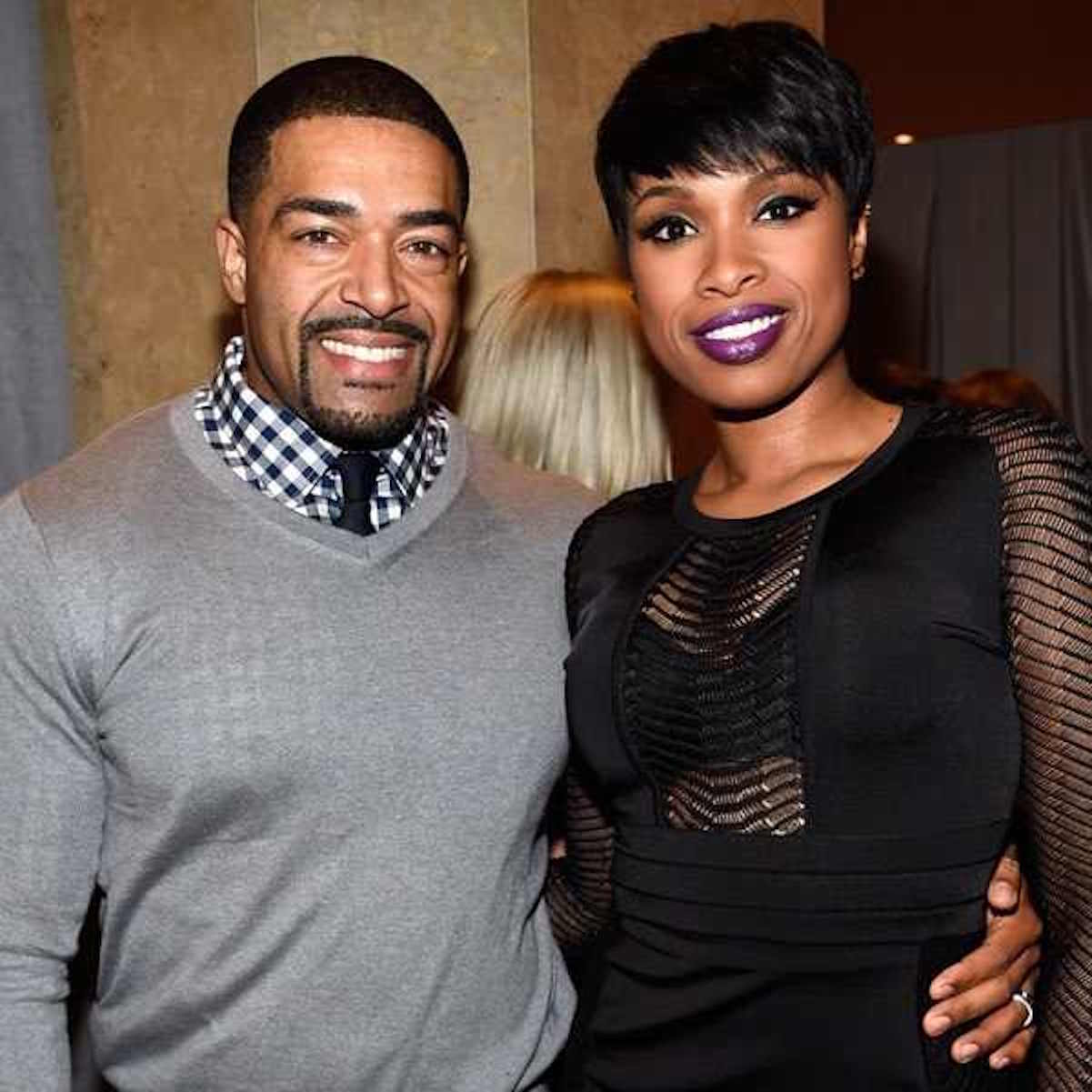 We finally know the real reason Jennifer Hudson was granted an order of protection against her former fiancé, David Otunga.
In the docs that were filed, the singer claimed David exhibited "aggressive, threatening and harassing behavior toward me." She also said she was "living in fear of further action David might take."
It all went down on Wednesday while she was in a recording session in Chicago with their son. David tried to reach her, and when he couldn't, he told their son to record the music session because he thought Jennifer was cheating on him with one of the producers.
"When she got home, David was visibly angry, grabbed David Jr. by the hand and physically pushed Hudson out of the master suite. She claims their son, a makeup artist, and an assistant all witnessed the incident."
She says this was just one of many incidents with the 6'3″ 240 lb professional wrestler.
He also kept a gun in a holster in her kitchen which made her nervous, especially since her family members were murdered in the same manner.
"I believe that he left it out to taunt, intimidate and frighten me, which he absolutely accomplished."
The police have since ordered David to get TF out of their family home.