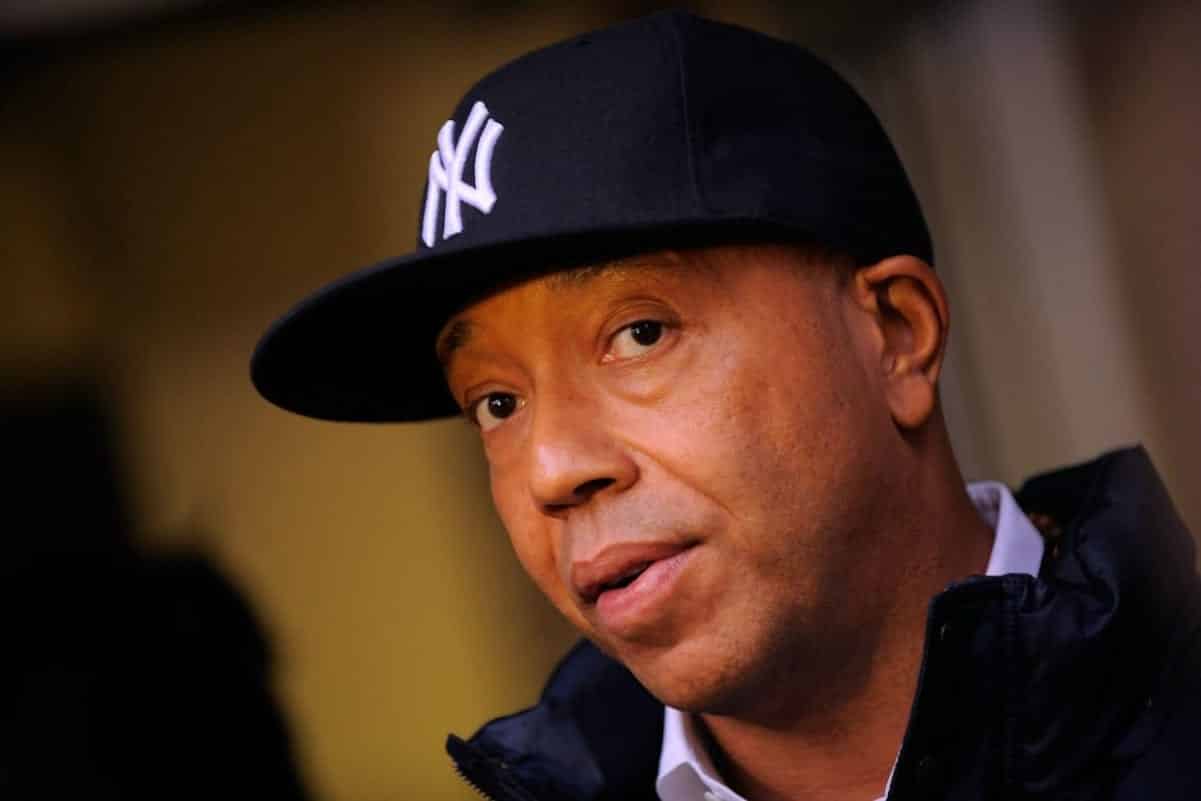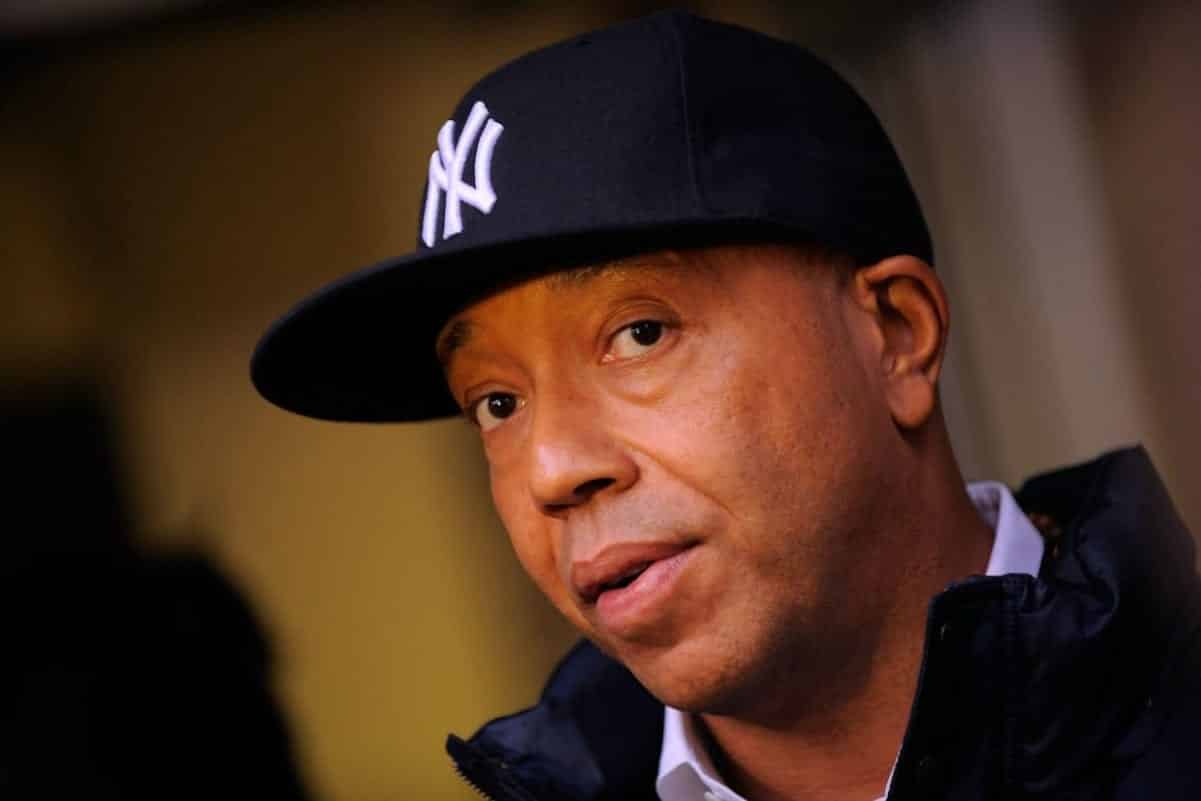 Russell Simmons and his businesses are taking multiple "L's" after various sexual assault and sexual harassment allegations.
In light of the allegations, J.C. Penney has decided to discontinue the business mogul's ArgyleCulture clothing brand and pull the merchandise.
Penneys took on the brand in 2016, and it was sold in only 80 of their 875 department stores.