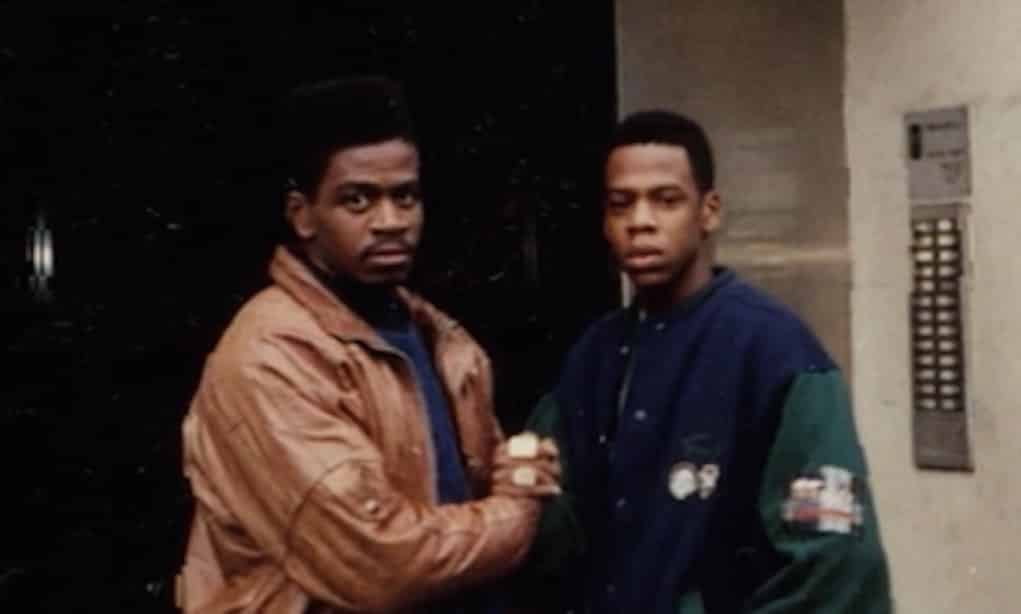 The beef between Jaz-O and Jay Z is still simmering, and Jaz doesn't plan on taking his foot off Jay's neck any time soon!
In a tweet that has since been deleted, Jaz takes shots at his protégé, suggesting Jay had been robbed by some Harlem goons….and it was all caught on video!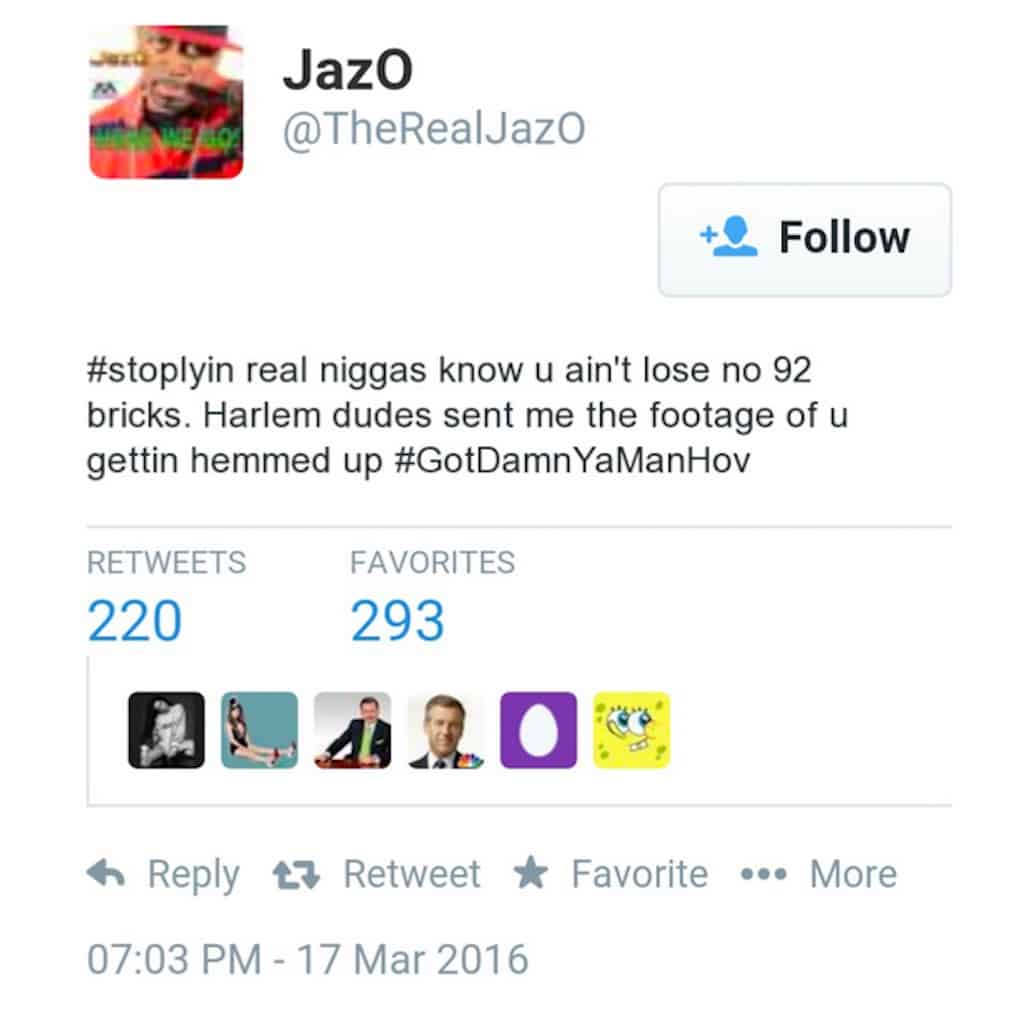 We're guessing this incident would have went down decades ago, and we doubt that VHS video footage even exists at this point.
Do you think Jay was really hemmed up in Harlem, or is Jaz's ass just bitter?