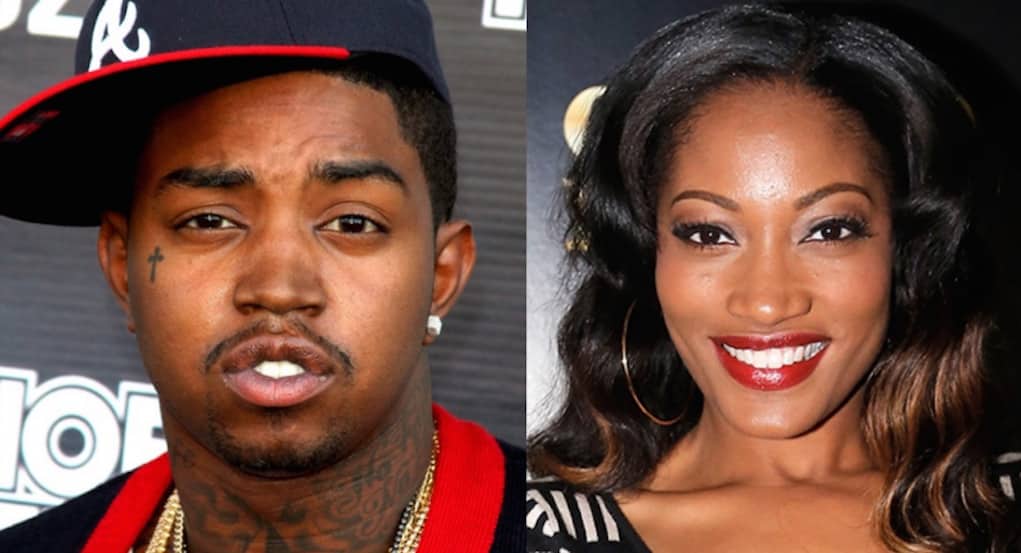 Erica Dixon and her baby daddy, Lil Scrappy, were spotted traveling together to Miami according to recent reports.
Scrappy and Bambi recently called it quits, and Erica was dumped by NFL's William Gay. So naturally, these two gravitated back to each other. But this time, we think Erica is really just schemin' for a check!
Scrappy's mom, Momma Dee, already blew the lid off of Erica's plans.
Erica had initially quit Love & Hip Hop Atlanta, but since William dropped her azz, she's trying desperately to get her spot back on the show!
Scrappy, of course, is too damn dumb to realize what tricks his baby mama has up her sleeve.