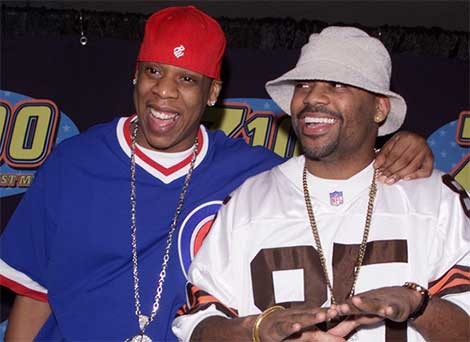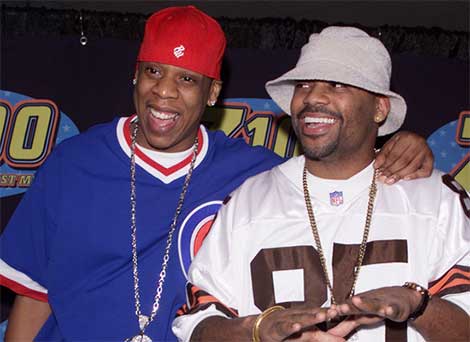 Dame Dash revealed that he believes his former business partner, Jay Z, is or was, a police informant.
Here's what Dame put down:
"When I read about Jay's affiliation with informants, that he's in business with certain people. It's tricky for me to say, but based on where I'm from, I can't have nothing to do with that. There's paperwork. That part of it scares me, because I know [Kareem Biggs Burke] is in jail. I know Irv Gotti has been harassed for years over s**t he didn't do. I know they've been f**king with me for years. So it just means I need to stay over here.

I love Jay, but let's say I found out any of that s**t – I can't f**k with him at all. Because that's how I was raised. It ain't no disrespect. I don't know how anyone else was raised, but that's it. There ain't nothing else to talk about. It's real serious for me.