HSK Exclusive – We could soon see another Mrs. Carter declared soon! Know why? Sources say Jay and Bey are gearing up to see Jigga's moms, Gloria Carter, and her partner be pronounced bride and bride.
"People are saying Beyonce is exploiting gay marriage but that's not true, she's celebrating now that Gloria can finally get hitched."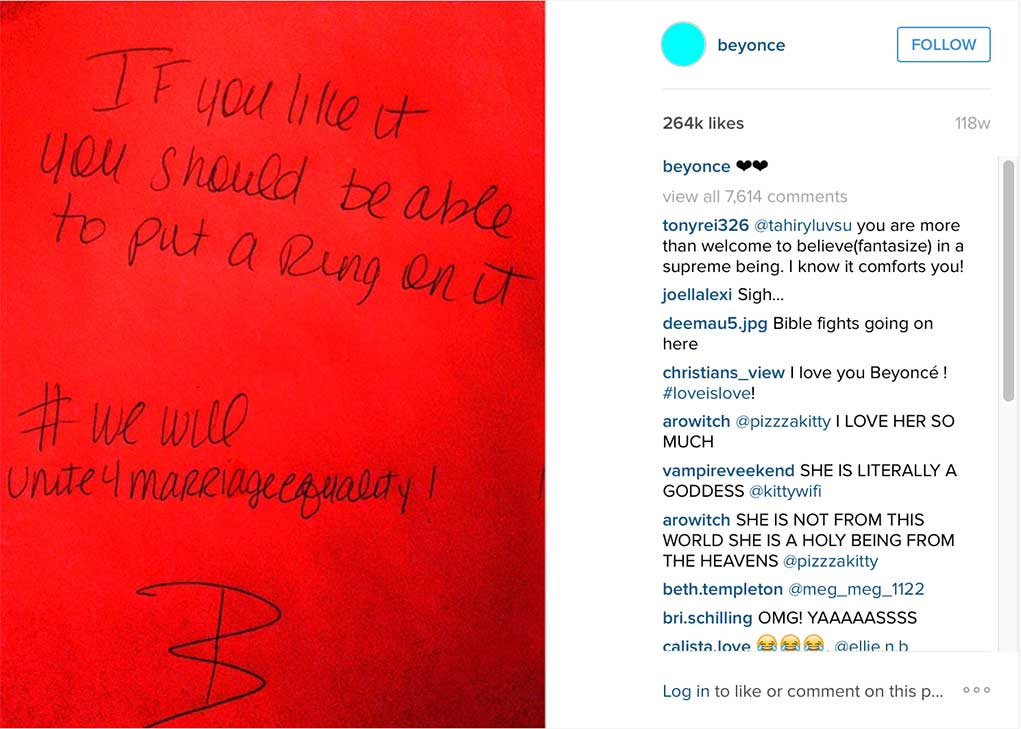 This news comes just a few days following the Supreme Court ruling in favor of same-sex marriage, a cause Bonnie and Hova have backed since the beginning … Just ask Debra Holmes! Now, we're told Bonnie & Clyde "can't wait" to cut the checks to fund the big day!
The drop:
Who doesn't have a gay relative? Still, B knows what she's doing. She's a trailblazer. Beyonce and Jay didn't jump on the bandwagon, they've been pushing to make same-sex marriage legal."