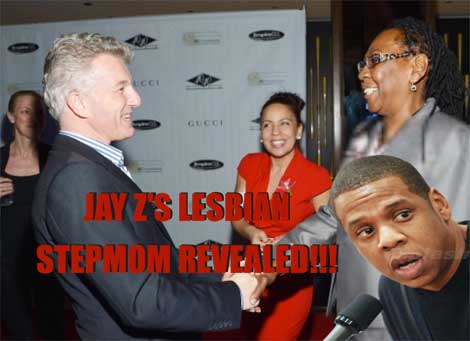 Jay Z's Got Two Parents And A Father Ain't One
HSK WORLD EXCLUSIVE – Jay Z's charity may have been founded by his biological mother, but the Shawn Carter Foundation is spearheaded by another woman who we're told is Jay Z's other mother!
"She's the highest paid and single full-time employee at the foundation."
An industry insider exclusively tells HSK that Dania Diaz — a "Latina Lipstick Lesbian" and former NYC teacher — isn't just executor of Jay Z's 'Scholarship Foundation' … she's also Gloria Carter's longtime Boo! Don't believe me.. Just ask Dame Dash.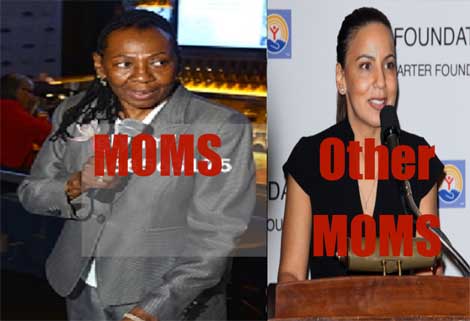 This news comes to us smack dab in the middle of Jigga's Barneys New York backlash — forcing the Roc-a-Fella to take a pause before claiming the charity was behind the deal the whole time.
"My idea was born out of creativity and charity… not profit." ~Jay Z
Here's the problem … Not only is the charity Jigga's citing one that's run by both of his mother's, just 25% of profits from his Barneys New York deal are being "donated to it."
Wait … That's not all!!!
We've learned the numbers haven't been adding up for sometime now, over at Jay's Miami-based Shawn Carter Scholarship Foundation.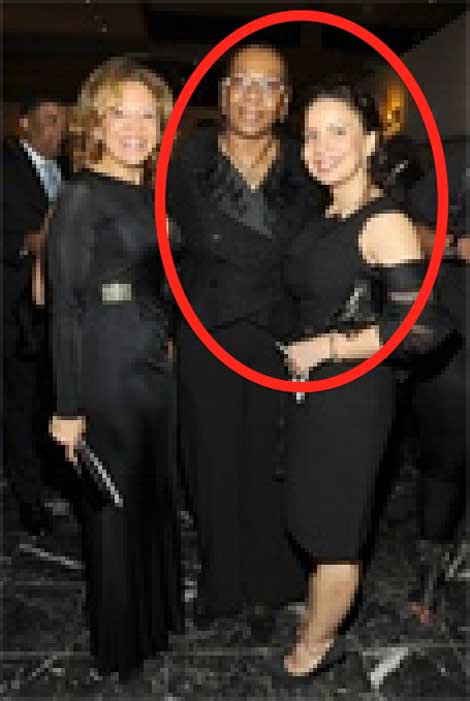 Here's the drop:
"Tax returns from 2011 show the foundation had revenues of about $802,000, assets of nearly $630,000 … yet had given out roughly $100,750 in scholarships."
Does a good portion of Gloria Carter and Dania Diaz' donations really go to the LGBT community? Of course! Just ask Carolyn Archer.