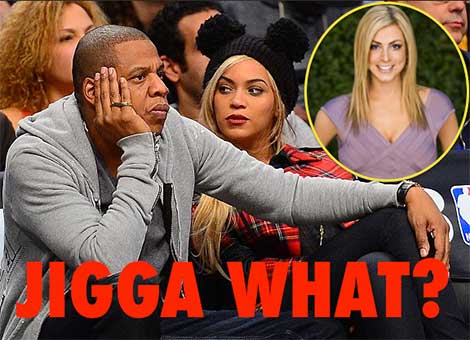 An insider has blown the whistle… calling out a VIP hostess from New York City's 1 Oak Chelsea nightclub as Jigga's secret side chick! Her name is Casey Cohen.
"Create the things you wish existed." -Casey Cohen
This news comes shortly after word broke of Bey beginning the process of divorce from Jay. Though we can't tell you much about Jiggg's random, she's obviously been bitten by the fame-bug. Know why? Not only has she taken at least one prior attempt at modeling… she's all of a sudden accepting "booking inquiries." One can only image what those "inquiries" could be.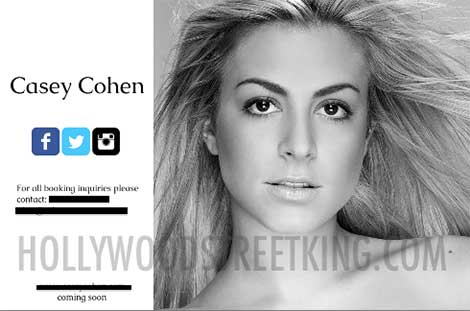 Here's what an insider reveals:
"Jay probably sees her twice a month. He visits her while she's working and then they slip away for an afterparty, She'll hang out with him all night, flirting with him and touching him. . . . "