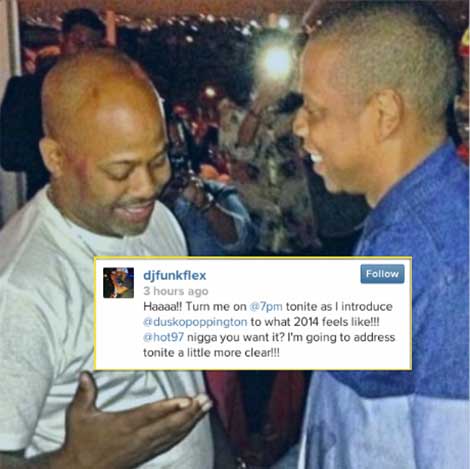 The countdown has begun to Funkmaster Flex's defense play… firing at Damon Dash! But Dame is proving to be the one who has the real dirt… which has obviously led Flex to spin sh*t.
"Don't be scared." -Dame Dash
Over the past several hours… Flex and Dame have been firing at each other through social media. It's now just a matter of hours before we find out the dirt Flex says he's about to make known. Know why? The HOT 97 DJ says he's set to spill during his 7PM EST radio show!!!
Take a look at Flex's play: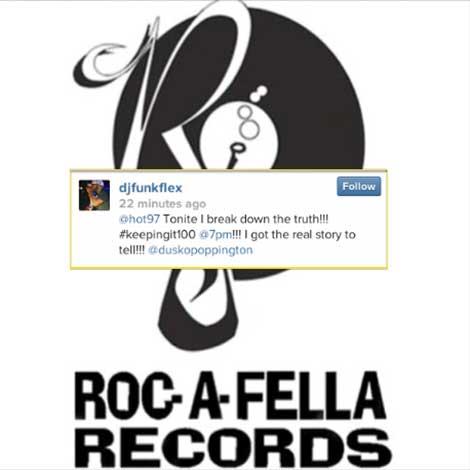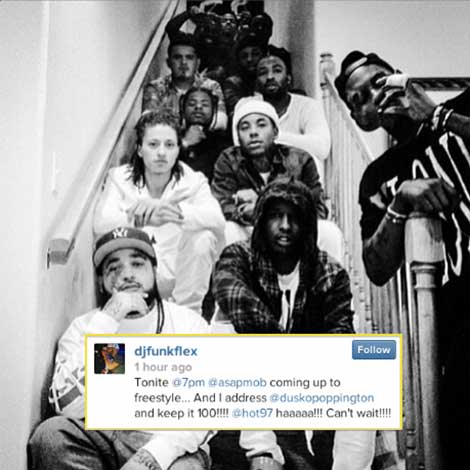 Check out the Wrath of Damon Dash: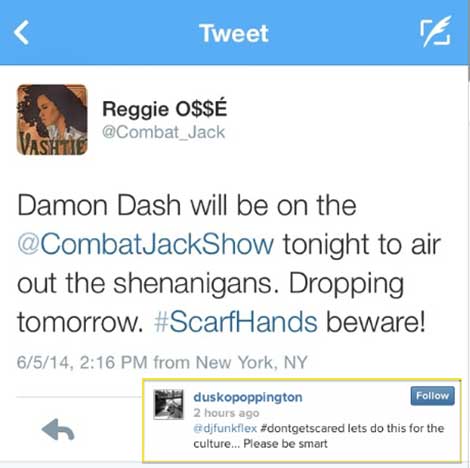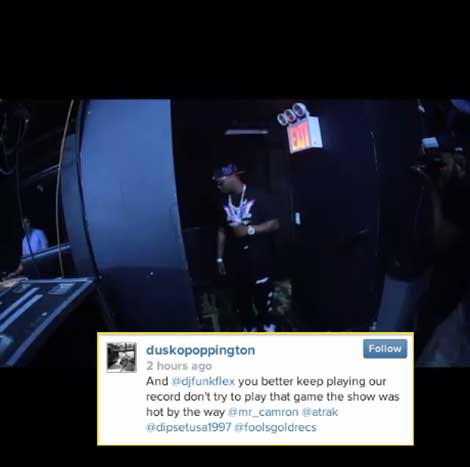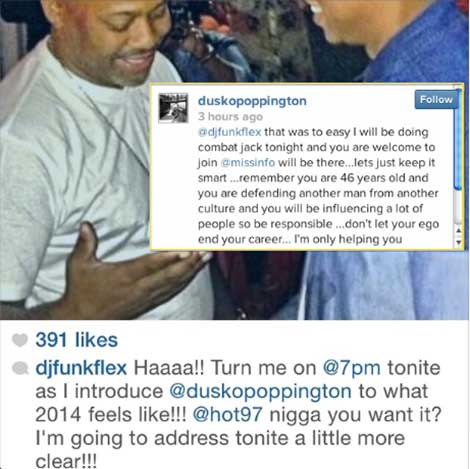 @djfunkflex that was to easy I will be doing combat jack tonight and you are welcome to join @missinfo will be there…lets just keep it smart …remember you are 46 years old and you are defending another man from another culture and you will be influencing a lot of people so be responsible …don't let your ego end your career… I'm only helping you because your from my culture… Peace black man and bring joi… You have a lot of passion for him…I wonder why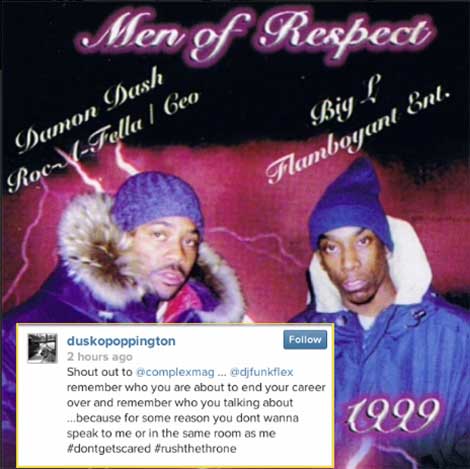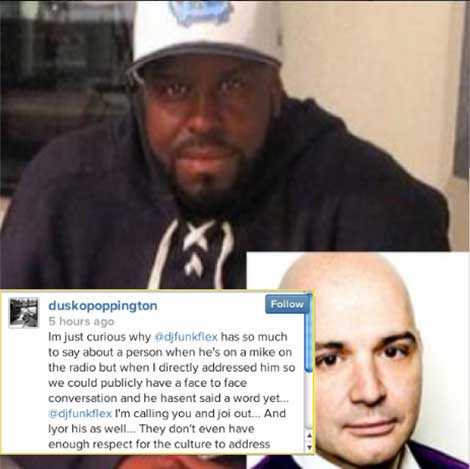 Im just curious why @djfunkflex has so much to say about a person when he's on a mike on the radio but when I directly addressed him so we could publicly have a face to face conversation and he hasent said a word yet… @djfunkflex I'm calling you and joi out… And lyor his as well… They don't even have enough respect for the culture to address what Iam saying … You nerds have been making money from rap beef for years which makes our culture look stupid so why not engage in #ceobeef ?… Pause …because all three of you know I will expose your intellect and the whole world will see exactly how smart you lames really are #dontgetscared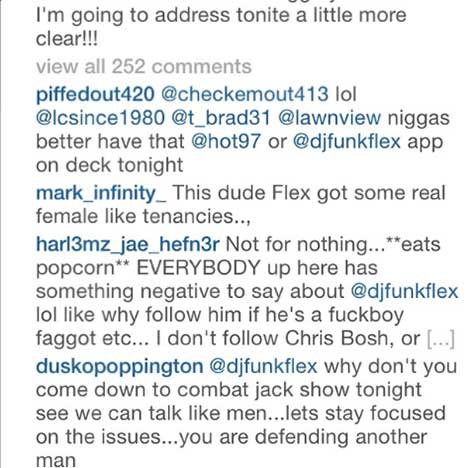 This is me politely asking for @djfunkflex to have a face to face conversation with me at the combat jack show… Why is he trying to bring rappers into this?…again the culture vultures always try to make us fight each other when we start asking them questions…this is a text book example of it…my problem is with joi and lyor Cohen robbing our people with no respect pay attention to how they play…#dontgetscared #ceobeef pause …we are smarter then that now and flex…your 46 years old grow up…lead by example it's your responsibility #letssticktogetherforachange
Sound Off!