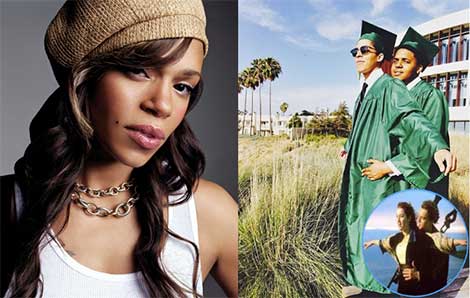 The image posted by Faith Evans and Biggie Smalls' son may now be deleted from his IG… but CJ's possible message behind still resonates. Don't believe me… Just ask Sandra Rose, who Faith Evans blasted for reporting CJ may have marked his high school graduation day by coming out to the world!
Check it:


The apparent Titanic movie-inspired image isn't the first time CJ has used social media to blast his close relations with his boy-BFF. Just three-months back, Christopher Wallace, Jr. put this pic out there…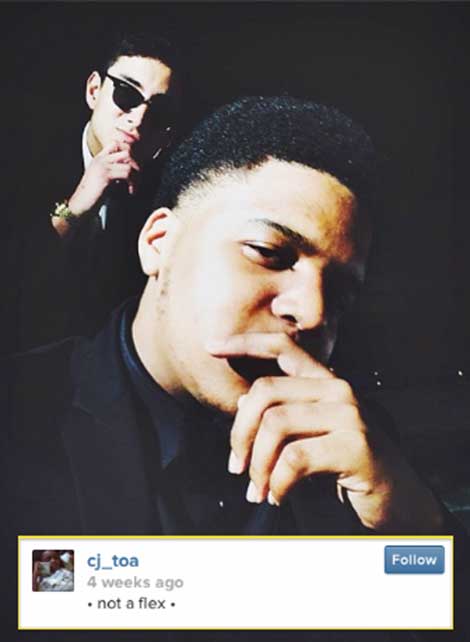 Here's what a source had to say:
"Although we don't what is exactly is going on in the photo, it appears that the two young boys are posing like the classic Titanic scene where Rose and Jack were pretending to fly at the front of the ship.

Whether Biggie Smalls' son is gay or not, his graduation should be the only thing that matters at the end of the day."
​Let's Go!​