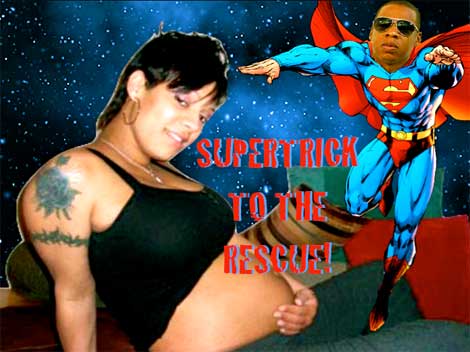 HSK Exclusive – The ex-porn star reported to be the mother of Jay Z's 'trick baby' is said to be living a life that's a far cry from her sex-scandal past. We're talking about Jazmine Cashmere, who sources say has none other than Jay Z to thank for gettin' her azz out the Valley.
We're told about six-years before news of Jigga knockin' up Jazmine Cashmere broke, the now retired porn star moved into a San Fernando Valley home — with porn star Lexi Cruz, and porn peddler Tony Ellis [Black Ice Films].
Here's what a source exclusively tells HSK:
"They rented it out from the Africans in '04. That spot became THEE party house. I'm talking about sex parties on the regular. They even had a strip club in the back. Don't believe me? Ask Roxy Renyolds."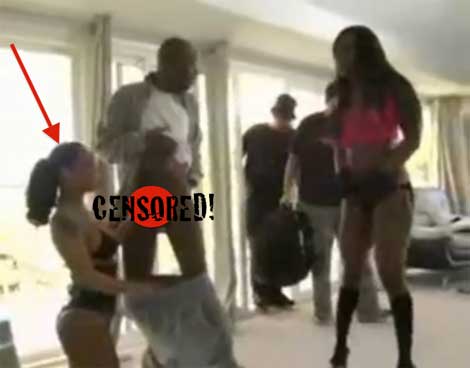 Now, reports reveal Jigga cut the noted on-camera 'anal queen' a BIG FIGURE check as part of a deal that's said to have landed Jazmine Cashmere her one-way, first class ticket out of the Valley.
Here's what the National Enquirer is reporting:
"Back in 2010, there were rumors that Jay Z got porn star Jazmine Cashmire pregnant. She later denied it on her Twitter account, tweeting, 'NO I AM NOT PREGNANT BY JAY Z OR ANY OTHER RAPPER FROM NEW YORK." Jay Z denied it as well, but friends told the National Enquirer that he paid her off and bought her a $2.5 million home as hush money."