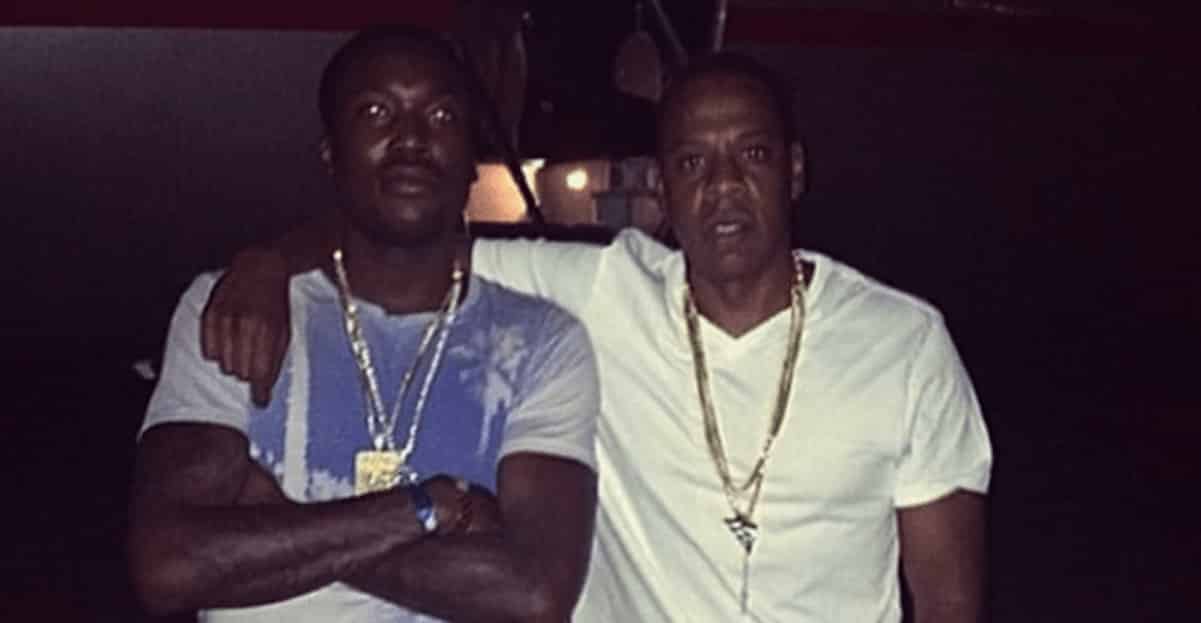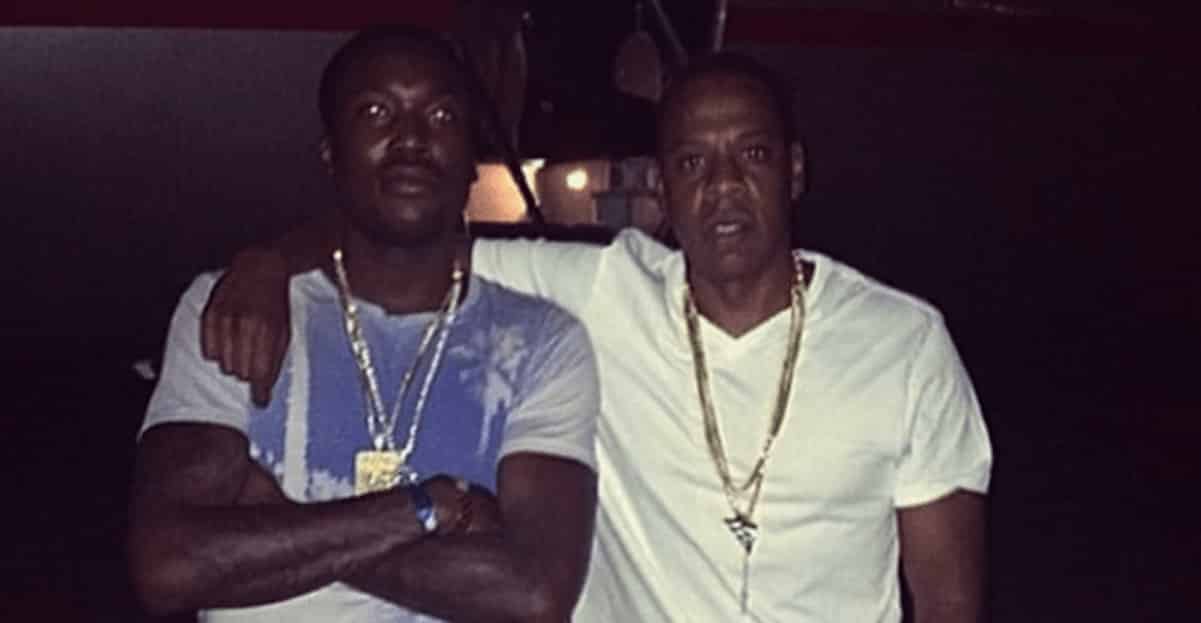 Meek Mill had plans to visit the White House to discuss prison reform with Donald Trump. But after receiving some calls from his industry friends, including Jay Z, Meek changed his mind.
Jay reportedly told the rapper that meeting with Trump "would be problematic" for Meek's image.
"I was originally scheduled to be part of a panel on Prison Reform at the White House to help shed light on the issues within the system. Unfortunately, the focus turned to the President and Myself which concerned me that it might take away from creating a positive result from today's discussions….As a result, I decided not to attend so that the focus would be solely on fixing our prison system. Most importantly I remain fully committed to improving our criminal justice system." – Meek Mill
Did he make the right decision?