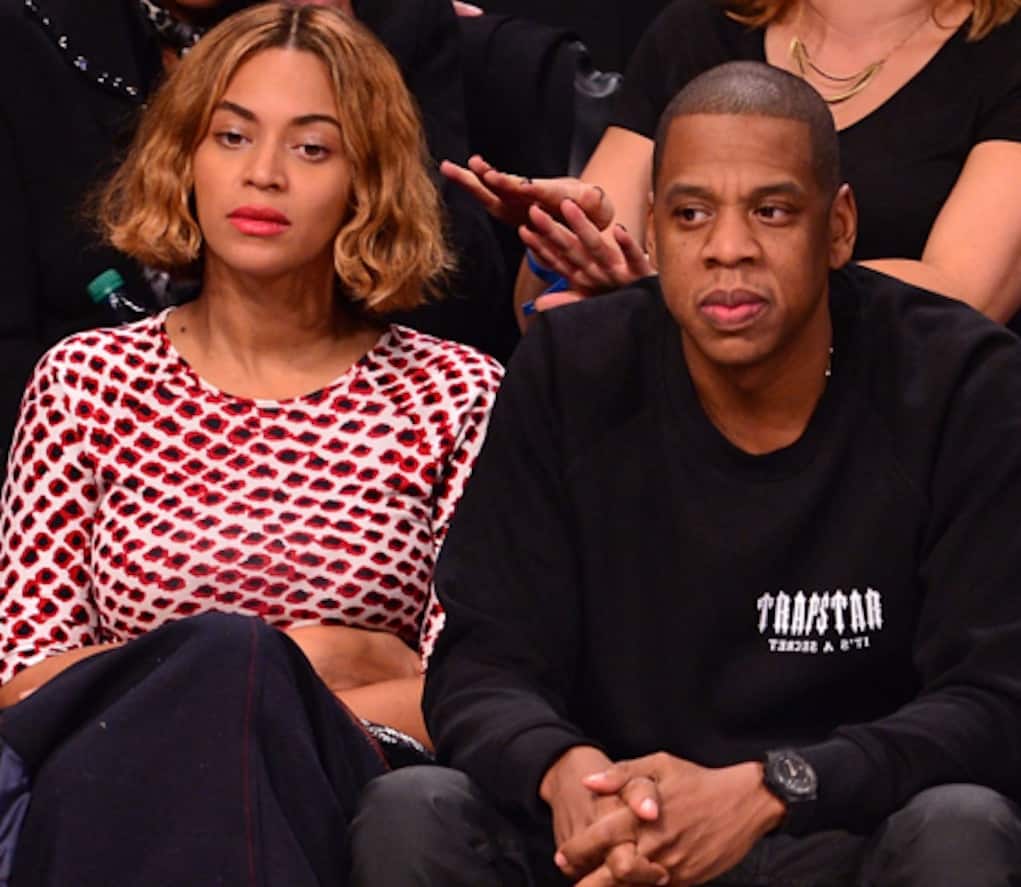 Beyonce's allegations of Jay Z cheating on her are turning out to be nothing more than a PR stunt. Sources report that after the singer spilled her guts on her latest album, Lemonade, Jay Z is prepared to clap back.
According to Us Weekly, Jay is "working on an album telling his side of things."
And you do know how all this will end, right? Probably with a joint world tour that will net the Carters millions of dollars.
Can't be mad at that…