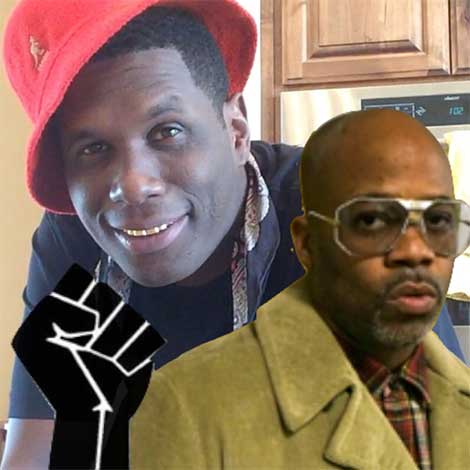 Dame Dash's army is growing! Not only does HSK fully stand behind Dame and the fight against the Culture Vultures… so too does Jay Electronica, who just let it be known. Don't believe me.. Just ask Lyor Cohen!

Jay Electronica's gangsta move comes shortly after Dame let it rip on Lyor Cohen. It all went down during a recently posted YouTube video in which Dame warns "whoever is doing business with him [Lyor Cohen] to check their books… [because] whatever he's doing, he's robbing whoever he's doing business with."
"Hip Hop is suffering on a whole because people aren't making money like they supposed to because they're getting robbed." -Dame Dash
Peep Jay's tweets:



Let's go!