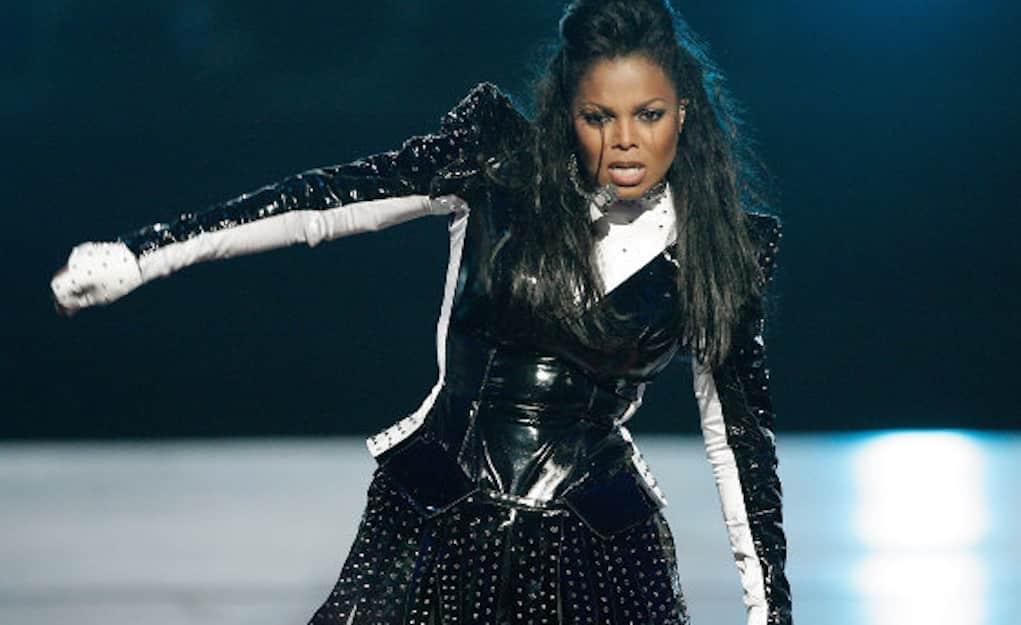 Hmmm..something's going down with Janet Jackson. The singer has been canceling tour dates left and right without any explanation!
The entire UK leg of her "Unbreakable Tour" was cancelled last week, and now she has canceled a few of her U.S. concert dates, too. Tucson, Albuquerque, Birmingham, North Little Rock, Moline, IL, Milwaukee, Norfolk, Hershey, PA, Manchester, NH, Providence, Tulsa, OK and Winston-Salem, NC dates have been wiped clean from her official Facebook page. It's only a matter of time before more cancellations are announced.
What do you think, is it time for Mrs. Jackson to hang it up and retire?