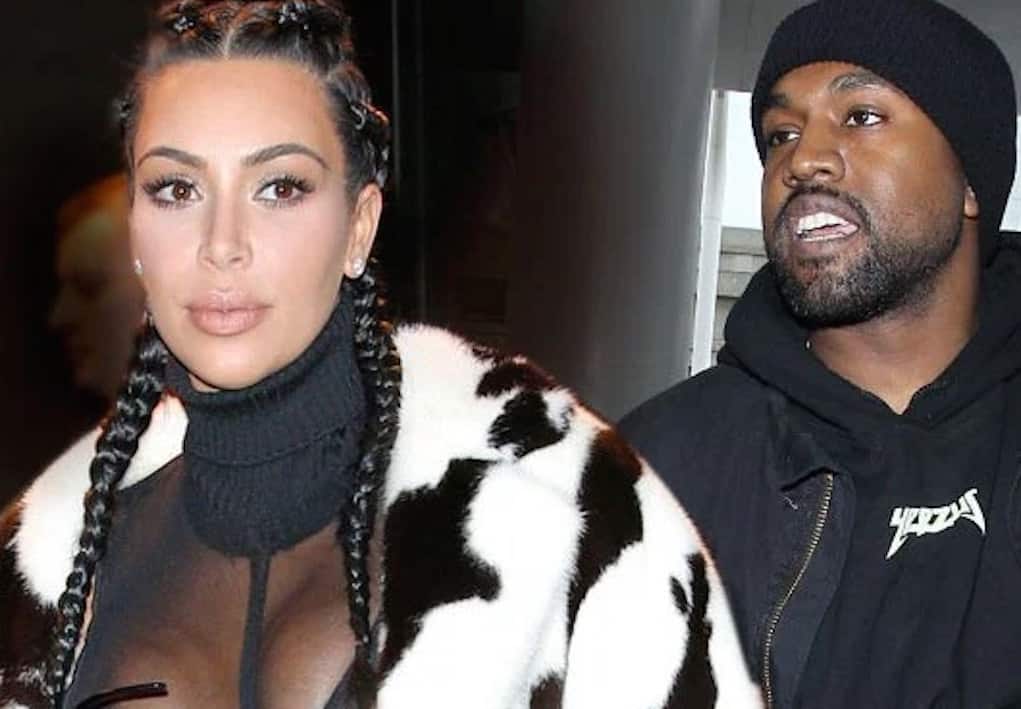 Kanye West is really desperate these days. After admitting he's $53 million in debt, the rapper is realizing it's going to take more than the occasional album drops and clothing collections to feed him, Kim Kardashian, their two children, and their lavish lifestyle.
So Yeezy has gone into overdrive on Twitter, and he's using the social media platform as his very own Monster.com. The rapper has been tweeting out fellow celebrities and business owners to give him a chance to do work for them. Just recently, he reached out to Steve Ballmer, the owner of the Clippers.
Steve Ballmer can I please redesign the Clippers mascot

— KANYE WEST (@kanyewest) March 13, 2016
He could have at least @'d Steve, right? How hard is that to do Yeezy? Smh.
On top of that, the rapper is ready to step it up when it comes to releasing his music and clothing collections. He promises to torture us with 3 album releases this year, and 6 clothing collections.
No more fashion calendar… I'm going Mad Max… 6 collections a year…3 albums a year

— KANYE WEST (@kanyewest) March 12, 2016
Kim must have given him an ultimatum to get his money right or bounce!