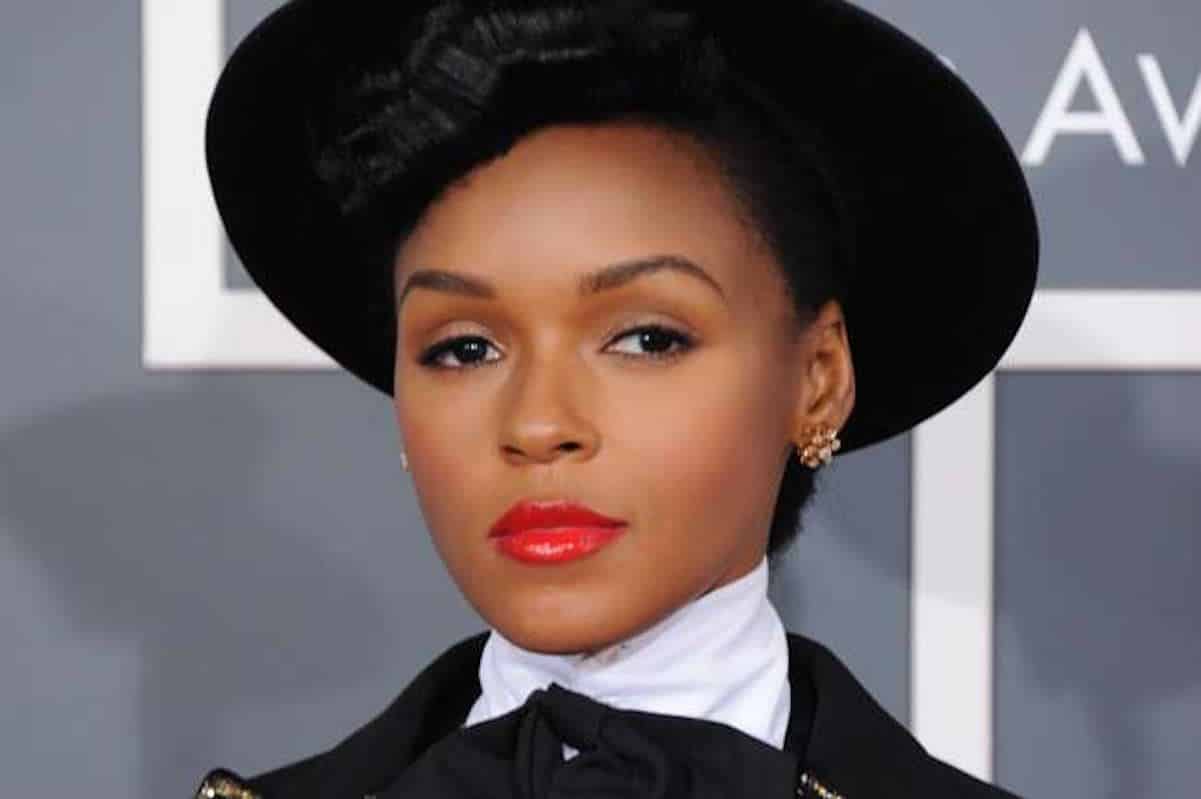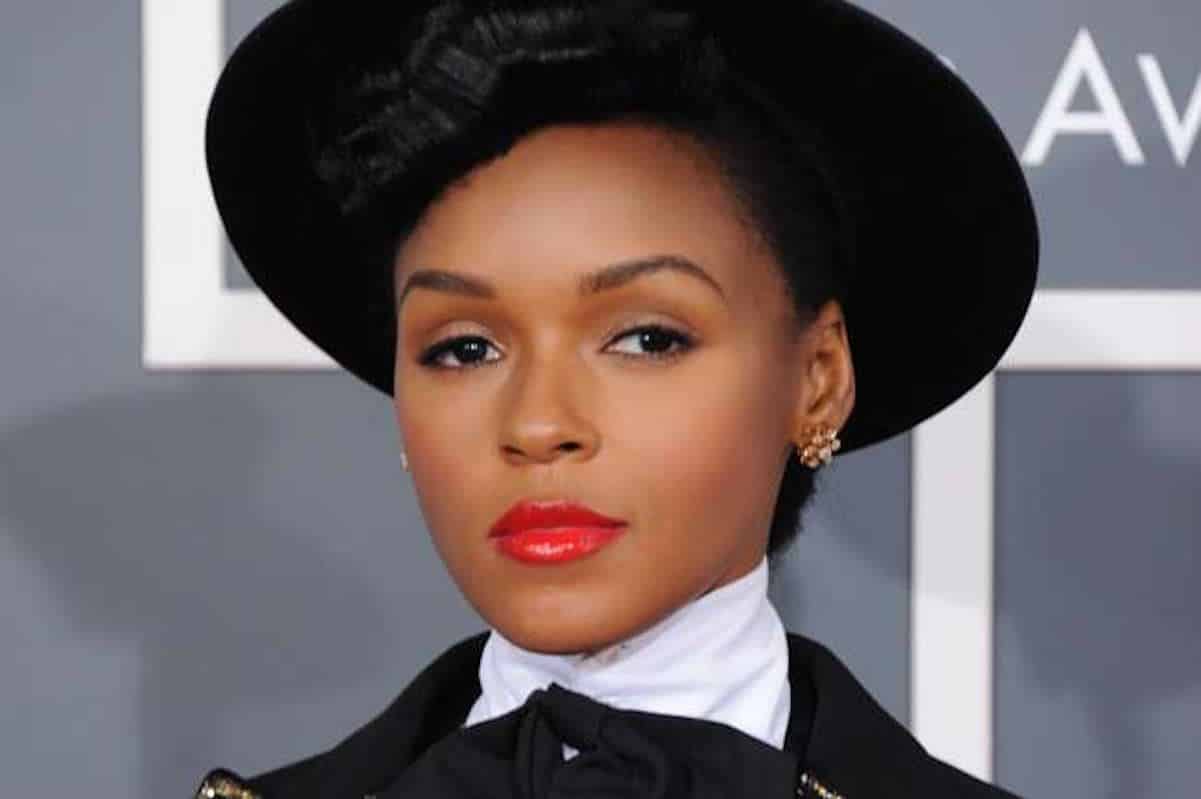 Singer Janelle Monae is finally ready to own her truth in her Rolling Stone cover story. As far as her sexuality is concerned, she had this to say:
"Being a queer black woman in America…someone who has been in relationships with both men and women – I consider myself to be a free-ass m**********r, but then later I read about pansexuality and was like, 'Oh, these are things that I identify with too.' I'm open to learning more about who I am." – Janelle Monae
Anyone surprised?
You can read the full interview here.