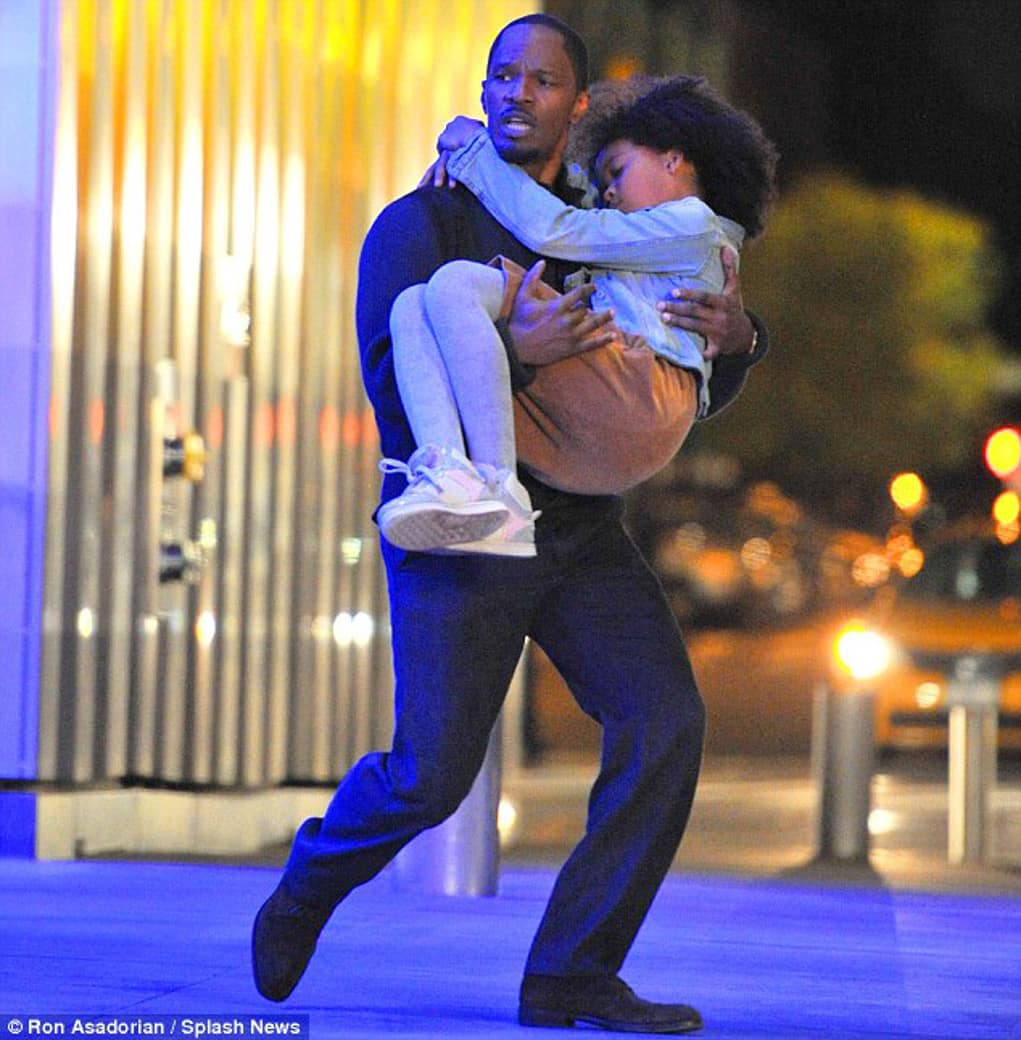 Jamie Foxx heroically saved a stranger from a burning car wreck.
The actor, musician, comedian, and all-around dope dude had no problem risking his life to save someone from an overturned car.   Foxx saw a car get in an accident Monday morning around 8:30pm in Hidden Valley, California.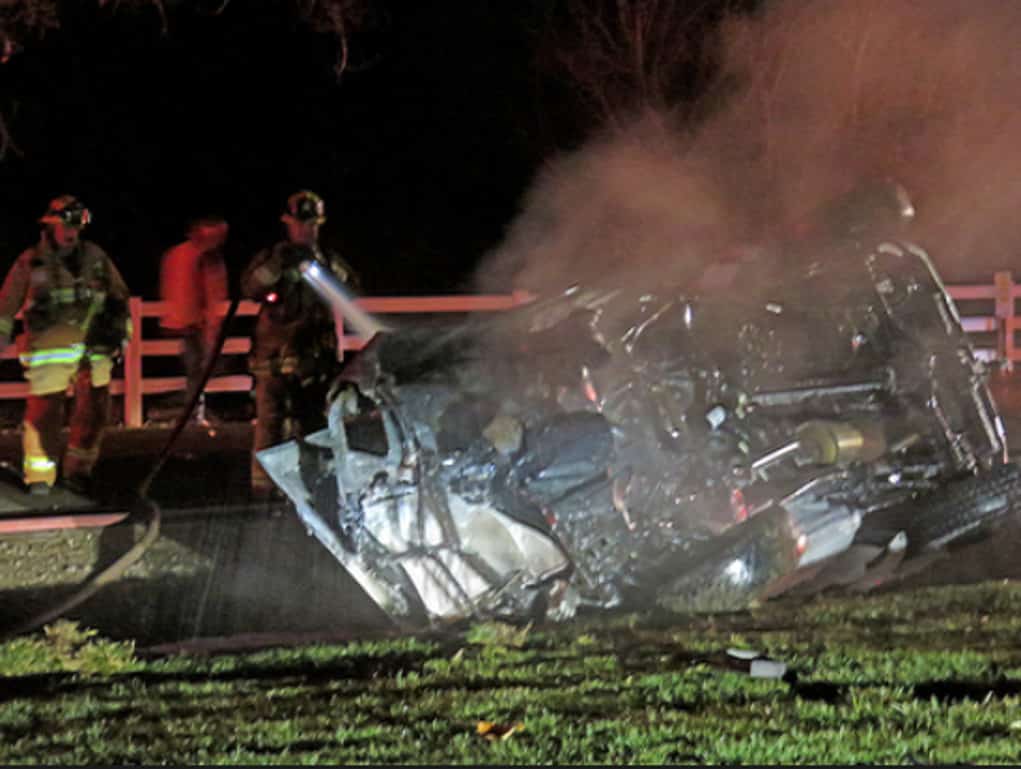 Apparently, the car had skidded off the road and landed in a ditch upside down.  Instead of just calling AAA, Jamie ran to the passenger's rescue.  The accident took place near the actor's home, and he heard the car crash into a ditch.  He then called 911 and ran to help the person because he was afraid the car might explode.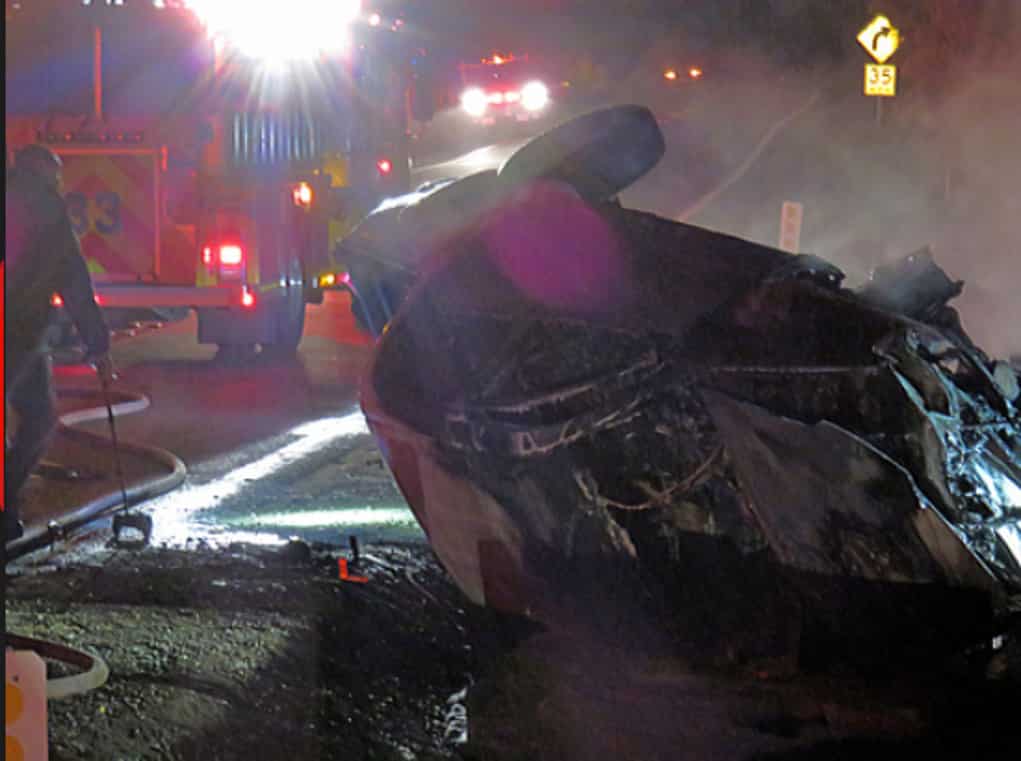 Jamie reached in and unbuckled the victim from his seat and proceeded to drag him 30 feet so he was at a safe distance from the wreckage.  The flames were so bad that the driver was rushed to hospital once an ambulance arrived, and was treated for major burn injuries, amongst other injuries.