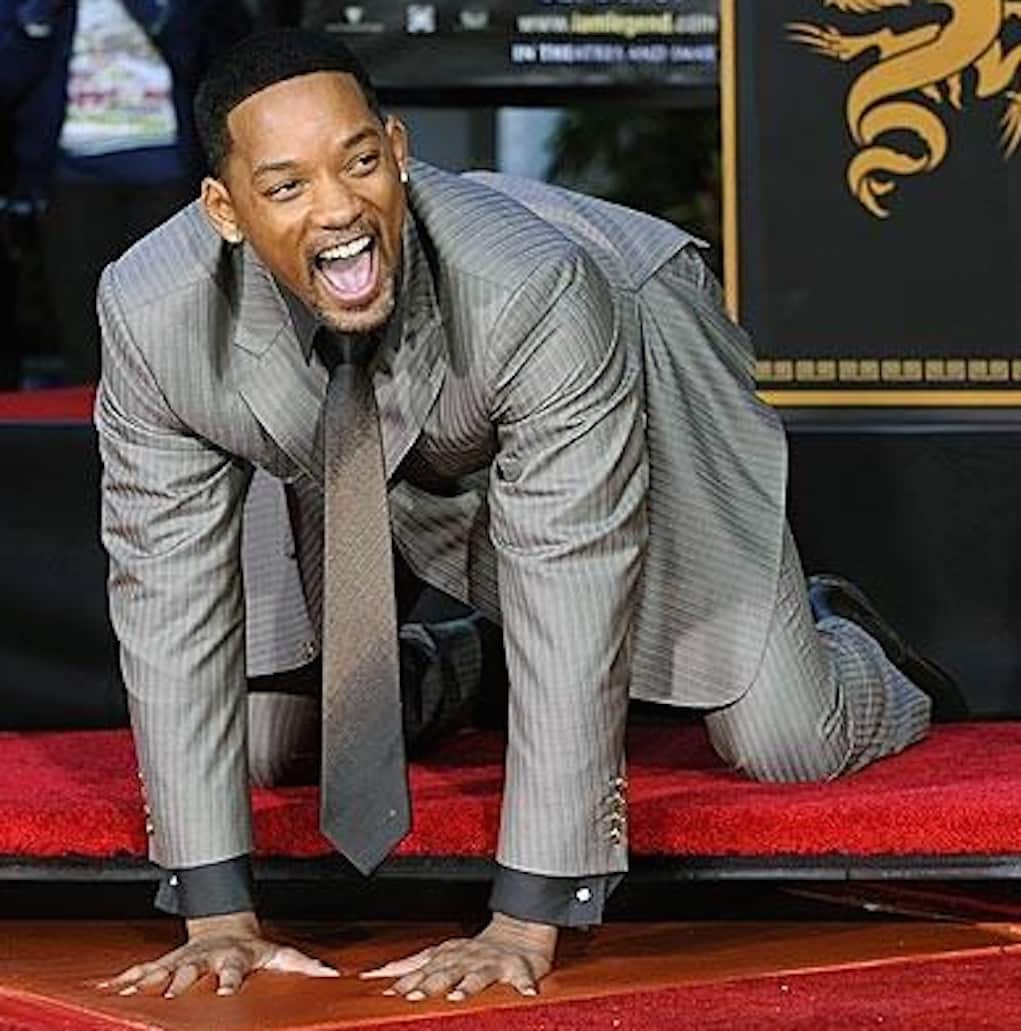 Welp, this week isn't looking too good for the Smiths. Not only did they just get an epic read from Will's former co-star, Janet Hubert a.k.a. Aunt Viv, but now, actress (actor?) Alexis Arquette is spilling all of Will and Jada's homosexual tea!
Following Jada pleading for blacks to boycott the Oscars after Will wasn't nominated for his role in Concussion, Alexis took to her Facebook to air them both out.
According to Alexis, Jada is indeed a lesbian, and Will is gay. We already knew all that, but what we didn't know was that Will's first marriage to Sheree Zampino ended in divorce after she caught him digging between the cheeks of his sugar daddy…music producer Benny Medina!