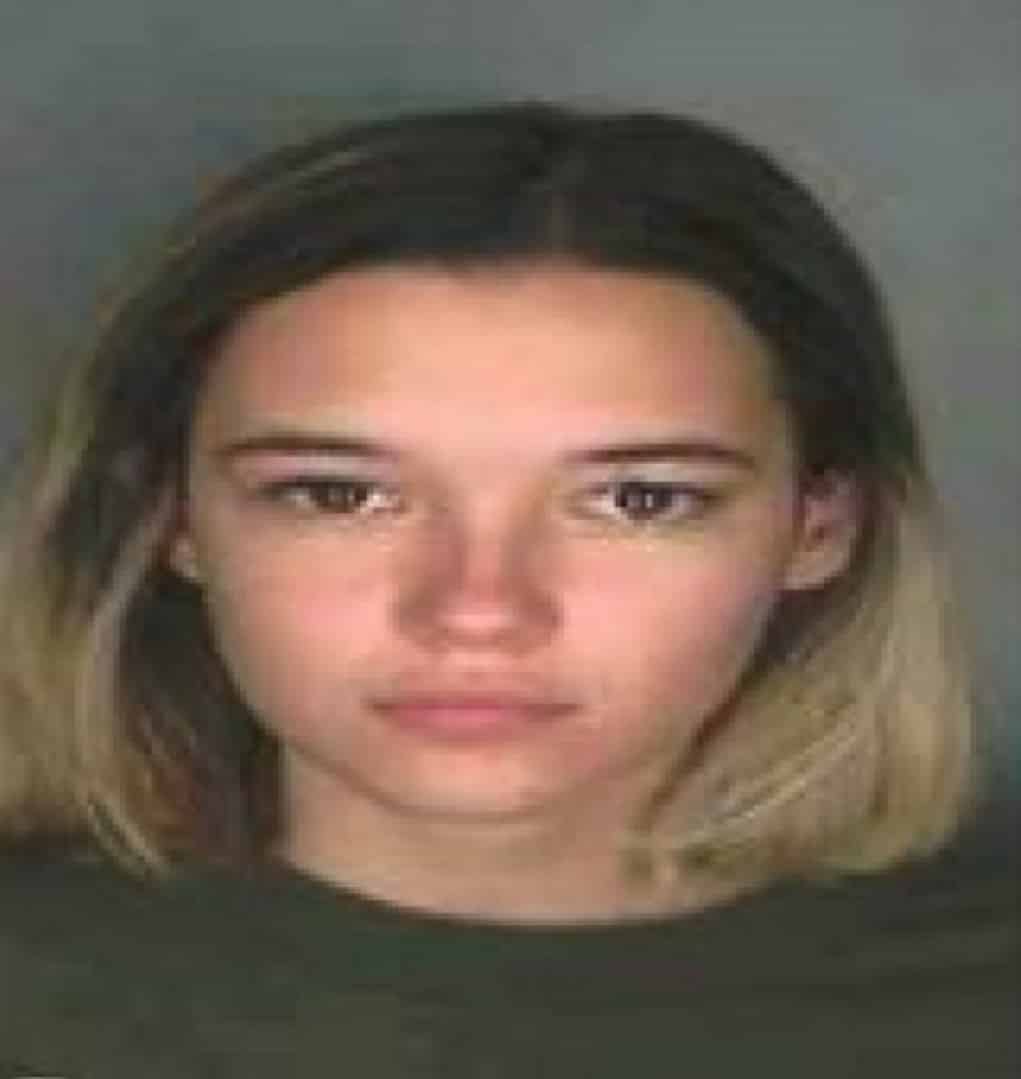 Last week, 17-year-old Jaden Smith was photographed out in New York City with his new girlfriend, 19-year-old Sarah Snyder. Sarah looks completely different from Jaden's ex, Kylie. She may look innocentt, but this girl is toting around a criminal past and thot behavior!
On June 19, Sarah was arrested for stealing a $16,000 Hermes Birkin handbag. The theft occurred on February 19 at the home of one of her friends. After a four month investigation, Bedford police arrested her and charged her with felony Grand Larceny.
On top of that, Sarah has allegedly smashed all the homies including Jaden's associate, model Ian Connor.
Shouts Outs Jaden Smith For Wifing A Bitch I Used To Fuck On Hotel Roofs. That's Dedication.

— Ian Connor (@Souljaian) June 7, 2015
And with photos like these floating around, we're thinking Jaden might want to rethink this one.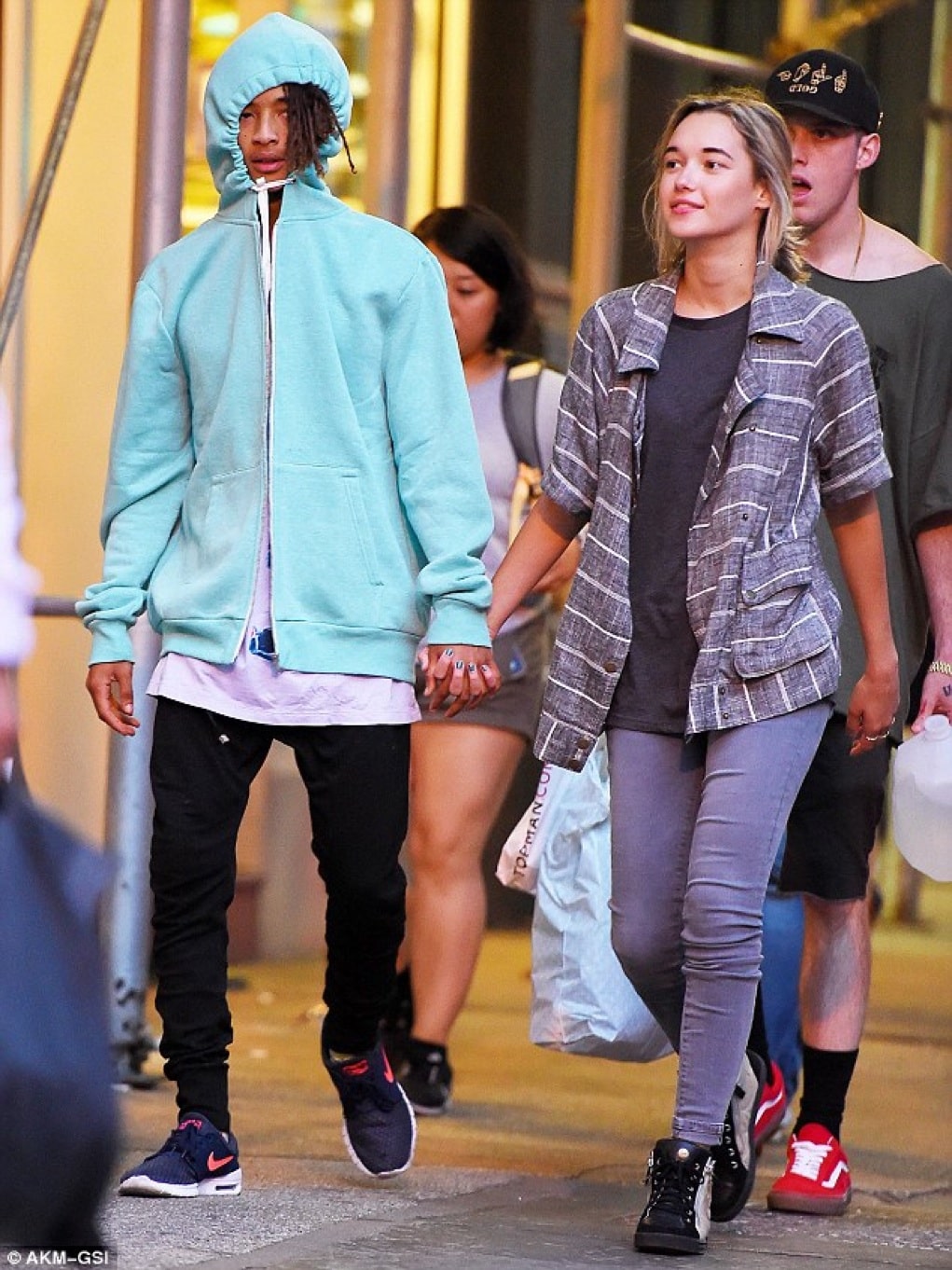 Will and Jada, come get your son!