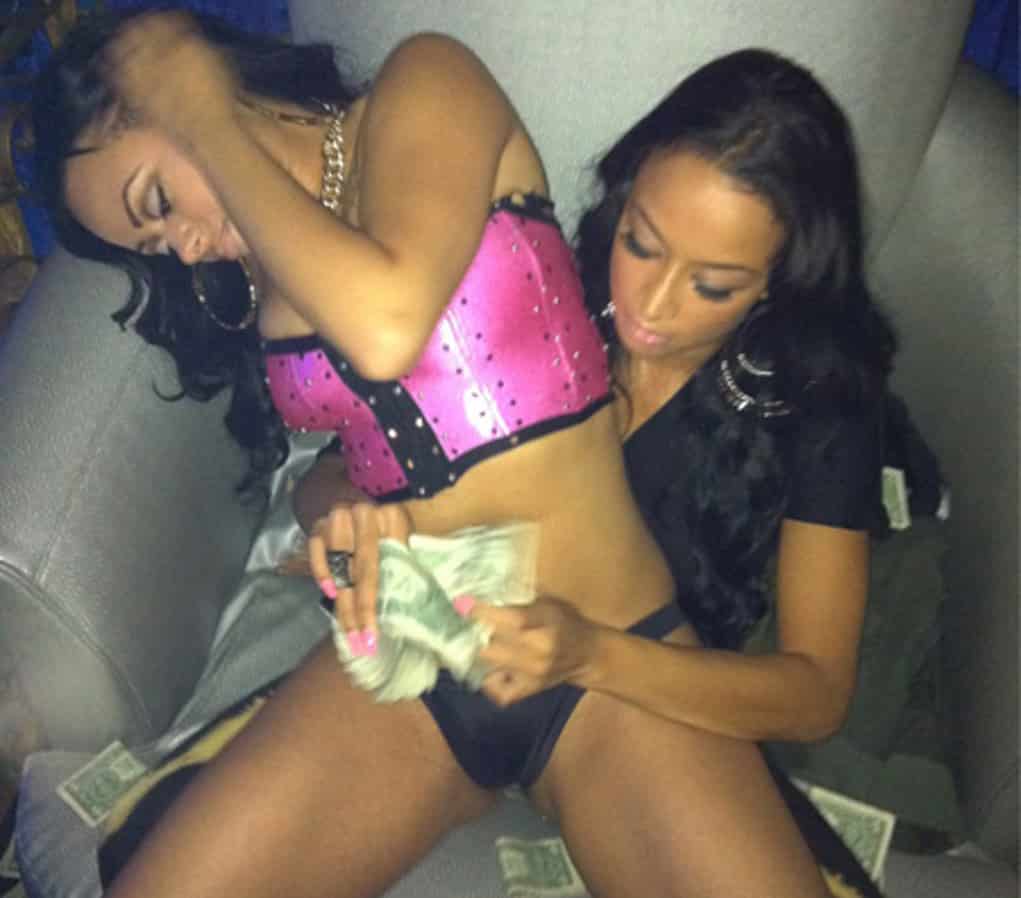 Draya has found some therapy for dealing with her breakup and it involves a lot of sex.
After a very public split from Orlando Scandrick that seemed very abrupt, the Basketball Wives star went on a sexcation to forget her worries.  The two were engaged after a very rocky relationship, and it looked like they had finally sorted their mess out.  Then seemingly out of nowhere, Scandrick called the whole thing off.
There was talk that things ended because he found naked photos of other dudes on her phone, or that they were only together for the publicity.  They've fired shots at each other on social media, and for now they seem very much done as Scandrick even filed a restraining order against his ex.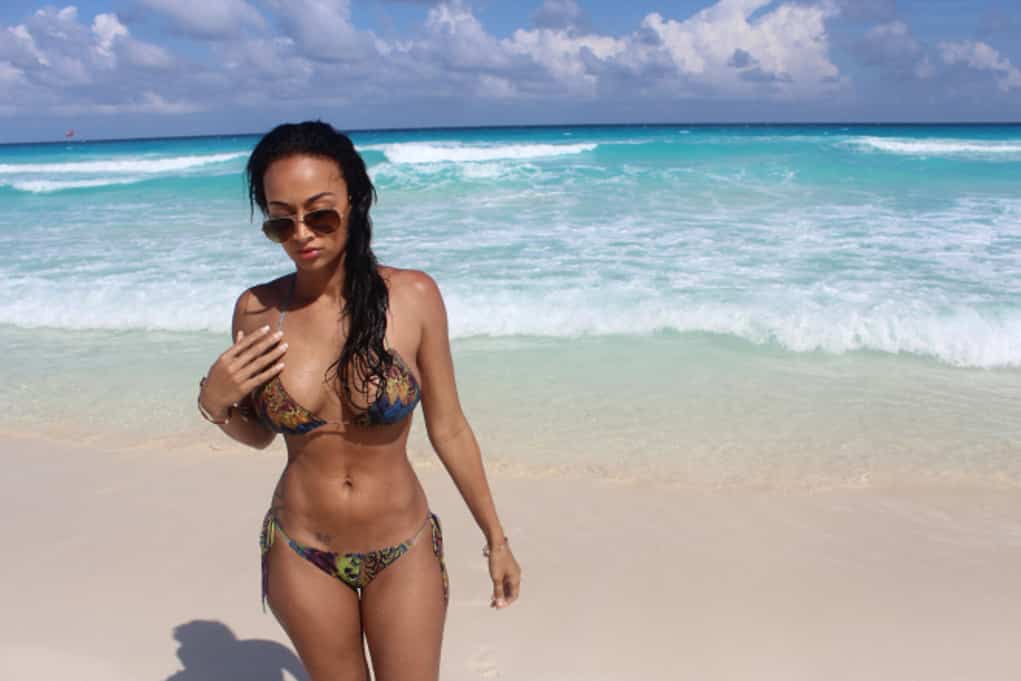 To ease her mind from the drama, Draya put her banging body in a bikini and used sexual therapy to help erase Orlando from her thoughts.  She tweeted about it, "I just wanna stay at fountain bleu….And drink, f**k, and tan."