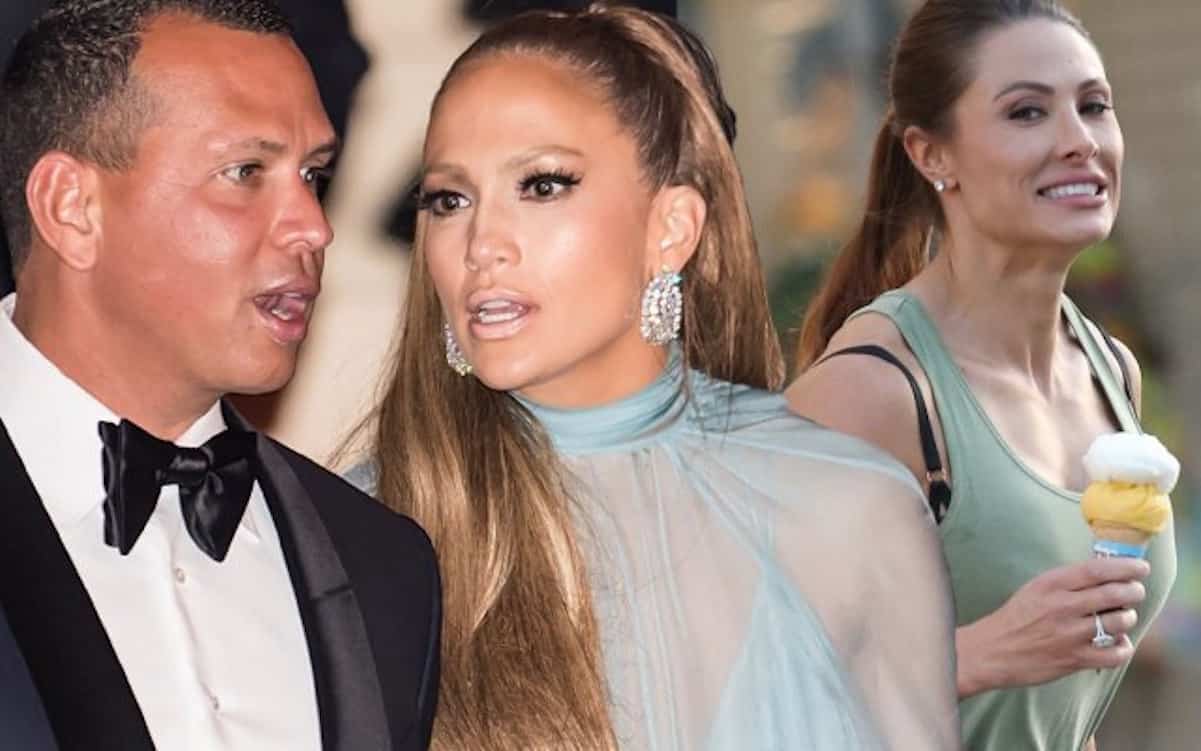 Welp, it looks like another one bites the dust for J-Lo. Alex Rodriguez's alleged mistress, a fitness model named Lauren Hunter, has decided to come clean about their hookups that date back to 2011.
"sex is not soft and gentle, he's rough. He is good in bed, and well endowed; he's circumcised! I don't think he's ever made love to anybody, ever. He disconnects, his problems take over," – Lauren Hunter
She also threw shade at J-Lo.
"I don't think he's sexually attracted to her. In bed with J.Lo, he's probably picturing me. He likes me to always wear heels and lingerie and outfits, dress up as a schoolgirl. All the things I would do with him I wouldn't do with anyone else," – Lauren Hunter
She has asked the former MLB star to give her up to $600k or she plans on leaking their private text messages.
You can read the rest of the messiness here.
Do you believe it?