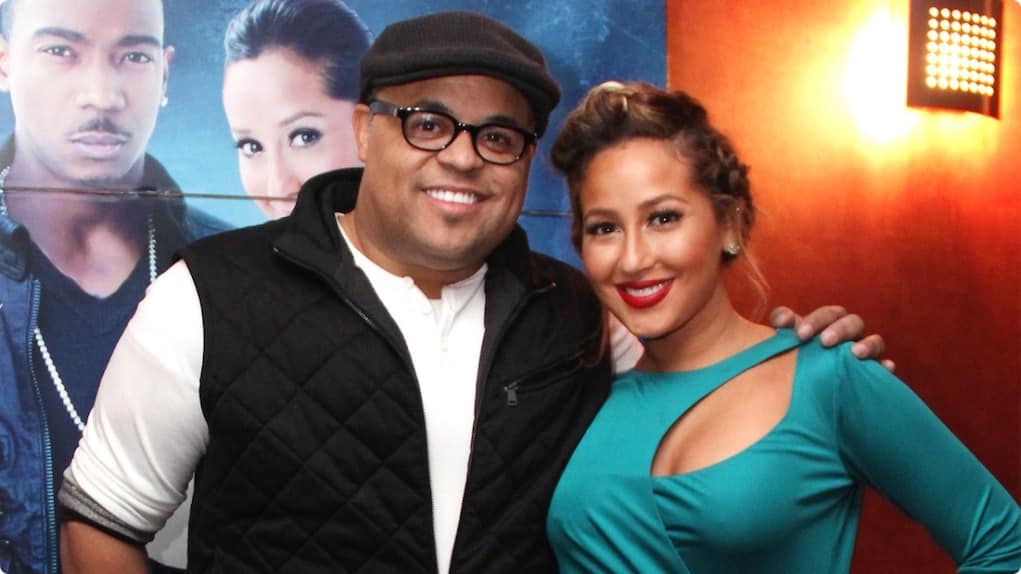 On October 14, Bossip leaked all of Israel Houghton's tea and revealed the gossip singer had fathered two children outside of his 20-year marriage.
Israel is being hit up for child support by his 31-year-old baby mama, DeVawn Moreno. She is claiming Israel is the father of her 4 and 2-year-old sons, Kingston and Khristian.
The docs were filed in June…just three months after Israel was frolicking with his man t*ts all exposed out in Mexico. It was the first time he and Adrienne were photographed together.
Once the child support docs were leaked, Israel's rep gave an exclusive statement to Bossip, confirming that he IS the daddy!
"Mr. Houghton has been financially supporting the two children since they were born but hasn't been served with the suit because he is on tour."
That makes 6 kids for Israel.
How much you wanna bet Adrienne is still going to go through with the wedding? She seems desperate for that "wife" title.