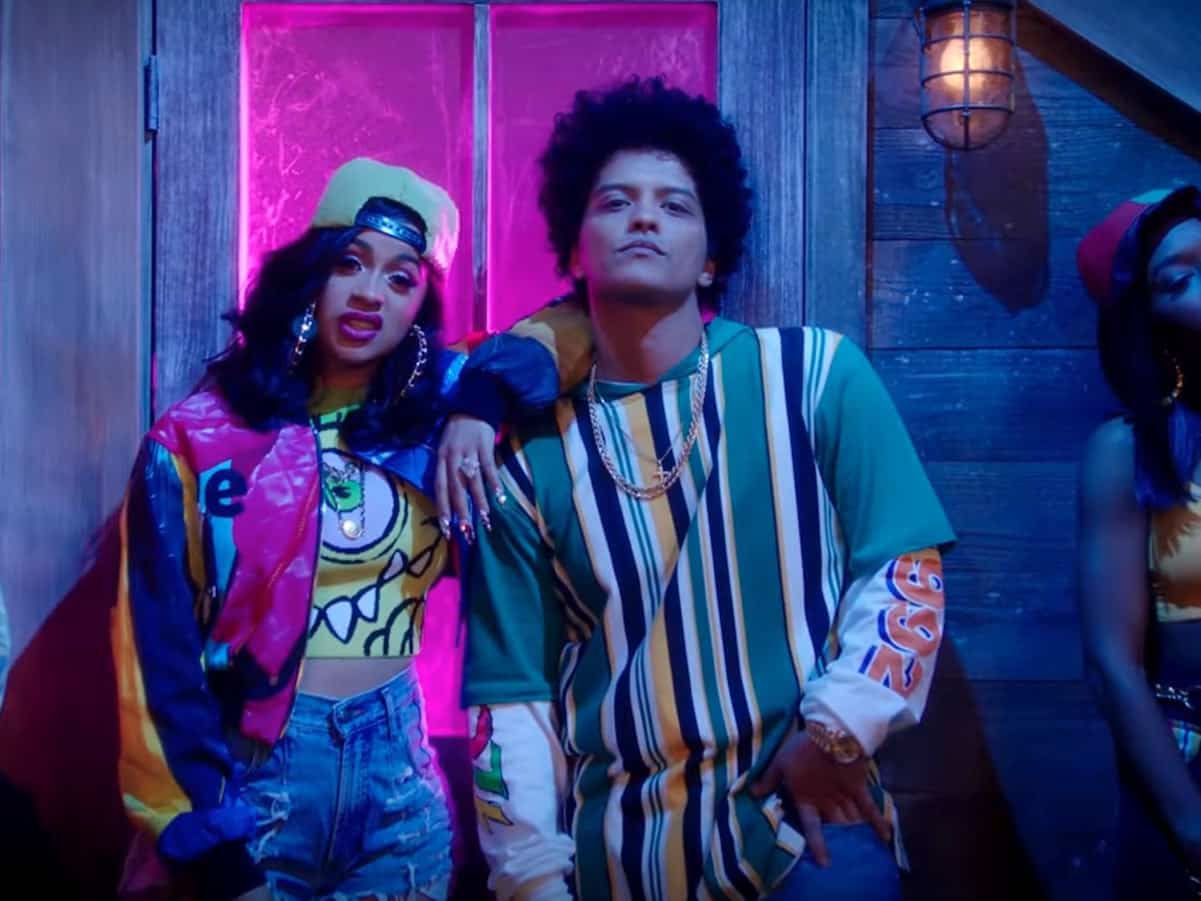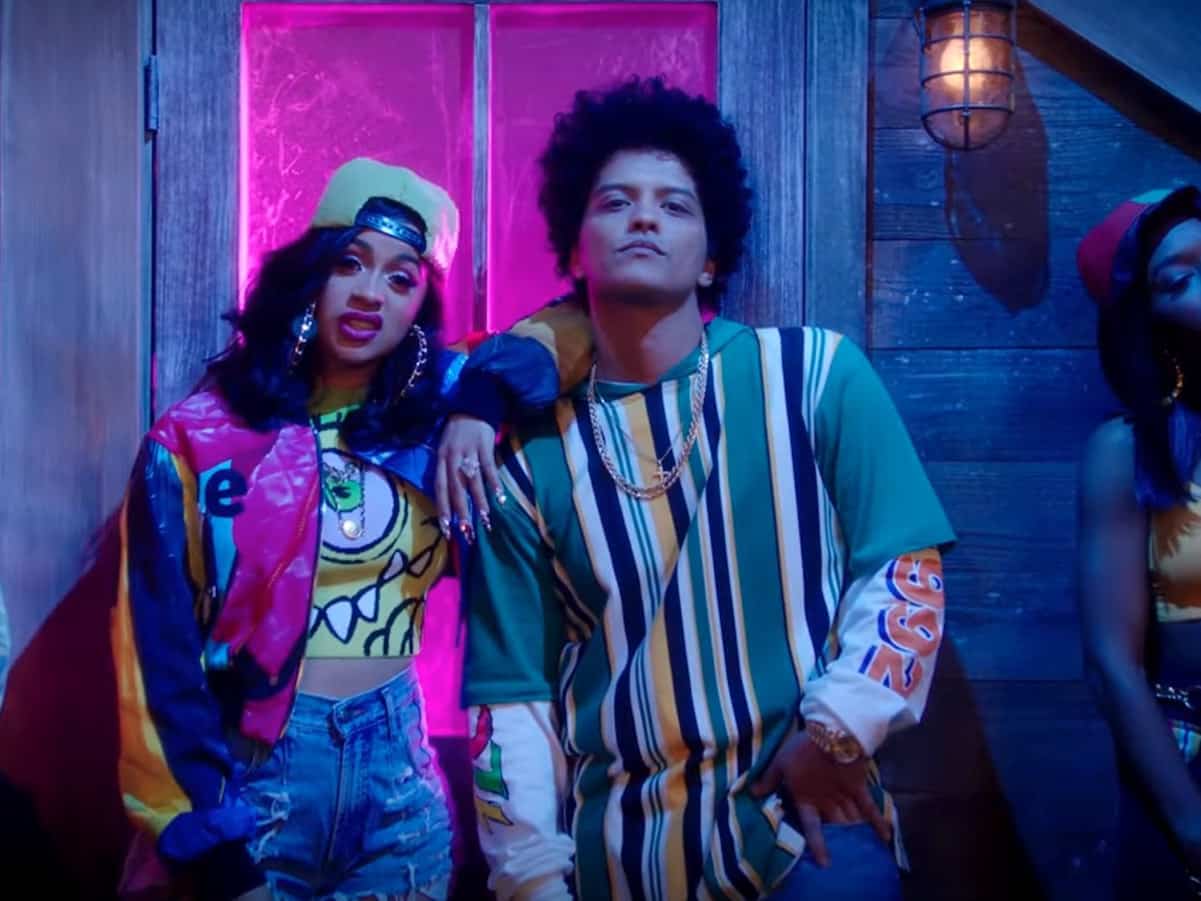 After the success of their collaboration on the song "Finesse," Bruno Mars has decided to take his "sis" and labelmate Cardi B on tour with him.
Annndddd…what if I told u imma bring my lil sis @iamcardib on tour so we can really turn your city upside down! Make this finale a party!!

— Bruno Mars (@BrunoMars) February 2, 2018
This might be a bad move for Bruno. His Twitter comments are already in shambles.