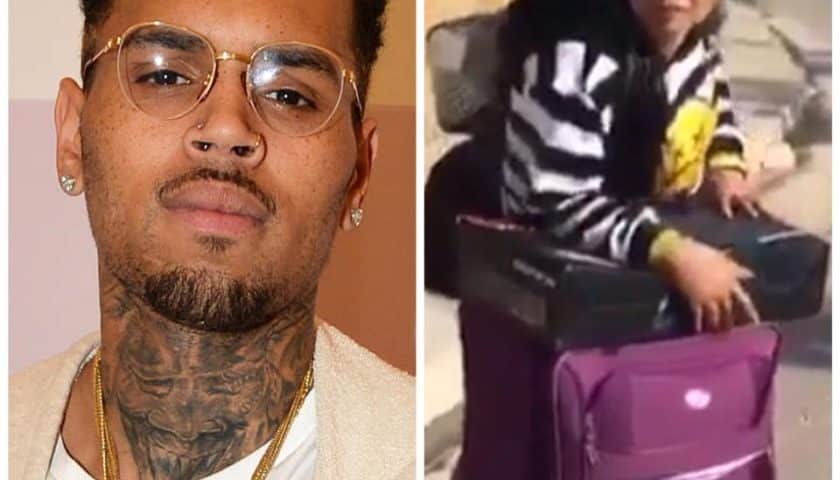 Chris Brown took to his Instagram to publicly attack a young woman he labeled a "stalker". In that video (below), a friend of Chris's can be seen yelling at the girl to "never come back" to his house again.
Now, word on the curb is that the girl in questions, Julia, is saying she was at the Chris' crib for several days, and ,last night they got into a huge fight and he kicked her out. She said everything seem like a blur she doesn't remember much from last night except they were all partying hard. She didn't say if drugs played a
role. In these situations, drugs almost always do!