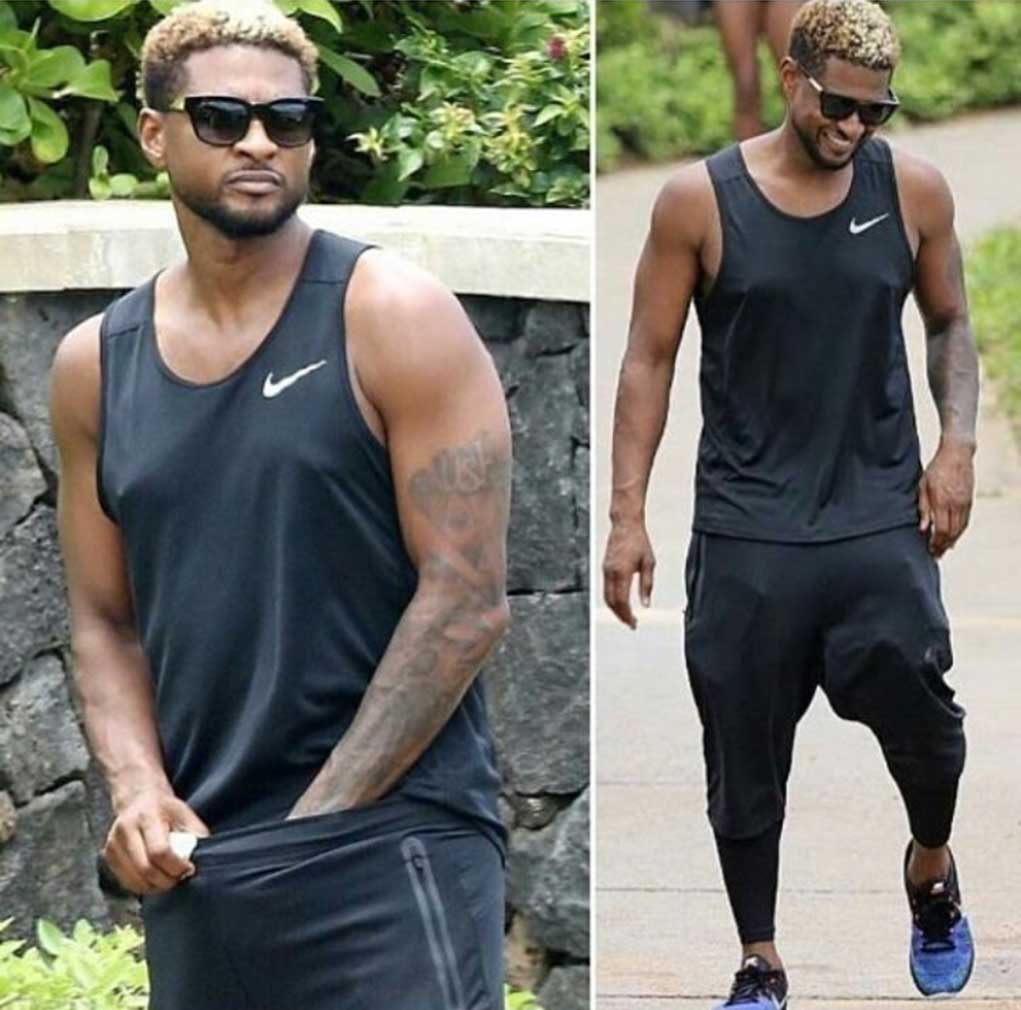 Usher's insurance company is starting to take the position that they do not intend to cover the numerous Herpes cases currently threatening litigation against the pop star.. and they say it's Usher's own fault.
Dig the drop:
Usher's insurance company claims the singer didn't just allegedly hide his herpes diagnosis from his sexual partners, but from them as well — which they believe means they shouldn't have to fork over a dime on his behalf.
According to court documents filed today in Los Angeles Superior Court — and obtained by PEOPLE — New York Marine and General Insurance Company believe they are under no obligation to defend the singer in his current lawsuits in Georgia and California or any potential lawsuits that may come down the road.
The company has begun defending him in the Georgia case until a judge rules, and is asking to be reimbursed for any expenses they incur in the meantime, should they prevail in this case.