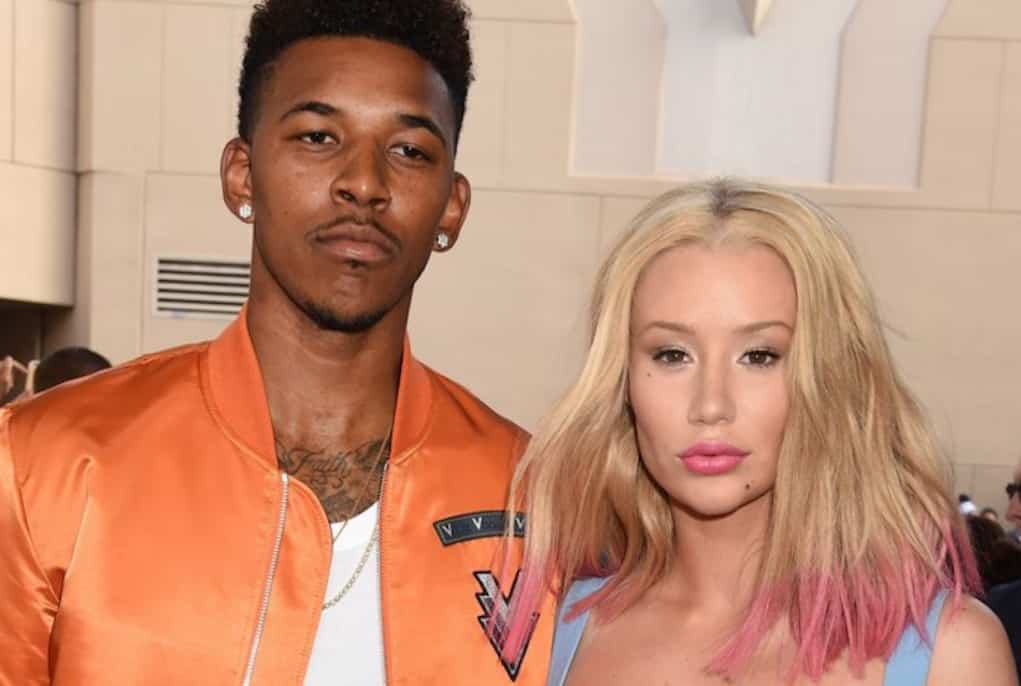 The video of Swaggy P admitting to cheating on his fiancée, Iggy Azalea, with a 19-year-old girl has been floating around the internet for a week now. And sources are reporting that the man behind the leak is Swaggy's own teammate, rookie D'Angelo Russell.
According to the LA Times, some Lakers players are now distancing themselves fro D'Angelo after he secretly recorded Swaggy talking about his teenage conquest.
"Right now, they're handling it by isolating him…This was a prank gone wrong and a mistake by [Russell], and he has to be held accountable, but I would hope he isn't overly criticized for it,"
According to reports, the whole team is now isolating Russell to punish him for being a snitch. At a recent breakfast meeting, he was ostracized and forced to sit at a table by himself.
"It's bad. It's about as bad as it can get. There were trust issues already. Now there's no trust,"
Although the Lakers team is fed up with D'Angelo, there's one person who seems to be on his side…Iggy!
The "rapper" sent out a tweet thanking the rookie for leaking the video. We already know her summer wedding is cancelled, but does this mean the relationship is over completely?
hmmm i see D Angelo Russell is trending… I actually liked his film. Thanks bro.

— IGGY AZALEA (@IGGYAZALEA) March 30, 2016